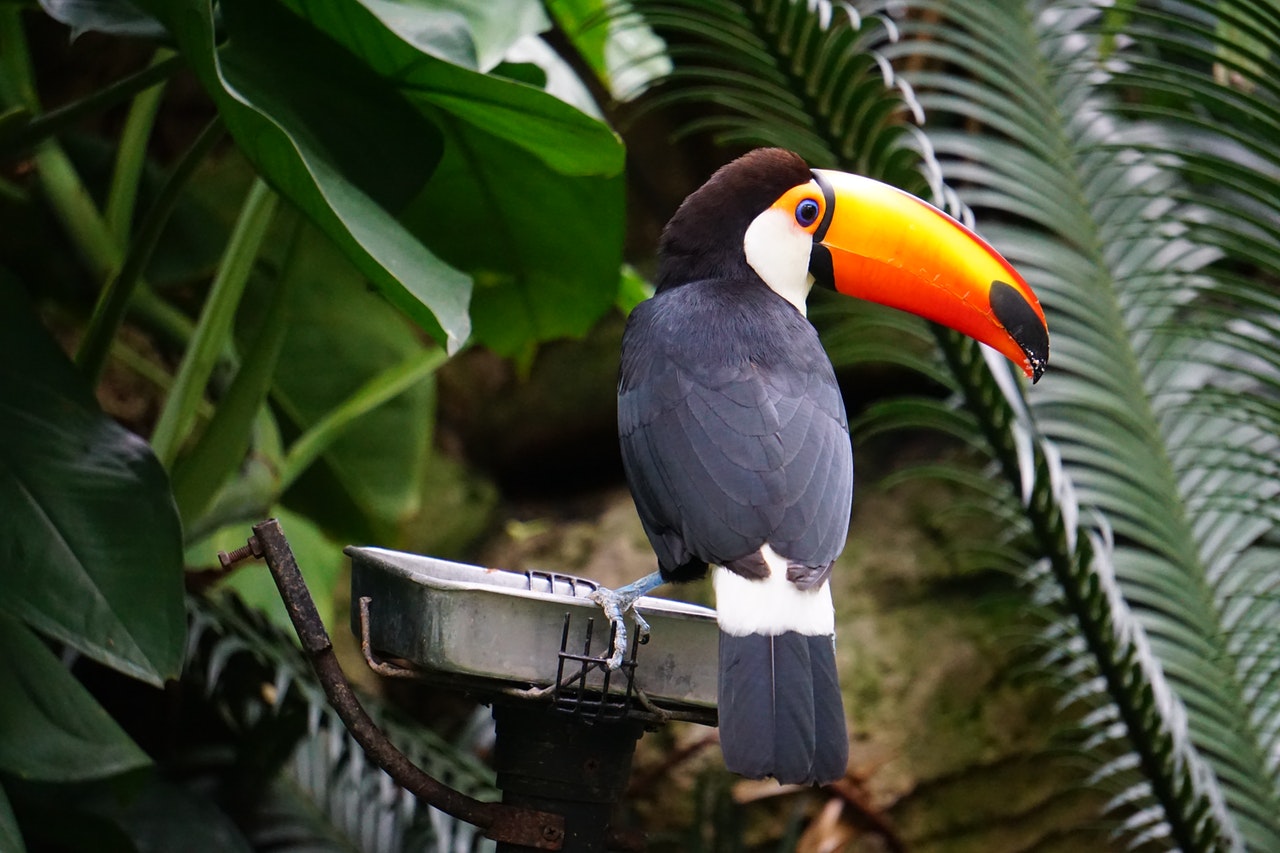 Anna Fenton-Garvey
First class university graduate offering tutoring up to uni level
You can book a free 20 minute, no-commitment introduction with any of our tutors. How does this work?
What do you specialise in?
I specialise in essay writing technique for English, humanities and political science subjects from GCSE level to university - I work with you to ensure your essay plans are clear and thorough and meeting the essay question!
Tell us a bit about yourself.
I am a recent graduate from the University of Bristol where I received a first class degree in Politics and Sociology. Whilst at university, I received prizes in both first and second year for my top marks. In the three years of my degree, I developed a set of tools for essay success which I am eager to equip other students with.
What is your teaching philosophy?
Students are falsely taught that it is necessary to get stressed and overwhelmed when preparing for exams/writing essays. My philosophy is that good teaching is that which puts a students mental health as priority, providing tools and techniques to organise work in a way that makes the student feel in control and excited to write
Teaches
| Subject | Level |
| --- | --- |
| English | KS3 |
| English | GCSE |
| English | A-Level |
| English Literature | Primary |
| English Literature | KS3 |
| English Literature | GCSE |
| English Literature | A-Level |
| English Literature | Degree |
| Drama | Primary |
| Drama | KS3 |
| Drama | IB |
| Drama | GCSE |
| Drama | A-Level |
| Drama | Degree |
| History | KS3 |
| History | GCSE |
| History | A-Level |
| History | Degree |
| Religious Education | Primary |
| Religious Education | KS3 |
| Religious Education | GCSE |
| Religious Education | A-Level |
| Sociology | GCSE |
| Sociology | A-Level |
| Sociology | Degree |
| Politics | GCSE |
| Politics | A-Level |
| Politics | Degree |