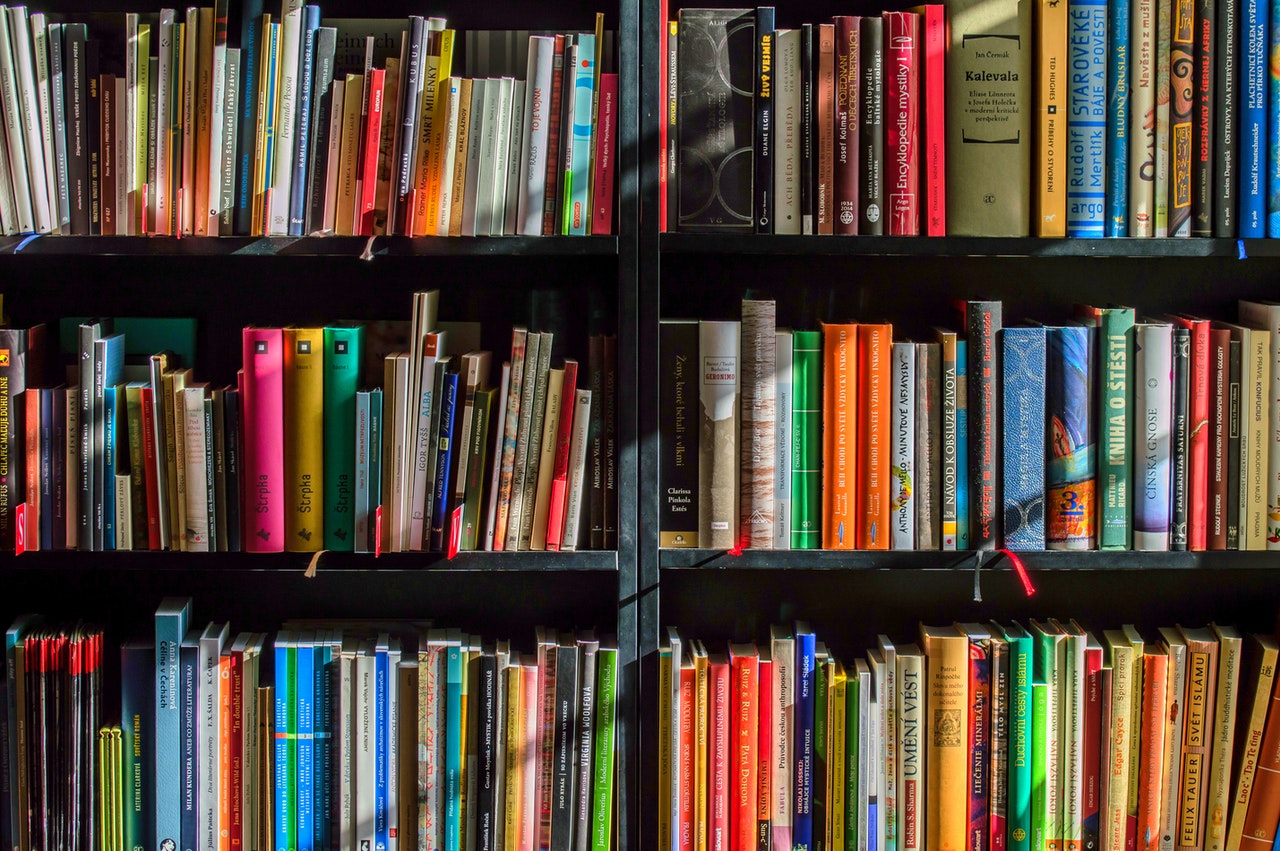 Rebecca K
English specialist. 17 years' experience delivering engaging lessons.
You can book a free 20 minute, no-commitment introduction with any of our tutors. How does this work?
Tell us a bit about yourself.
I'm an ex-classroom teacher, curriculum designer and head of year who has seventeen years' experience at the chalk face! I have developed schemes of work and taught to the AQA, Edexcel and Eduqas syllabuses very recently with exceptional success, specifically at moving students from Grade 4 to 5 and Grade 6 to 7+; I have also tutored both 1-1 and in small groups for all three exam boards, with all my students going on to exceed their predicted grades in English. I am a creative practitioner and have excellent resources for many exam texts due to my extensive time in teaching. I am now an independent publisher from home; I also write poetry and am a published author along side being a tutor. I have a BA(Hons) in English Language and Linguistics from The University of Sheffield and gained QTS from The University of Chichester in 2006. I am now currently studying for my MA in Applied Linguistics through The University of Birmingham. I have also completed exam marking for AQA over three years and have engaged in extensive curriculum development training with Edexcel.
What do you specialise in?
I specialise in personalised learning and creative lesson planning around developing a love of learning. My lessons are challenging and motivating; I like to draw on real-world events to develop this and my lessons are ambitious in their content. I like to ensure my students have fun in their lessons, and develop a love for the subject. I have extensive creative resources for the following GCSE texts: Shakespeare: Macbeth / Romeo & Juliet 19th Century Novel: A Christmas Carol / The Strange Case of Jekyll and Hyde / Frankenstein / Sign of Four Post-1914 Fiction and Drama: Blood Brothers / An Inspector Calls / Lord of the Flies / Animal Farm / Never Let Me Go Poetry: As a published poet and experienced spoken-word performer, I specialise in developing approaches to unseen poetry. I am also experienced in teaching both the Edexcel and AQA poetry anthologies. As a graduate of English Language and Linguistics, I also specialise in the development of creative writing, both transactional and fiction.
How do your lessons usually plan out?
We usually open with a small task to recap previous work or get the brain going - problem-solving or some kind of philosophical question. Next, I like to explore the background to the activity we are going to complete before modelling success. Then, once I am happy the student is comfortable with the content, I get them to work through a problem or question alone before working with them to assess their success. We finish by recapping what we have learned and setting targets for next time.
When did you first start tutoring?
I've been a teacher since 2006 and have tutored throughout that time.
What do you love most about teaching your subject?
I love the challenging conversations that arise out of literature. I love seeing a student figuring something out for the first time. I love encouraging creativity and helping students bring their best abilities to the fore! Most of all, I love pushing students to places they never thought they could achieve.
What is your teaching style?
I am informal - I am not strict, but do expect mutual respect. I like to have a good relationship with my students. I like to laugh and I like to get to know my students. I am thorough and well-paced in my delivery and I ask a lot of questions to embed knowledge. In the past, I've received the Headmaster's Award for creative lesson planning.
What is your favourite thing about being a tutor?
I love seeing a student develop their skills and confidence. There's nothing better than getting a call after an exam and hearing a happy voice belonging to a student who is confident they smashed it!
What is your teaching philosophy?
Education should be fun - if a student loves what they are learning, knowledge and skills will bed down in their brains a lot quicker than learning by rote ever could manage.
What do students love most about your teaching style?
I have been told that I create a safe space. Students like that they can laugh with me and feel comfortable discussing their passions. I have been told that I am an approachable person and can handle anything thrown at me!
What is the greatest success you've had with teaching?
I led an English department from the ground up in a brand-new school. I developed the entire curriculum from scratch, working with students to ensure it was rich and engaging. The first cohort of students to sit the GCSE achieved 85% grade 4 or higher, with 70% at grade 5 or higher in English Literature. In English Language, the figure was even higher. I feel that this success was due to the highly engaging curriculum I created.
Which relevant qualifications do you have?
I have QTS from the University of Chichester (2007). I also have a BA(Hons) in English Language and Linguistics from the University of Sheffield - 2:1 (2005) I have A-Level English Language (B) and GCSE English Language (A*) and English Literature (A)
What inspired you to become a teacher?
I love working with young people. They are inquisitive, excited, motivated and I love that I can have a hand in the path their lives take.
What are your interests outside of teaching?
I write poetry and perform spoken word across the UK. I am a published author as of February 2022! I also love walking (although it's hard since the crash), eating good food and travel.
What exam boards and year groups do you teach?
I have experience with AQA, Eduqas and OCR. I have taught Year 7 - 13 in the past, with the majority of my experience in Key Stages 3 and 4.
Book a Free Introduction
Choose an available appointment below and book in a free, no-commitment call with Rebecca K. How do these work?
Teaches
| Subject | Level |
| --- | --- |
| English | KS3 |
| English | GCSE |
| English Literature | KS3 |
| English Literature | GCSE |
| Essay Writing | Essay Writing |
| Exam Technique | Exam Technique |
Showing off Their Knowledge
Our tutors can answer one-off questions from students in our forum.
Dramatic irony is a technique used in drama (strange, that!) in which the audience know something th...