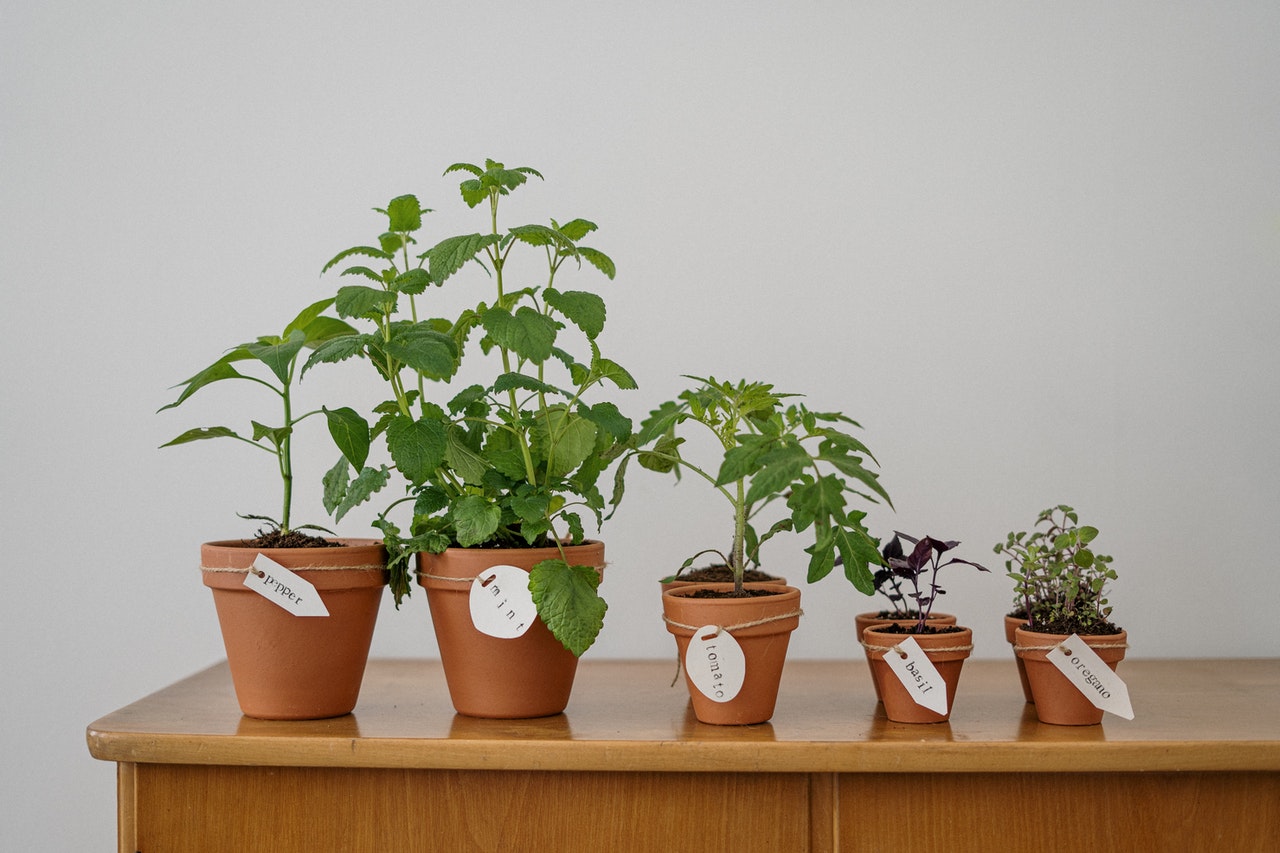 Aishwarya C
learning and teaching are the greatest act of optimism
You can book a free 20 minute, no-commitment introduction with any of our tutors. How does this work?
Tell us a bit about yourself.
At every given point in life, science fascinated me to learn more about its mysteries. This made me explore various fields and finally, I landed up in the world of DNA choosing genetics as my major to pursue research. I completed my undergraduate majoring in genetic engineering and would like to acquire more skills and knowledge to widen my research opportunities. To make myself equipped I did a few online courses to gain knowledge. I am now pursuing a Ph.D. degree to gain knowledge and experience in abundance at the University of Birmingham in the Life science Department
What do you specialise in?
I specialize in training students for the competitive USA's AP examination in Biology. I am also well informed to train students from Grade 1 to A- Levels in Biology. I have been training students for the last 4 years bringing up innovative strategies to help students learn the concepts with ease. I am a student member of the GSA (Genetics Society of America) to keep me well posted on the recent trends and advancements in the field which can be used as a source of information to quote examples of how the concepts are used in real life. With the experience gained during this period, I will be able to assist and teach the subject to the UK learning system adapting my strategies and study materials by slightly modifying them based on the need.
When did you first start tutoring?
I started tutoring during my schooling, where I used to help groups of students during group studies and revision classes. Later during my Bachelor's degree, I got an opportunity to volunteer for an NGO to teach kids. I was teaching English and science to kids of grades ranging from 1 to 10. Upon investing myself into teaching on a broader scale, I started teaching students of my country and other countries for their competitive exams by giving examination tips and prep notes.
What do you love most about teaching your subject?
Since Life science involves our own environment and the human body, the subject by itself is very fascinating. Rather than trying to quote and relate to real-life examples, one can experience quite a lot of processes themselves. I find that is the most interesting fact about teaching this subject. As you teach, you also learn and come across a lot of unsolved mysteries existing on this planet to be discovered.
What is your teaching style?
I always wanted my teaching to be in the ratio of 70-30 where the student's interaction and contribution during the session is 70% and 30% from the tutor's end with a good takeaway of the concept. I make sure there are many activities planned for the pre and post-concept learning so that the retention and application of the concept are strong when put into practical usage.
How do your lessons usually plan out?
Personalized instruction and personal mentoring based on individual strengths and abilities.Planned lessons to target subject weaknesses and build skills within strengths. Harnessed technology and virtual learning to enhance student experiences. Designed and evaluated Individual Learning Plans using a person-centered approach.
Book a Free Introduction
Choose an available appointment below and book in a free, no-commitment call with Aishwarya C. How do these work?
Teaches
| Subject | Level |
| --- | --- |
| Biology | A-Level |