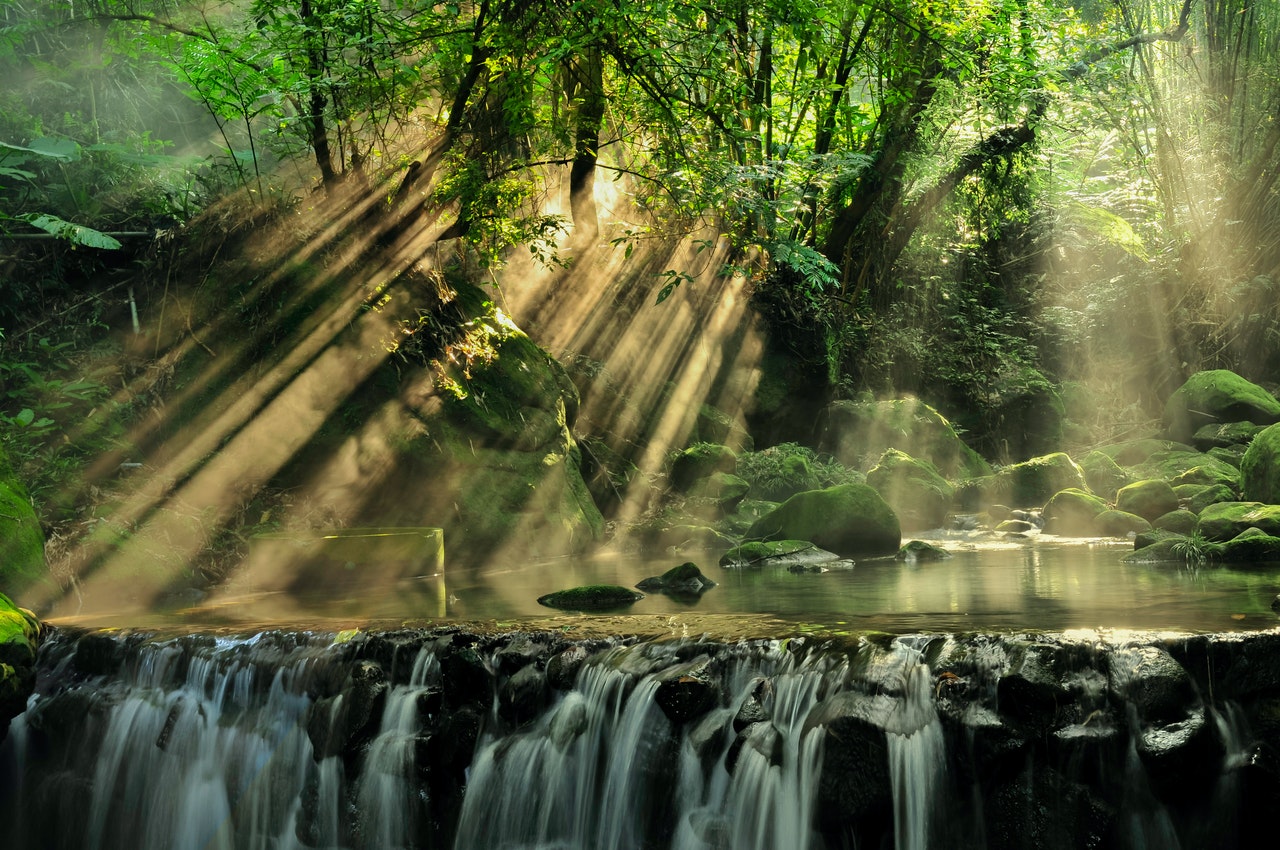 Adam S
High school maths teacher 6 years successfully tutoring GCSE & A-level
You can book a free 20 minute, no-commitment introduction with any of our tutors. How does this work?
How do your lessons usually plan out?
Straight to the point using the most efficient teaching methods. "I do. We do. You do." I show you how to do the problem, we do a few to make sure you have the idea then I watch carefully as you go through the problems and correct any mistake as they are being made. This teaches you not to make mistakes in real time and sinks in permanently. Students say online lessons feel just like in person lessons.
What is your teaching style?
My style is relaxed and fun (perhaps even a little cheeky) but we stay focused like a laser on the task at hand. I am at all times paying close attention to your mind and watching for ways to improve your methods, teaching you to do things the easy way. I often hear "Oh wow it's that easy!?" in my lessons.
What is the greatest success you've had with teaching?
Every tutee I have tutored without exception has thanked me for making vast improvements quickly. I recently took a tutee from getting 3/10 in her tests to 10/10 in a few weeks and took another from a fail at A-Level to a B in two months. The greatest success is always watching the improvements in confidence.
Book a Free Introduction
Choose an available appointment below and book in a free, no-commitment call with Adam S. How do these work?
Teaches
| Subject | Level |
| --- | --- |
| Maths | KS3 |
| Maths | IB |
| Maths | GCSE |
| Maths | A-Level |
| Maths | Degree |
| Further Maths | IB |
| Further Maths | A-Level |
| Further Maths | Degree |
Showing off Their Knowledge
Our tutors can answer one-off questions from students in our forum.
To simplify a fraction such as 10/15, you must look for any number that can divide both 10 and 15 (a...