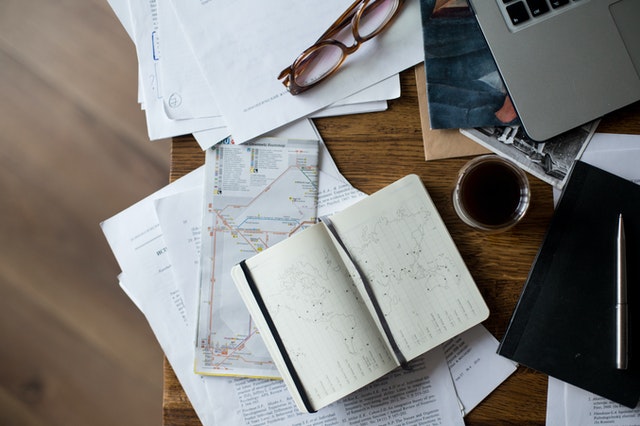 Fran
A passionate and outstanding English teacher for all ages
You can book a free 20 minute, no-commitment introduction with any of our tutors. How does this work?
What do you specialise in?
With over 10 years of experience in teaching in the primary and secondary school sector. I have proven to be an outstanding English teacher, as this is evident in my excellent grades obtained by students for SATs, GCSEs and A-Levels.
How do your lessons usually plan out?
Lessons will be tailormade just for you, as well as regular target setting, additional homework to ensure you reach your target. My lessons are outstanding, engaging and I use a wide range of teaching strategies.
What is the greatest success you've had with teaching?
I am passionate about teaching and I will make it my aim to ensure your personal target is met. I have successfully tutored to pass exams including the QTS English exams, SATS, GCSEs, A-levels, 11+ exams and personal growth.
What is your teaching philosophy?
It's all about you, learning that inspires, motivates and captures your interest and puts you in the centre. Progress, achieve and succeed- we all learn at different rates and in different ways but all of my students progress, and when they make progress they are achieving and when they are achieving they succeed. I have home school tutored, and I am currently running a successful department in a high performing secondary school. I am involved in the school's leadership and management, I have done supply teacher work and taught in primary schools and secondary schools for over 10 years. I am here to help you achieve your best and excel.
What exam boards and year groups do you teach?
I have successfully taught AQA and Edexcel at both GCSE and A-level. I have consistently had great exam results within my classes, most students exceeding their target grades.
Book a Free Introduction
Choose an available appointment below and book in a free, no-commitment call with Fran. How do these work?
Reviews
Carol
my writing has completely improved within only a few lessons.
Mi Mi
A very responsible tutor, so that feel like being a parent is not wasted In any minute of class, I believe that under her very responsible guidance, my daughter's writing skills will gradually get better! Thanks Jessica!
Una Berwick
Jessica is an enthusiastic tutor. She definitely helps the student gain confidence while enhancing their learning. Jessica builds on previous knowledge and steers the student in the right direction. Particularly, due to covid, this tutoring has helped my child reach a much higher standard and keep him focused. I would recommend Jessica for other students.
Khushi Praveen
Jessica has been an excellent tutor.Really helped understand our daughter's progress and help her to improve in her English in a very short time.Our daughter looks forward to and enjoys her lessons with Jessica.
Ismail Sabbah
Teaches
| Subject | Level |
| --- | --- |
| English | Primary |
| English | KS3 |
| English | IB |
| English | GCSE |
| English Literature | Primary |
| English Literature | KS3 |
| English Literature | IB |
| English Literature | GCSE |
| Drama | GCSE |
| Drama | A-Level |