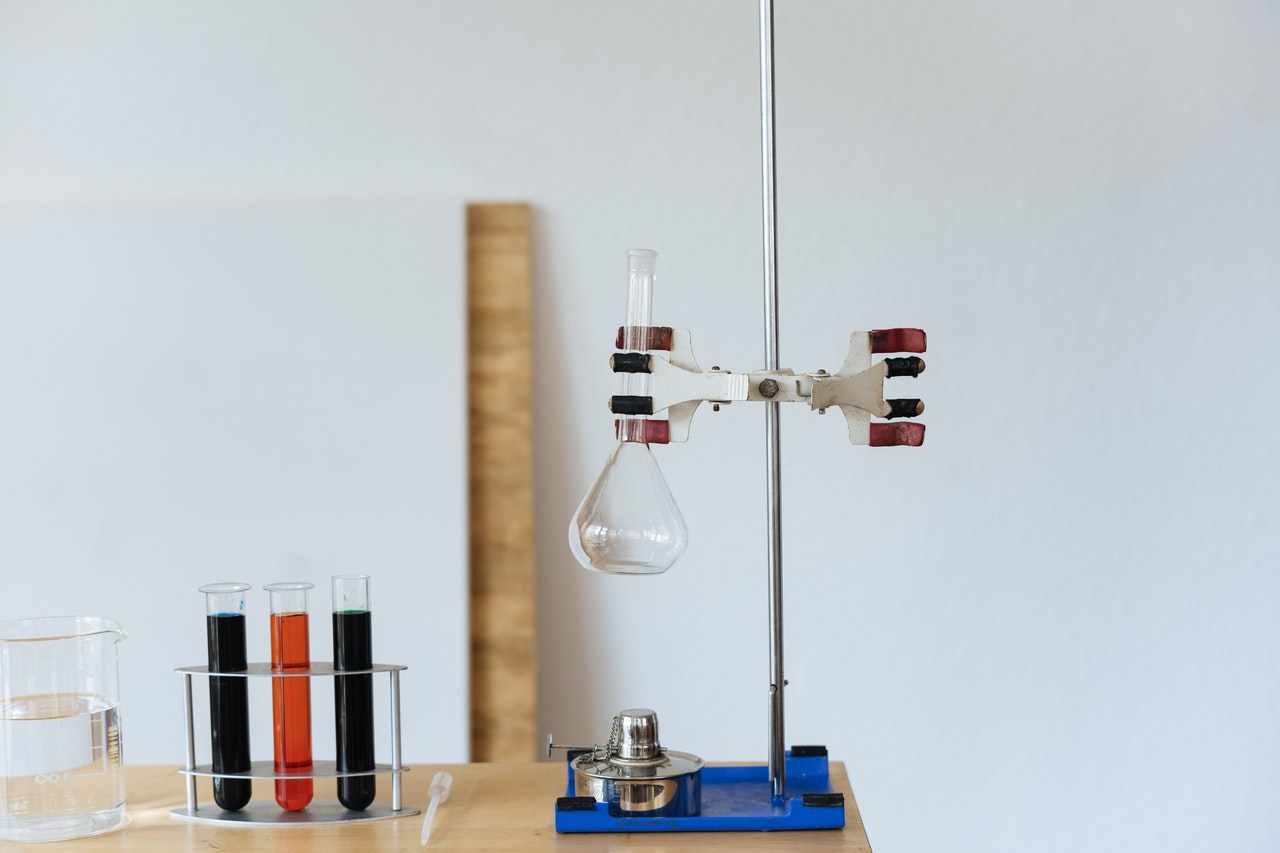 Beth
An adaptable, friendly, experienced tutor ready to help you excel!
You can book a free 20 minute, no-commitment introduction with any of our tutors. How does this work?
Tell us a bit about yourself.
Hello, My name is Beth, and I am an Australian now living in wonderful Yorkshire. After a few years as a biomedical research scientist studying the influenza virus and E. coli, I decided to hang up my lab coat and focus on a role as a research support project manager. I still maintain a strong interest in science and I keep abreast of the latest developments in the school curriculum, right through to latest scientific breakthroughs published in international journals. On a personal level, I enjoy traveling, cooking and I try to keep fit!
When did you first start tutoring?
Throughout my experience at school, university, and post-graduate education I have always tutored students at GCSE, A levels, entrance exams and university. I have tutored students who need help in understanding the basics of what they are being taught, right through to students looking for an edge to excel in their exams.
What is your teaching style?
I am very friendly and adaptable to my students. I modify my approach depending on the students preference for learning. I can guide students through the syllabus, have general discussions about the subject, partake in Q & A`s, provide practice sheets, provide clear examples and generally try and make it interesting and as fun as possible. I have a strong passion for science, and I hope to share and give some of that to the people I am fortunate enough to teach.
What exam boards and year groups do you teach?
I have experience in teaching GCSE, A-levels, Entrance Exams, and University Exams. I have experience in AQA, OCR and Edexcel Exam Boards.
What is the greatest success you've had with teaching?
I have had experience in teaching students on the brink of failing their exams, and managing to help them achieve, not only passes, but respectable grades (>5 GCSE, and B's or higher at A level). I also have experience at helping to maintain high performing students achieve their 9s at GCSE and A*s at a level. I view success at helping to increase the confidence of my students, so that they don't dread their lessons, enjoy studying and gain as much knowledge as possible from their classes.
What do students love most about your teaching style?
I believe most students find me friendly, enthusiastic and adaptable. I give them room to ask questions and provide them with plenty of question examples to ensure they have a good grasp of the content.
Book a Free Introduction
Choose an available appointment below and book in a free, no-commitment call with Beth. How do these work?
Teaches
| Subject | Level |
| --- | --- |
| Science | Primary |
| Science | KS3 |
| Biology | IB |
| Biology | GCSE |
| Biology | A-Level |
| Biology | Degree |
| Chemistry | IB |
| Chemistry | GCSE |
| Chemistry | A-Level |
| Chemistry | Degree |
| Physics | GCSE |