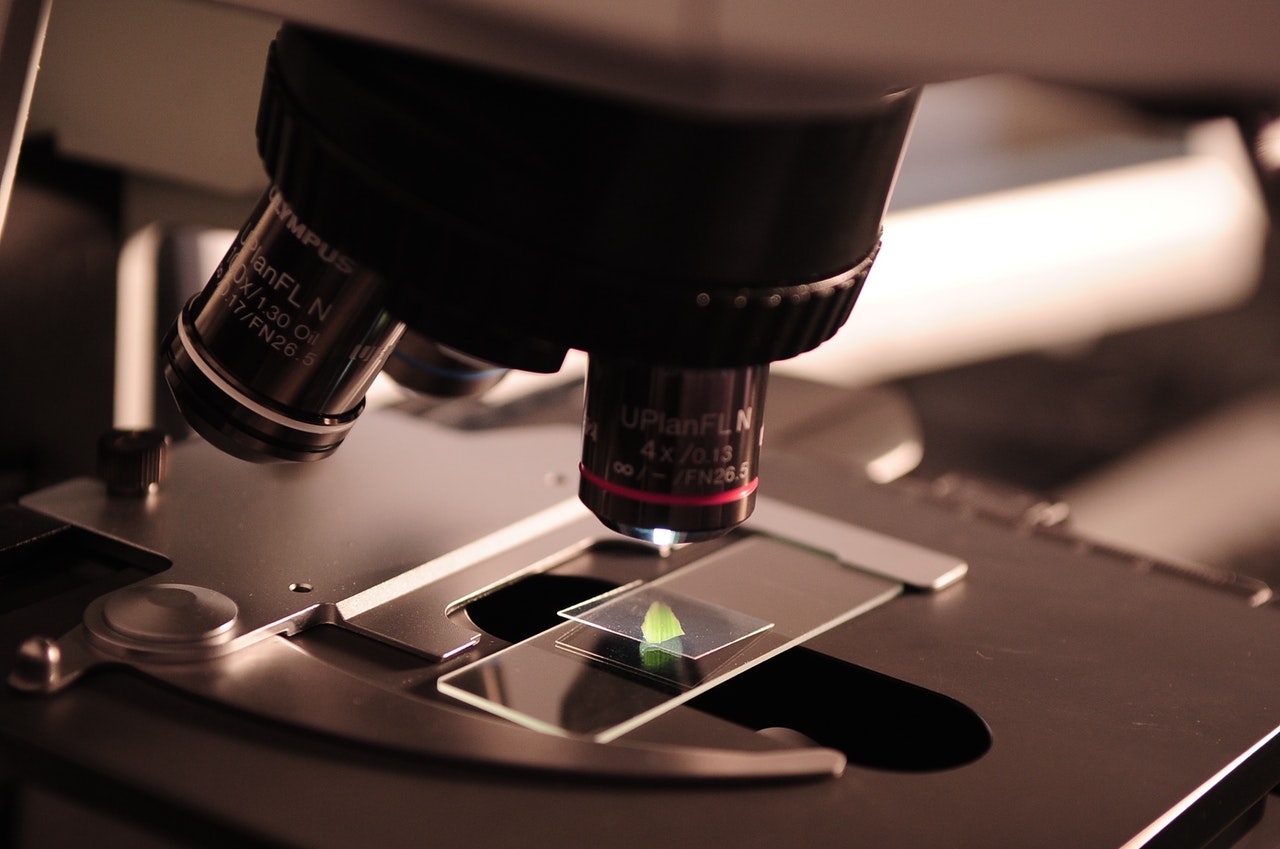 Adam I
Geophysics Graduate with a passion for teaching Maths & Science
You can book a free 20 minute, no-commitment introduction with any of our tutors. How does this work?
Tell us a bit about yourself.
Hi, I'm Adam - a third-culture kid based in Manchester. I graduated with a triple Master's degree in Applied Geophysics, prior to which I completed my undergraduate degree in Geology. I've lived in 8 countries throughout my life and have experience working with people from different backgrounds and cultures. I'm extremely sociable and have a passion for teaching and passing on what I know to others. In my spare time I like to cook, play football, go hiking, and learning languages. I'm currently learning Arabic (or at least trying to)!
What do you specialise in?
I love everything to do with Maths and Science! I have GCSEs and A-Levels in Maths, Biology, Physics and my Graduate degree was very Maths and Physics heavy. In addition to these, I'm also comfortable teaching Geography as it ties in nicely to what I studied for both my university degrees.
What is your teaching style?
I'm really enthusiastic and energetic in my lessons and try to motivate my students as much as I can and keep them interested. There's nothing worse than a boring lesson, so I can guarantee all our lessons together will be fun and interesting. I like to find out what learning style suits the student first and adapt my teaching style so lessons are as effective as possible!
What is your favourite thing about being a tutor?
My favourite thing about tutoring is seeing the progress and success of my students over time. This is what drives me to putting effort into making my lessons. As I love problem solving, when students are stuck on something or find it difficult to understand I concept, I enjoy the process of finding a way to make them understand - rather than just blindly memorise.
Teaches
| Subject | Level |
| --- | --- |
| Maths | KS3 |
| Maths | IB |
| Maths | GCSE |
| Maths | A-Level |
| Further Maths | IB |
| Further Maths | A-Level |
| Physics | IB |
| Physics | GCSE |
| Physics | A-Level |
| Geography | KS3 |
| Geography | IB |
| Geography | GCSE |
| Geography | A-Level |