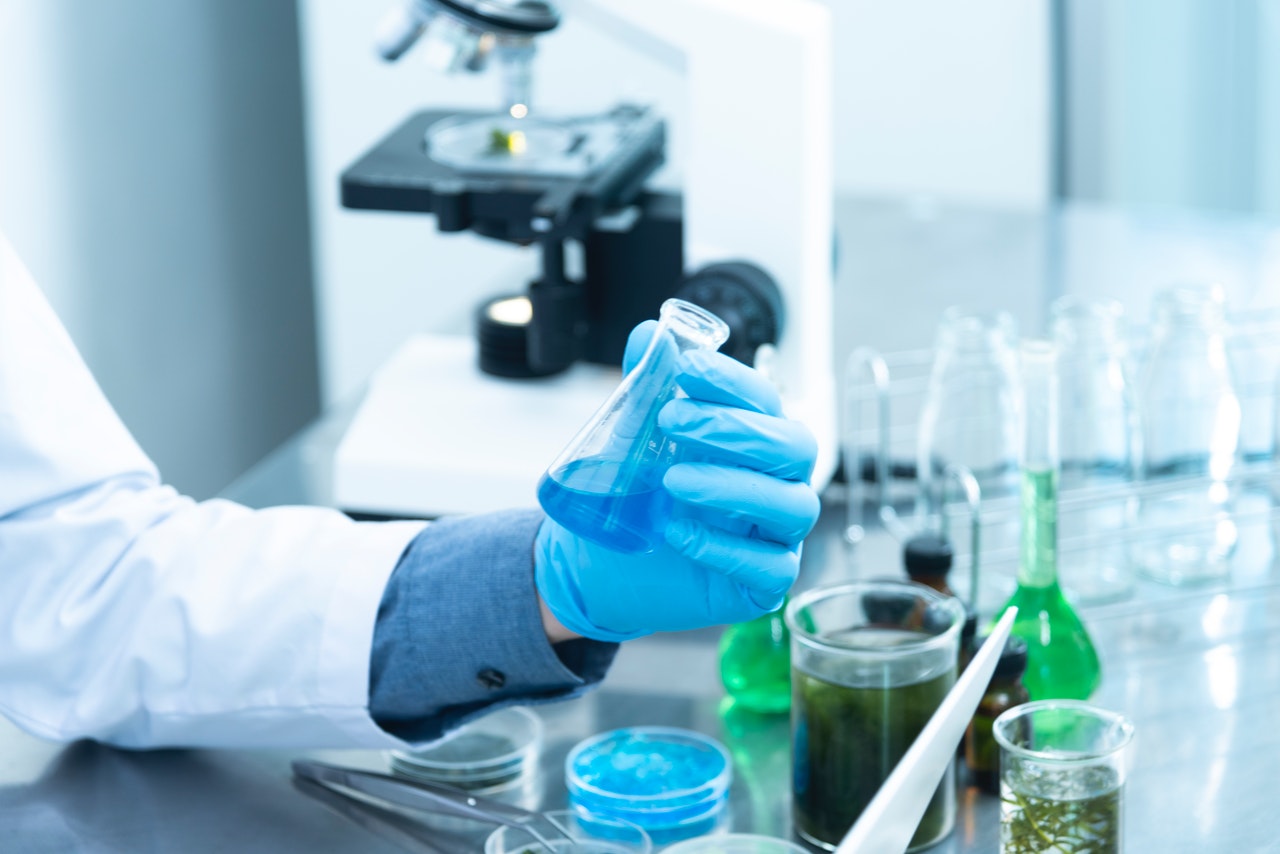 Shamim H
Experienced Maths Tutor (Over 15yrs) & Examiner for Exam Boards
You can book a free 20 minute, no-commitment introduction with any of our tutors. How does this work?
What do you specialise in?
I have over 15 years experience of teaching in London Schools. As I am an experienced Examiner and practising Maths Subject Leader and Teacher, I know the Maths Curriculum and have extensive knowledge on the requirements to pass examinations. I have achieved awards in raising achievements and making an impact in London Schools, handed to me by Education Minister. I have been teaching in challenging London Schools for over 15 years. I have many awards for Outstanding Teaching and the observers comment on how clear my teaching is and how well I communicate with my students. I can teach KS2, 11+ Maths Exams, KS3, KS4 and Year 12 A Level Maths. Message me, I guarantee, you will not be disappointed with the Maths Tutoring that I offer. I also have extensive knowledge of Microsoft Excel and can Tutor in that too.
What exam boards and year groups do you teach?
AQA, EDEXCEL, PEARSON, OCR, MEI. Year3, Year 4, Year 5, Year 6, Year 7, Year 8, Year 9, Year 10, Year 11 and Year 12 A Level Maths, I also tutor for 11+ Maths Exams.
What is your teaching style?
I teach for understanding, I ensure that my students genuinely understand. If they understand they shall remember for longer. I teach for mastery so they can take their learning to the next level in life. My teaching techniques bring out the best in the student, in terms of thinking and application skills.
How do your lessons usually plan out?
Because I focus on ensuring my students understand as opposed to remembering for the short term, they end up being able to apply their learning and actually take the learning to the next step in life. My students end up relating their learning to real life aspects, which I teach and encourage.
Reviews
Omar
My 12 year old son was really pleased with the lesson and was encouraged with positive comments and praise. Excellent pace and explanation to meet my sons level. I highly recommend Mr Hussain and am very pleased and will be continuing lessons for my son.
Samir Al-Yafee
My son is not very strong in maths and finds it hard to find a teacher who can be patient with his short comings. He loved his first lesson with Shamim who has a very patient but challenging style to encourage improvement. My son is looking forward to his next lesson.
Tina
Shamim is an excellent teacher. He has a special way of simplifying maths to the level that my daughter is able to understand it. She's has started enjoying her maths lesson more than before. I will always recommend Shamim.
Annette Kinsella
Brilliant tutor, lots of experience and gets to know the student well so can pinpoint exactly where help us needed. Would definitely recommend.
Peter
Excellent, engaging teacher, great subject knowledge. Looking forward to the next lesson.
Paulina Mahmood
Aayan is really enjoying the sessions.Great teacher and great lessons ! really grateful and happy.
Nadine
Great method to teaching and asking my son to explain how worked out the question very impressive rapport with my teenager he looks forward to the sessions and is really beginning to enjoy math.
Stanley Joseph
Very thorough, detailed explanations and pick out key points regarding all the math concepts my sons enjoys the classes very much. I would highly recommend Mr. Shamim
Salwa Khan
Raafia Salahuddin
I am very pleased with the progress my daughter is making in her A-levels maths. Mr Shamim is a very dedicated teacher with excellent methods of tutoring which are tailored to the student's needs. He is capable of pushing his students to achieve their maximum potential.
Farzana Begum
Shamim is very calm and collected as a teacher. He explains so well and makes my son feel motivated and confident about his maths skills. I will recommend anyone to hire Shamim as a maths tutor. He really is great!!
Teaches
| Subject | Level |
| --- | --- |
| Maths | Primary |
| Maths | KS3 |
| Maths | GCSE |
| Maths | IB |
| 11+ | 11+ |
| Maths | A-Level |
Showing off Their Knowledge
Our tutors can answer one-off questions from students in our forum.