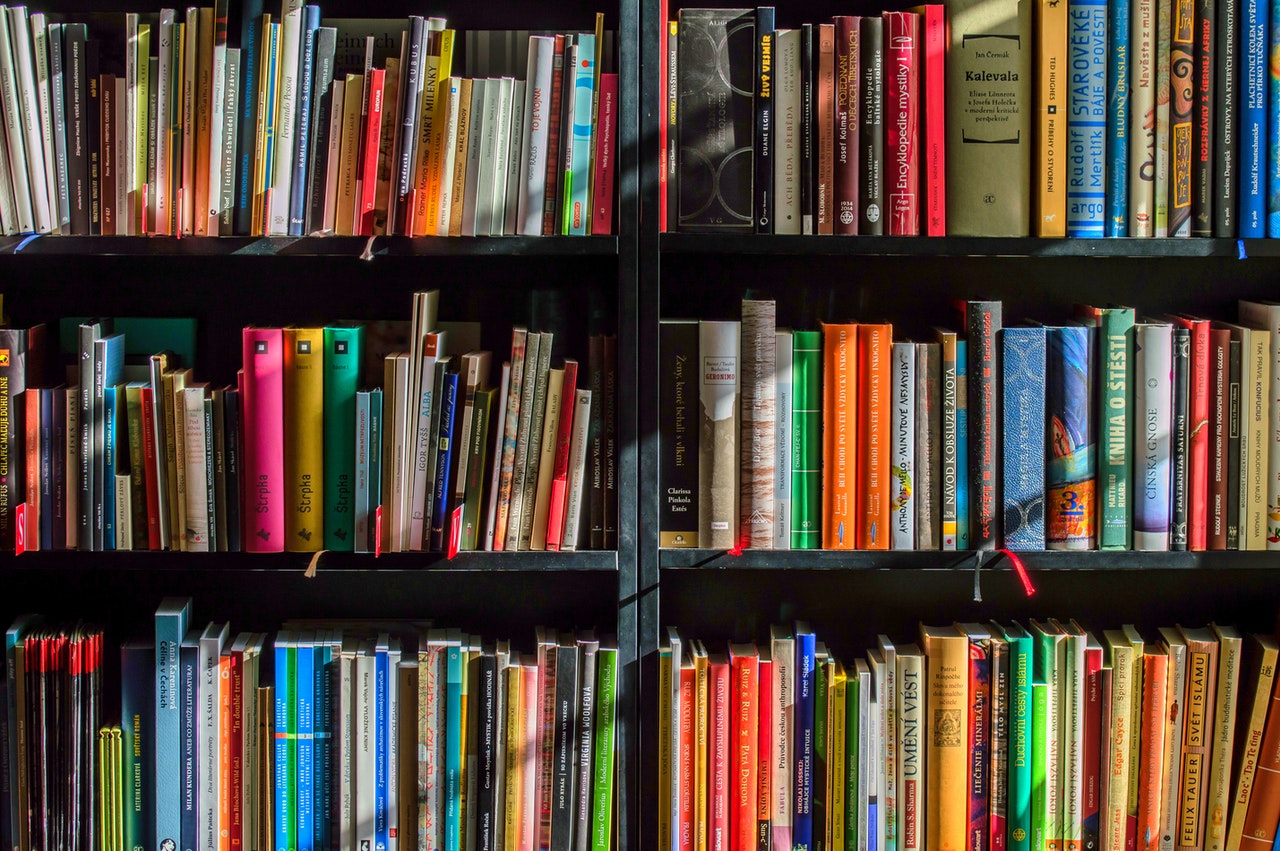 Craig P
Highly experienced and senior GCSE & A Level English teacher
You can book a free 20 minute, no-commitment introduction with any of our tutors. How does this work?
Tell us a bit about yourself.
I'm a senior leader (responsible for English) in a large state school. I've been teaching since 1995 and have a wealth of experience. I've taught content relating to most of the exam boards (AQA/OCR/Edexcel) at both GCSE and A Level (IGCSE too). I love my subject and really enjoy helping others to understand its complexities. I'm also an examiner for AQA and an SLE for English (designated 2015).
What do you specialise in?
AQA GCSE Language AQA GCSE Literature AQA A Level Literature GCSE and A Level Drama and Theatre Studies
How do your lessons usually plan out?
I usually begin with a starter task that either retrieves prior learning or introduces key language that will be used later in the lesson. I'll then introduce the main knowledge required through direct instruction and follow this through exploring model answers. Subsequently, I'll provide time for independent work (supported if required) and finish with a review of the lesson.
When did you first start tutoring?
I've been teaching since 1995 and have also tutored since then.
What do you love most about teaching your subject?
Helping others to access some of the best texts ever written whilst they also develop the skills necessary to succeed in the real world!
What is your teaching style?
I engage in deep conversations, model clearly and ask incisive questions.
What is your favourite thing about being a tutor?
When students make progress in school and are pleased with themselves!
What is your teaching philosophy?
Everyone can improve!
What do students love most about your teaching style?
Possibly the way in which I convey my passion for the subject.
What is the greatest success you've had with teaching?
Statistically, I know I helped many, many students achieve the grades necessary for them to move forward.
Which relevant qualifications do you have?
Specialist Leader in Education (English) Masters Degree in Drama and Theatre PGCE Drama Degree in Drama and History A Level and O Level English Lit O Level Language
What inspired you to become a teacher?
My great teachers! In particular, Mrs R, who taught me the joy of reading and opened my eyes to the bigger picture provided by Literature.
What are your interests outside of teaching?
Rugby Football Theatre Music (I'm in a band) Poetry (I'm a poet - although not very good!) Family and friends
What exam boards and year groups do you teach?
AQA A Level Literature AQA GCSE Language and Literature Year 7-11 (currently) Have taught year 5 to year 11
Teaches
| Subject | Level |
| --- | --- |
| English | GCSE |
| English | A-Level |