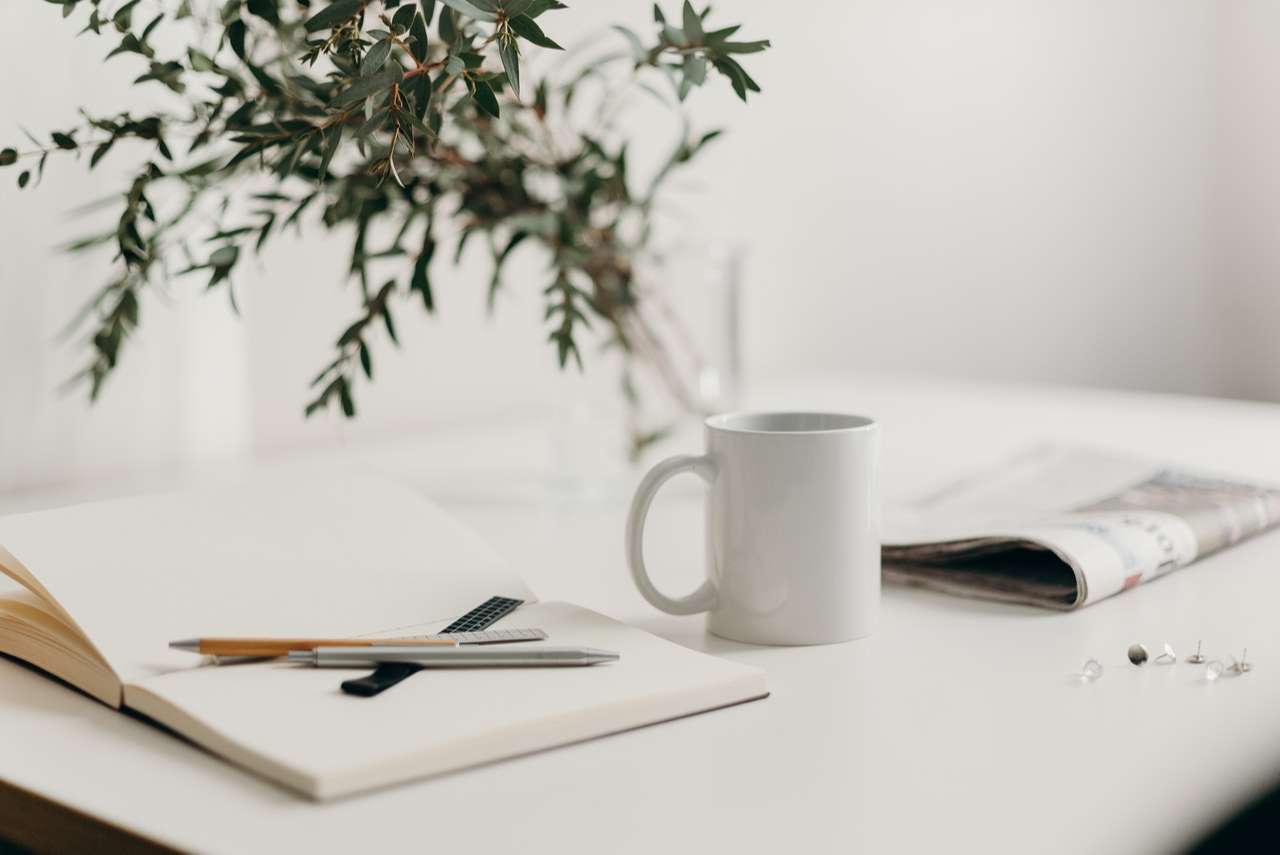 Lily B
Experienced English Tutor who is able to teach a range of ages
You can book a free 20 minute, no-commitment introduction with any of our tutors. How does this work?
Tell us a bit about yourself.
I am an English Literature University student, who has had plenty of experience teaching students online and in person. I have led workshops for students as well as taught English lessons online, helping students feel confident in their English work. I have helped children with exam questions, homework, as well as helped them develop a better sense and understanding of English as a whole.
What do you specialise in?
I specialise in helping students approach exam questions, helping them give detailed and accurate responses to whichever question they are given. I also specialised in helping them with their spelling and grammar, as well as specialise in helping students understand their given texts. I help develop their understanding in order to help them achieve better analysis. As well as this, I also specialise in creative writing and forming their own pieces of work.
How do your lessons usually plan out?
I usually like to have an introductory lesson, where the student and I will develop a better sense and understanding of where the student would like to go in developing their work and how they can hit their academic goals. From this, I then tailor my approach, individually, to the rest of their lessons, using their interests and personality, so that they not only gain more knowledge on the subject but thoroughly enjoy it aswell.
When did you first start tutoring?
I first started tutoring last year, teaching a range of ages. However, I have more experience in teaching secondary school students from the age of 11 and above. I have used worksheets to help them gain confidence in their work in English, as well as aiding them in their reading, writing and literary skills. I have done this so that I can see more development of their progression as well as get a better understanding of where they are in meeting their goals.
What do you love most about teaching your subject?
I love English Literature and how certain stories can be used to convey certain meanings and deeper issues. I love also teaching other students to develop that same love of English that I have, as they develop their own analysis and critical thinking skills, which can be applied to writing detailed essays on how certain meanings are conveyed. Watching a student develop that same love can be thoroughly rewarding.
What is your teaching style?
I have an authority style, in which I guide the student through certain questions, activities, to help students become more confident and develop their literacy skills. Then, once they have gained more confidence, I like to have a hybrid blended style. Using the student's interests and personality, get the student to lead their own learning and develop their own questions and answers.
What is your favourite thing about being a tutor?
My favourite thing about being a tutor is being able to see students really develop, sometimes in such a short time, from the beginning of a lesson to the end. Seeing a student actively have a better understanding and awareness of literacy is something very rewarding, knowing that you have actively been a part of that.
What do students love most about your teaching style?
What students love most about my teaching style, is that I tailor my teaching to their interests outside of the lesson. Whether that is activities that I do outside of the classroom or, just their general interests. With this, I find they are much more engaged and find their lessons much more interesting.
Which relevant qualifications do you have?
I have 10 GCSE's all B grades as well as 3 A-Levels of high grades. Moreover, I am currently undertaking an English Literature Undergraduate degree.
What exam boards and year groups do you teach?
I teach any exam board, as well as any year group.
Teaches
| Subject | Level |
| --- | --- |
| English | KS3 |
| English | GCSE |
| English | A-Level |