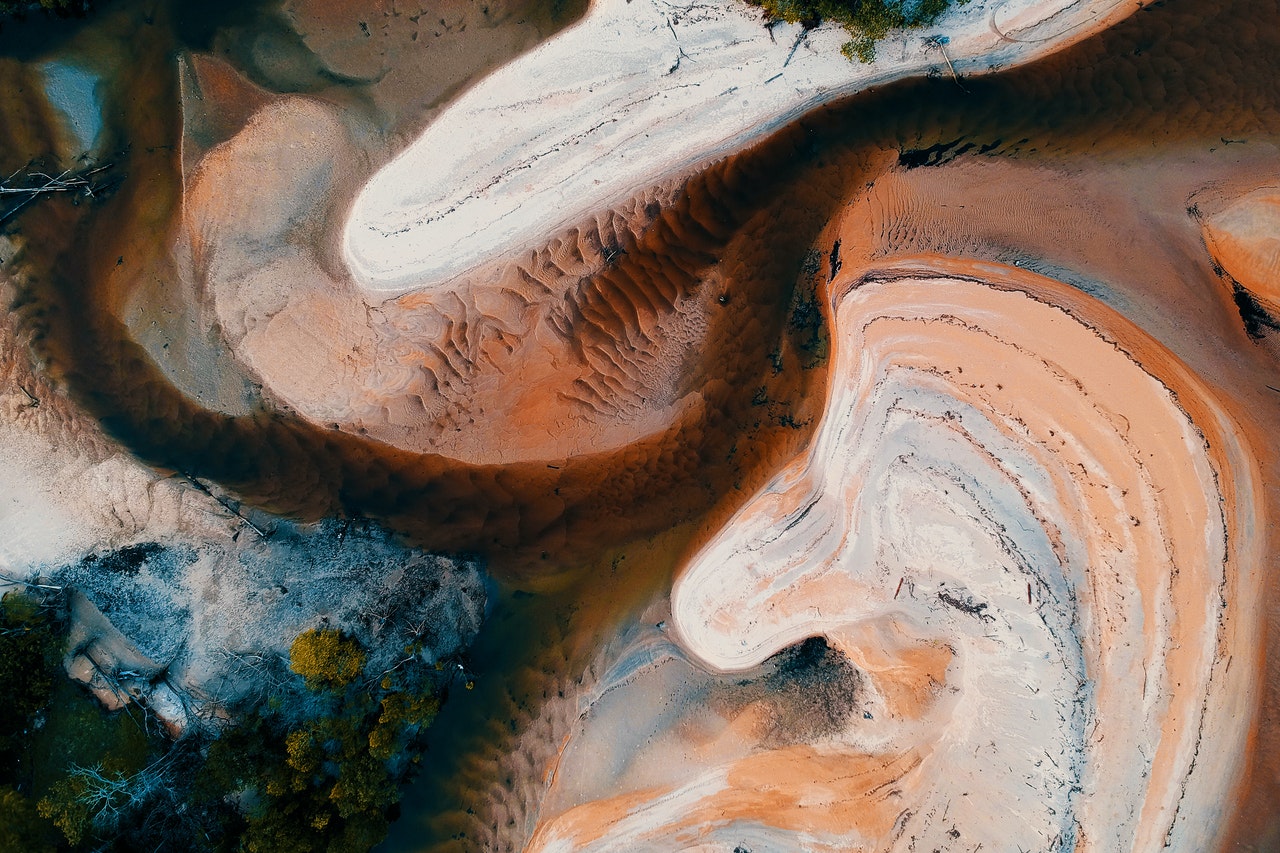 Bethany H
Passionate and well qualified Drama and Musical Theatre teacher/tutor
You can book a free 20 minute, no-commitment introduction with any of our tutors. How does this work?
Tell us a bit about yourself.
I am a young and passionate young woman who currently co-leads the Drama department in my secondary school. I have a very creative/academy background, studying Drama and Dance at GCSE level, Performing Arts at college, and then Musical Theatre at university. I have my qualified teacher status, as well as a PGCE. I am also currently undergoing my masters degree in Education, specifically focusing on Drama in the education system.
What do you specialise in?
My core specialism is Drama at any level (KS3, GCSE, A Level, and degree). I teach the national curriculum at KS3 level, and I also teach the AQA exam board at GCSE and A Level. Within English, I specialise in KS3 creative writing and comprehension, and at GCSE, I specialise in English literature. Within History, I specialise in KS3, specifically looking at World War 2, the Egyptians, the Romans, and the Greeks.
How do your lessons usually plan out?
I also plan my lessons focusing on what will help my students excel. I always have different lesson activities depending on the mood of my students, or their behaviour. I look towards the end goal (the assessment) and work backwards, thinking about the best and most useful tools that will allow students to reach their full potential.
When did you first start tutoring?
I have only recently started tutoring, after I started helping a family friend with their exams. I realised that it was very much like my teaching job, but more personalised, which I found helped the student so much more and allowed me to really help them reach their potential of what they needed.
What do you love most about teaching your subject?
What I love most about teaching Drama is the confidence and enthusiasm I can install in the students. I believe Drama is a great subject to improve on the 6 C's (something I use at school): confidence, collaboration, communication, cooperation, concentration, and control... skills they can bring into their everyday life and use continuously, even if they don't pursue a career in the arts.
What is your teaching style?
I am a very laid back teacher and, especially within KS3, the lesson is all about what the students enjoy. My lessons a tailored to which group of students I have. I always take into account students strengths and weaknesses when creating a lesson, focusing on what they want to improve as well as using my professional knowledge to focus on what I think they need to improve on.
What is your favourite thing about being a tutor?
Being a tutor and a teacher a very similar, and I would say my favourite thing about doing this job is the happiness students can express when they achieve something. I find great pride and happiness when students get something right, or build confidence, or just enjoy their learning. My favourite thing is learning being student based, and seeing the students know they're improving.
What is your teaching philosophy?
I believe that not everyone student is the same, and it's such a shame that students of different abilities have to take the same assessments, instead of students being assessment on their strengths. This is why I tailor my lessons to the individual, and how they learn. So, even though they all have to take the same assessment, they can get there through their own learning style.
What do students love most about your teaching style?
From experience, students love the fun culture and nature of Drama anyway. However, what students value more is that they believe they learn something while having fun. Students say they have felt so much more confident since I started at the school, and have said they feel that they learn and have fun during my lessons.
What is the greatest success you've had with teaching?
I believe my greatest success was when I had a student who was SEN, and when I started at the school, refused to do any performances and claimed they didn't like Drama. I understand and totally did not push the student. Instead, I asked what they would like to do instead, and they said they wanted to use the lights. They are now studying Drama as a GCSE, focusing on lighting.
Which relevant qualifications do you have?
I have a degree in musical theatre, performing arts diploma, and Drama, English and History GCSE's (A*-B). I also have my QTS (qualified teacher status) as well as a PGCE in Education, focusing on Pedagogy and Practice. I am also undertaking a part time masters degree in Education.
What inspired you to become a teacher?
I unfortunately have a joint disease that stopped my performing career during my last year at university. I had no direction and purpose and didn't know what to do. A friend of mine assured me of my passion for my subject, and suggested I pass my passion on to the next generation. I went to watch a Drama lesson at secondary school, and I realised where my passion came from, and what I wanted to go to install the passion in the next generation.
What are your interests outside of teaching?
I love performing, and have done since I was little. Since having to take a step down from that line of work on a professional level, I decide to still continue it as an interest, attending dance classes, and performing arts groups. I also love History, and will research, read and watch documentaries about my favourite periods of History constantly. I also love the outdoors, and try and go for a walk everyday, taking in the sights and beautiful nature.
What exam boards and year groups do you teach?
Drama: KS3, GCSE and A Level (AQA) English: KS3, GCSE Literature (AQA) History: KS3 Dance: KS3, GCSE (OCR) Performing Arts: BTEC Diploma (Pearson's)
Teaches
| Subject | Level |
| --- | --- |
| English | KS3 |
| English | GCSE |
| History | KS3 |
| Drama | KS3 |
| Drama | GCSE |
| Drama | A-Level |