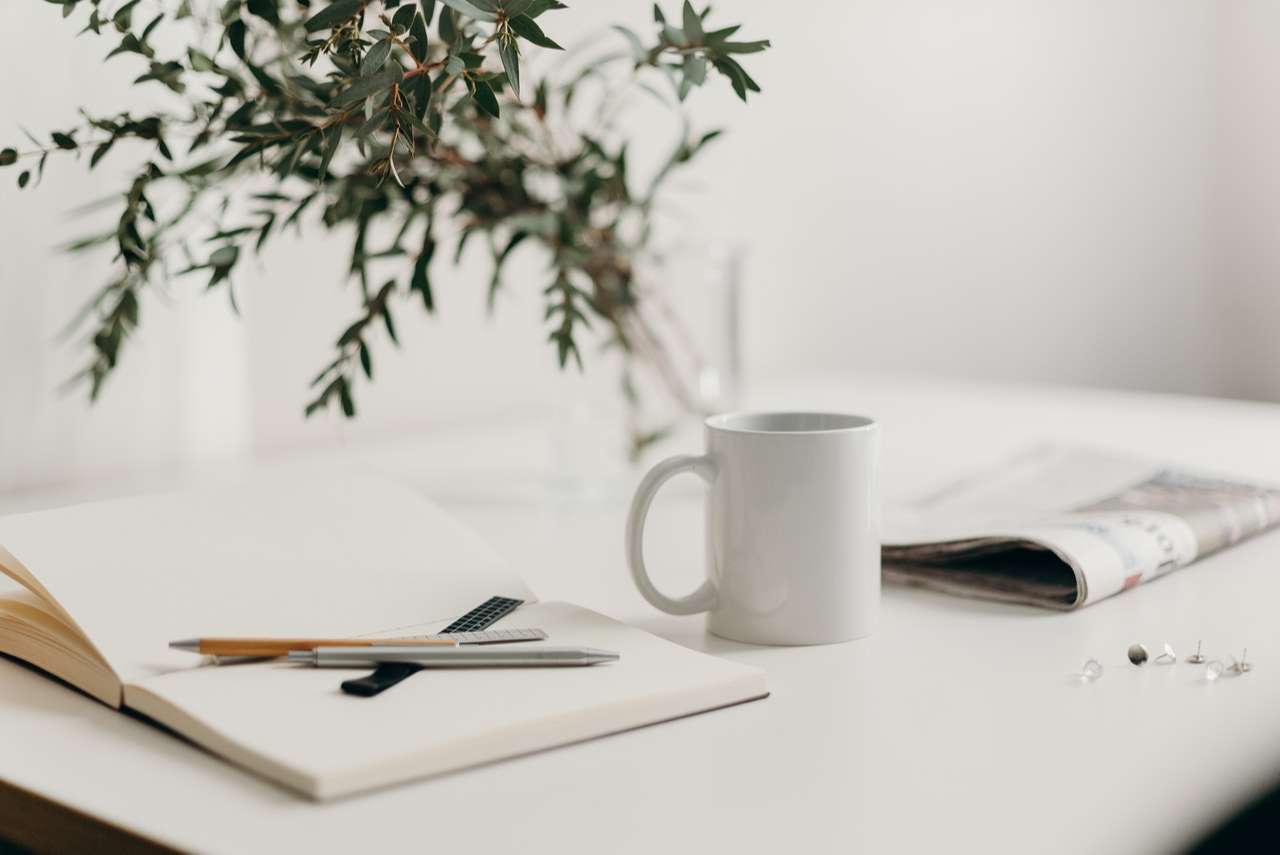 Mariyam K
Qualified teacher with over 15 years experience.
You can book a free 20 minute, no-commitment introduction with any of our tutors. How does this work?
When did you first start tutoring?
I first started tutoring during my undergraduate study in 2003. I tutored both in a secondary school and a tutoring club run by the CSV mentoring scheme. I worked with students 121 supporting them in their Maths and English and teaching them skills in answering exam style questions. I also undertook small group activities for primary aged children with interactive and creative activities to aid their learning.
What exam boards and year groups do you teach?
I currently teach within the humanities department at a sixth form Academy. I teach A level psychology and sociology using the AQA exam board. I have also taught GCSE psychology with the OCR exam board. Over the years I have gained experience within the humanities department and have taught Edexcel history and geography. I also work for a home-schooling company teaching ks3 geography.
What is your favourite thing about being a tutor?
Tutoring allows me to explore different learning styles and give students the support that they normally wouldn't get in a traditional classroom. I want to make learning an enjoyable experience for pupils and with my support they can build on what they have learnt and apply it to their schoolwork and exams. I have found that students are initially very anxious in tackling questions but once I have had a chance to help them embed essential skills, students feel a lot more comfortable and confident in working independently. Seeing my student flourish is very rewarding.
Teaches
| Subject | Level |
| --- | --- |
| English | Primary |
| English | KS3 |
| Geography | Primary |
| Geography | KS3 |
| History | Primary |
| History | KS3 |
| Psychology | GCSE |
| Psychology | A-Level |
| Sociology | GCSE |
| Sociology | A-Level |
| 11+ | 11+ |