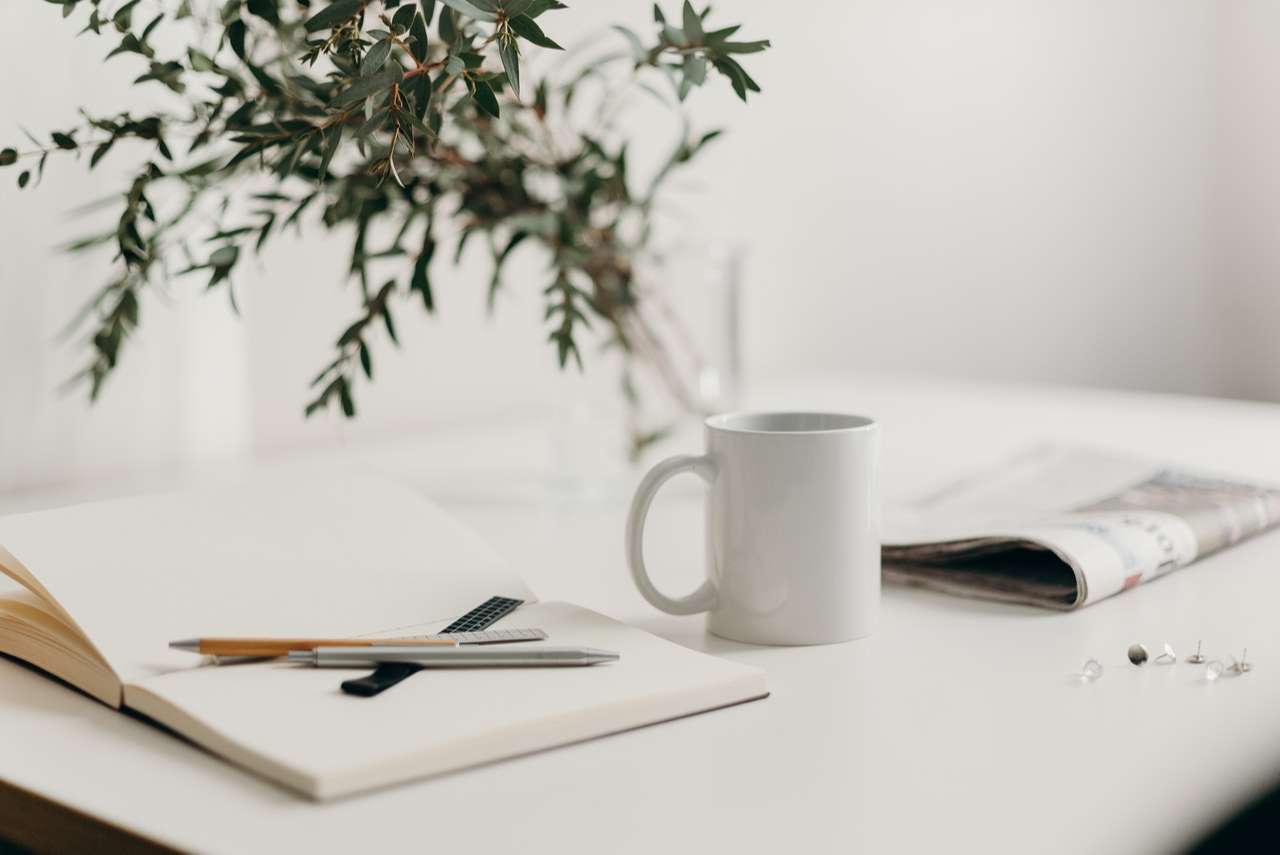 Roxana-Maria B
An multilingual experienced tutor ready to boost your confidence!
You can book a free 20 minute, no-commitment introduction with any of our tutors. How does this work?
How do your lessons usually plan out?
My lessons usually start with a quick 10 minute revision of key points learned in the previous session. This is then followed by the teaching episode which is specific to the student's goals and aspirations. Towards the end of the session, we will focus on putting the point learned into practice through fun exercises such as making sentences, playing games, creating a story from scratch etc. Throughout my sessions there are plenty of opportunities to ask questions and get answers as well as to have as much interaction as possible-this is what I believe to be the backbone of my lessons and the key aspect of learning a language. You will learn the language in no time if you come to the sessions motivated and willing to make mistakes and try new things out!
Tell us a bit about yourself.
I was born and lived in Romania during the first stage of my life and then, I moved to England and have lived here ever since. I am passionate about languages and this comes across in my lessons as we will not only focus on vocabulary but rather, getting immersed in the culture and customs of the particular language. I currently speak 5 languages fluently and I am finishing my degree in Modern Languages and Cultures in French and Arabic. I enjoy spending time reading a good novel (classics for the win 😀) but I am also an outdoor person who enjoys long walks and adventures such as hiking, cycling or running a marathon 🤩. I have completed my TOEFL course from the International Academy and I have 5 years experience in tutoring online. Besides, I spent 9 months in France teaching English to French students which was an enriching experience for sure.
What do you love most about teaching your subject?
I enjoy teaching my subject because of the rewards that come with it. I get to help many many people reach their goals and believe me, there is nothing more satisfying than seeing students becoming confident and fluent in the language. Being able to witness a personal development is the most rewarding aspect of my job. Additionally, I love that I'm able to transmit my passion for other cultures and travelling to people day in and day out. You develop many skills when you open your horizons and see the wealth of different traditions, customs, languages that exist in the world. I like to think I help some people be less ignorant to the unexplored beauty of the languages around them.
Teaches
| Subject | Level |
| --- | --- |
| English as a Foreign Language EFL | English as a Foreign Language EFL |
| French | French |
| Spanish | Spanish |