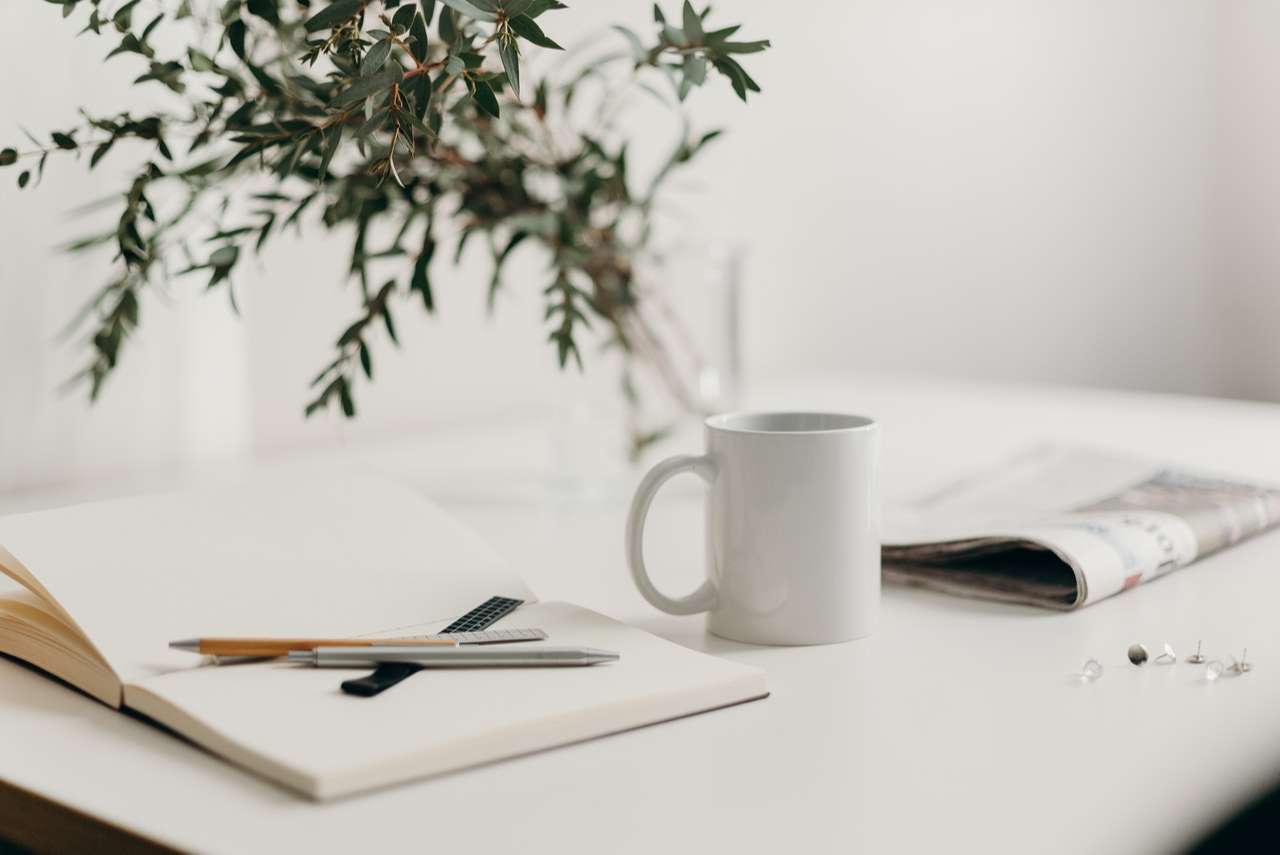 Liza A
I am a passionate Primary School Teacher
You can book a free 20 minute, no-commitment introduction with any of our tutors. How does this work?
Tell us a bit about yourself.
I am a very enthusiastic Primary School Teacher, who loves teaching the whole of the primary curriculum. I love teaching English as it's one of my favourite subjects. I am also a passionate writer, who enjoys writing poetry. I have published my own poetry book. Furthermore, I am a confident maths teacher, as I have specialised in mathematics when I completed my QTS degree. I believe it's significant to go down to children's level, in order teach them and get the best out of them. I have been known to teach children in a fun and creative way, as I believe learning should be enjoyable. My students love my fun loving nature and always feel they can ask questions anytime. I believe every child has the potential to achieve their best, so as teachers it is our responsibility to guide towards their goal and help them to thrive in life. I have always been a positive and an encouraging teacher, who support all pupils to achieve their full potential.
What do you specialise in?
I specialised in maths when I completed my QTS degree in order to be a confident teacher, when teaching mathematics to children. I am also competent in English and passionate in creative writing since a young age. I love teaching children how to become a confident creative writer.
How do your lessons usually plan out?
My lessons are designed to support children understand how to learn a particular topic without much difficulty. I go down to children's level, in order to build their self confidence in whatever the subject is. Children enjoy learning through my lessons, as they are fun, creative and easy to understand.
When did you first start tutoring?
I first started tutoring in 2011 at Excel tutors, where I taught maths and English to Primary School children. I taught English up secondary level to children, in order to support their creative writing. I continued tutoring at other tuition centres.
What do you love most about teaching your subject?
I love teaching English as it opens various doors to children's creativity and allows them to use and expand their imagination skills further. I love being part of children's journey throughout their writing, as it shows their progression from where they began, to where they are at now. It's also amazing to witness how they have evolved over time and thrive in creative writing. Despite being such a passionate English Teacher, who loves creativity in writing, it's inspiring to me to witness children becoming more confident in different styles of writing and independent in choosing appropriate vocabulary as well as understanding how their writing should flow. Their journey of becoming more competent in not only English but also Maths, gives great me joy and a self satisfaction. As maths was a subject that as a young child, I thought was tough. However, through challenging myself as an adult to become more confident, had really boosted my self confidence, in order to have love for learning and teaching this subject. Therefore, I believe what I have learned as an adult, should be taught to children from a very little age. For young children it can seem to be a tough subject, but when they understand through someone who goes down to their level and make it simple and enjoyable for them, then they will potentially become more confident and start enjoying maths very much.
What is your teaching style?
My teaching style is fun, creative and easy for children to understand. It is interactive and engaging for all pupils. I try to make my teaching suitable to the individual I teach, so it catered to their needs. I like breaking their learning down to their level and slowly work my way up alongside them at their pace. I teach children the skills they acquire to take ownership of their own learning. So it makes them more independent helps them to become more confident in their learning.
What is your favourite thing about being a tutor?
My favourite thing about being a tutor is to help children to scaffold their learning and build their self-esteem. I believe we should guide them to become independent and not make them dependent on others. As a teacher I teach my children to always try their best even if they think it may be incorrect. As it allows them to feel it is ok to make mistakes, as we can learn from them and become better. Whereby, building their self confidence, to give things a go without an adult support, making them independent and take ownership of their learning.
What is your teaching philosophy?
My teaching philosophy is...Every child, Every minute, Every day. Which means every child has the potential to achieve their goals, according to their ability. Every child deserves the best in life. Every minute of every day in learning is essential to children's learning and development, as it plays a vital roll in their future.
What do students love most about your teaching style?
Children live my fun loving nature, who always interacts and treats them as individuals. A quote by a child from a previous school for me said ' teachers like you make ordinary children like us to be extraordinary'...this is something I sincerely believe about myself with every child I teach.
What is the greatest success you've had with teaching?
I have always been nominated awards by my year 5 children at my previous school (Culloden Primary Academy) as the best teacher, for being dedicated and for being selfless, who always puts her children first. I have been one of the very few teachers to be awarded consistently and have been given many wristbands (awards) by children. I was also told by parents/ parent governor that there should be more dedicated teachers like me across the school.
Which relevant qualifications do you have?
I have a degree in BA (Hons) in Primary Education with a QTS (Qualified Teachers Status). I have studied Sociology, Psychology and Education Studies at level 3 in College. 9 GCSE's gained.
What inspired you to become a teacher?
My own children inspired me to become a teacher at first, as they were so different to one another and grasped learning completely different to one another. Then as a Learning Support Assistant, working with individuals with various needs, who I was able to support and make a difference in their lives. When seeing that I had the potential to make a difference in the development of children's learning and wellbeing, it made me want to be responsible for a class and make positive changes in their lives.
What are your interests outside of teaching?
I am a passionate writer, who enjoys writing poetry. I have published my own poetry book. I am also very much involved in charity work, which requires me to travel abroad to Bangladesh, in rural villages to give out aids. I work with individuals to empower them through providing them sewing machines and wheelchairs, in order to allow them to have their own independence and feel empowered. I enjoy cooking various cuisines as well as baking. Furthermore, I enjoy travelling around the world. Mostly love camping and enjoying the nature surrounding me. One of my passions are to trek, which I have done not only for self satisfaction, but for charities I work voluntarily for.
What exam boards and year groups do you teach?
I teach the Primary curriculum to KS1 and KS2 children.
Teaches
| Subject | Level |
| --- | --- |
| Maths | Primary |