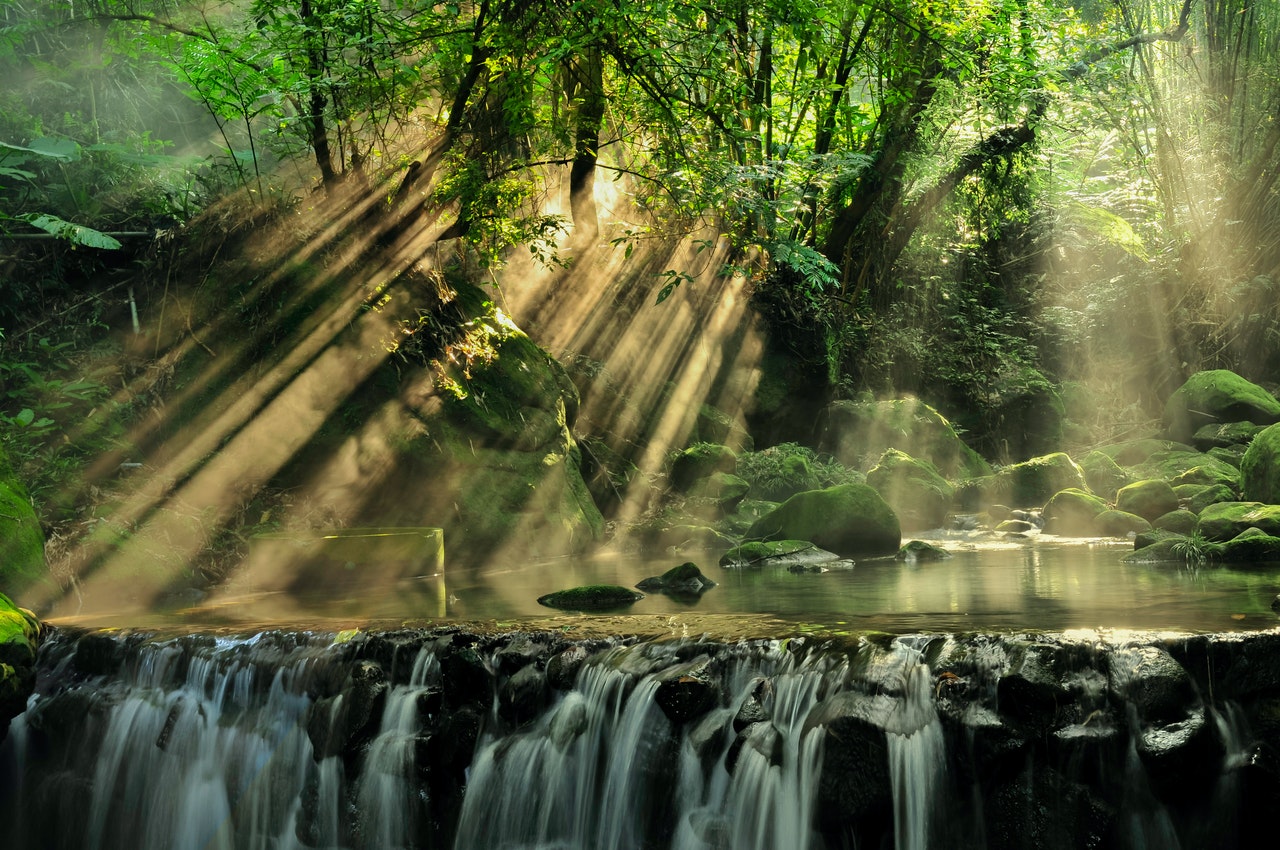 Geoffrey T
Oxford PPE graduate specialising in economics and philosophy
You can book a free 20 minute, no-commitment introduction with any of our tutors. How does this work?
How do your lessons usually plan out?
I think the best approach is to adapt sessions to the needs of the tutee - whether that requires providing a confidence boost following some unexpected exam results, or thoroughgoing preparations for an Oxbridge interview! Regardless of the circumstances though, I think a successful tuition session will involve the tutee building enthusiasm for the subject, asking plenty of questions, and developing their own voice and opinions. As Robert Heinlein put it 'when one teaches, two learn'.
What do you specialise in?
In terms of subjects I specialise in: Philosophy at undergraduate level, and for A Level Politics at A Level; Economics at A Level and GCSE. In our sessions we can focus on the following: Essay writing and structuring; Revision techniques; Understanding tricky parts of the syllabus; Oxbridge applications and interview practice; Building confidence and enthusiasm for a subject
Which relevant qualifications do you have?
Undergraduate Degree from Oxford University in Philosophy, Politics, Economics (2:1); Postgraduate Masters Degree from St Andrews University in Philosophy (MLitt). School qualifications (Harrow School): A Levels: 4As in Economics, Politics, History, Spanish; GCSEs: 8A*s, 2As
Teaches
| Subject | Level |
| --- | --- |
| Economics | IB |
| Economics | GCSE |
| Economics | A-Level |
| Philosophy | A-Level |
| Philosophy | Degree |
| Oxbridge Preparation | Oxbridge Preparation |
| Personal Statements | Personal Statements |
| UCAS Preparation | UCAS Preparation |