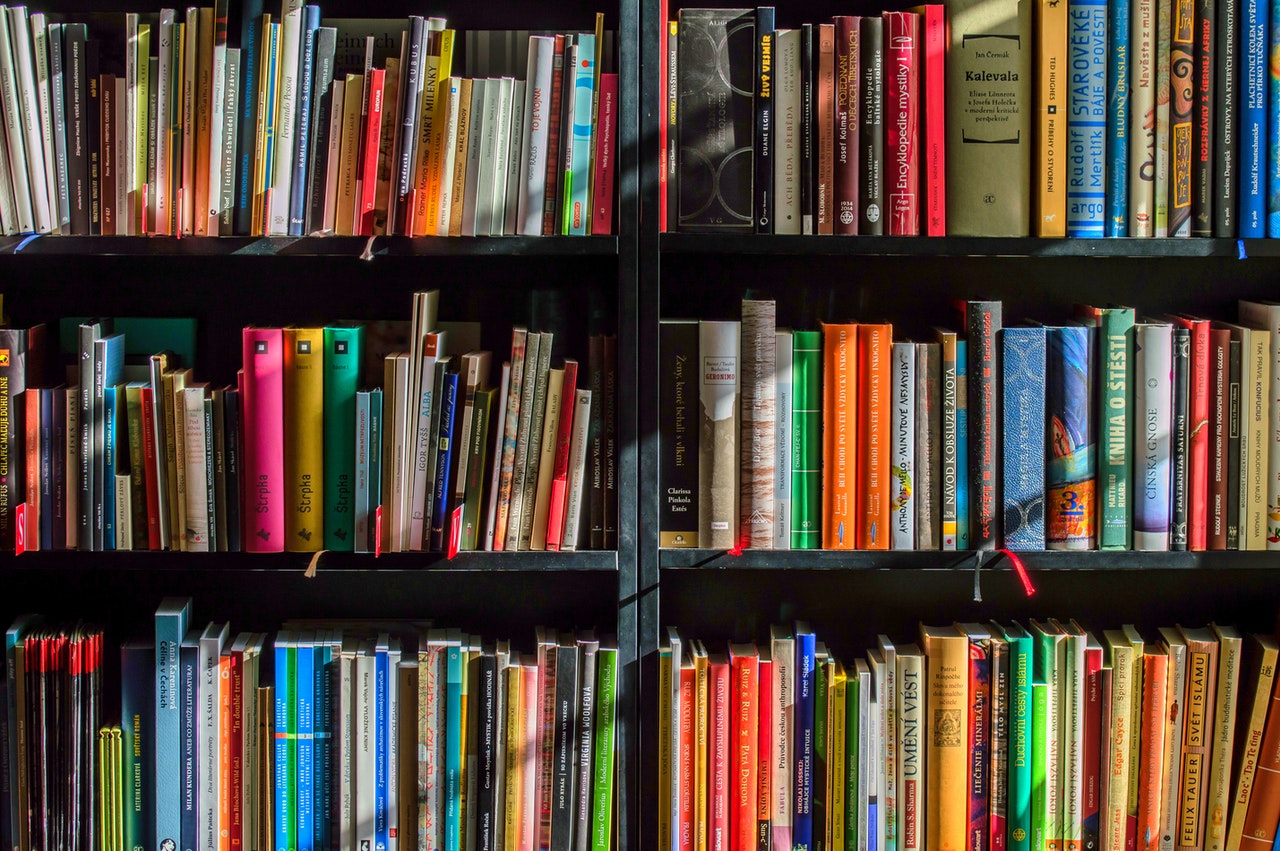 Deyanira
I aim to provide a stimulating, challenging and fun learning experience.
You can book a free 20 minute, no-commitment introduction with any of our tutors. How does this work?
Tell us a bit about yourself.
With experience at university, secondary and primary level in different educational environments, I have acquired the skills to deal with students in a day to day basis, I am now able to mediate to solve problems in the best manners, as well as knowing how to be strict when situations require. According to the results of different tests, some of them comparable to GCSE, A-levels or IGCSE, a wide majority of my former students had no difficulties to exceed in their examinations. On the other hand, after working with different governors and customs, I am able to easily adapt myself to a new team and/or syllabus. I would remark too, that I attended and participated in relevant meetings, trainings and other learning activities and performances required by employers.
What do you specialise in?
Regarding my qualifications I hold a Bachelor's Degree in Spanish Philology (Specialized in "Spanish as a foreign language") and the Postgraduate Certificate in Education, being recognized the Qualified Teacher Status in Hungary, Italy, UK and Spain, where I have worked previously.
When did you first start tutoring?
After 15 years teaching Spanish in four different countries around Europe, I believe this role is an excellent opportunity to develop my career. I am highly motivated with my profession, I love to work with kids, teenagers and adults.
Teaches
| Subject | Level |
| --- | --- |
| Spanish | Spanish |