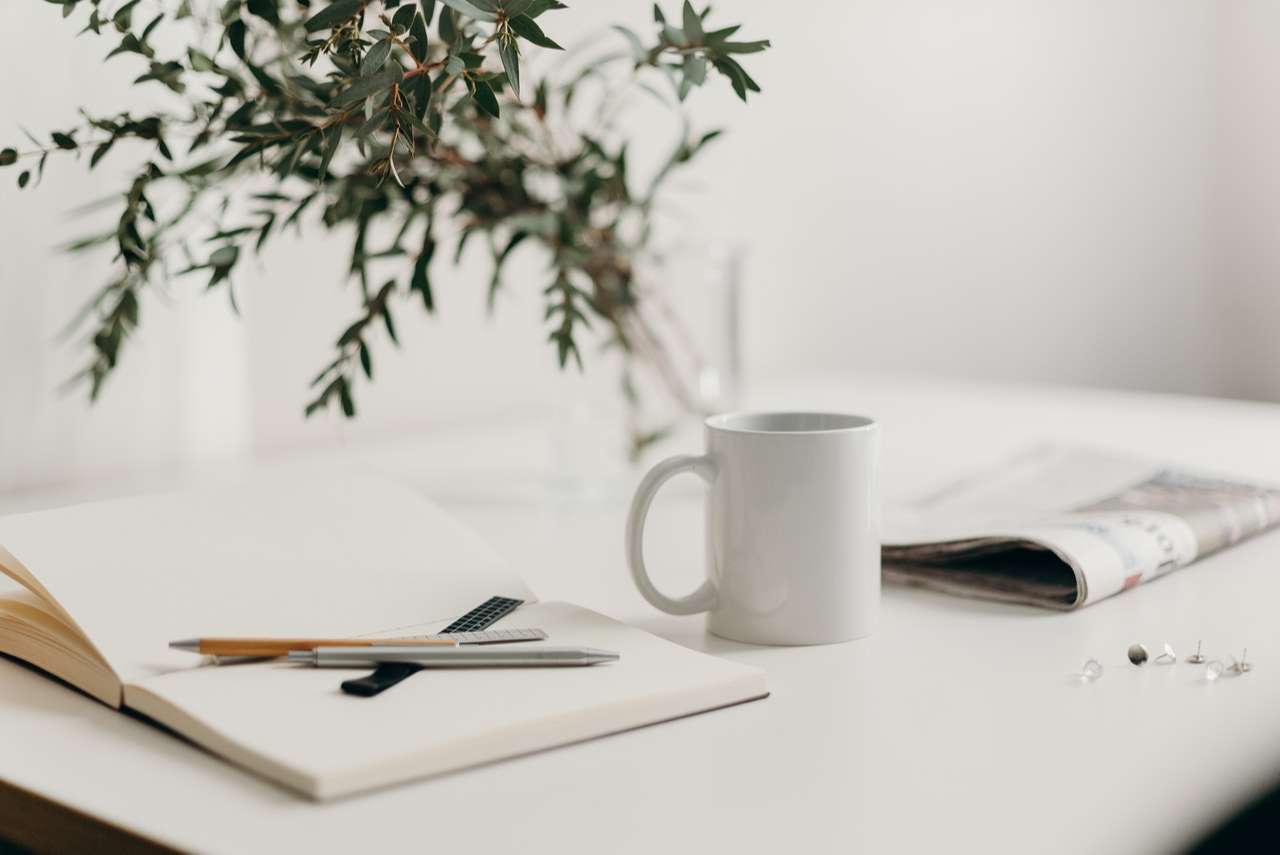 Henry R
IELTS, English, and Academic Skills Tutor
You can book a free 20 minute, no-commitment introduction with any of our tutors. How does this work?
Tell us a bit about yourself.
As an international teacher, I have worked on 4 different continents Europe, South America, Africa and Central and South Asia. I know Russian, Spanish as well as English. I was an IELTS examiner (speaking and writing) for many years.
What do you specialise in?
I specialise in academic English and exams English. I am very experienced in teaching general English too. My special interest is in technology-enhanced learning and I have an MA in online learning (using online platforms and materials).
Which relevant qualifications do you have?
I am a fully qualified teacher with a PGCE. I have a masters in English and Education Management as well as diplomas in teaching Academic English.
What are your interests outside of teaching?
I like all kinds of sports and watching horror, comedy, and science fiction movies like Marvel and DC.
What exam boards and year groups do you teach?
GCSE IB MYP English, Sociology Cambridge iGCSE Global Perspectives IELTS CAE, FCE, CPE SAT (Writing and Essay)
What inspired you to become a teacher?
I love helping people and students are the leaders of the future!
What do students love most about your teaching style?
My educational philosophy is based on my belief that all learners are unique and require a stimulating educational environment to grow. Always, my aim is to help create a safe environment where they can express themselves, take risks and meet their full potential.
What is the greatest success you've had with teaching?
I introduced online video exchange activities for schools and I used it for online students too.
Teaches
| Subject | Level |
| --- | --- |
| English | IB |
| English | GCSE |
| English | A-Level |
| English | Degree |