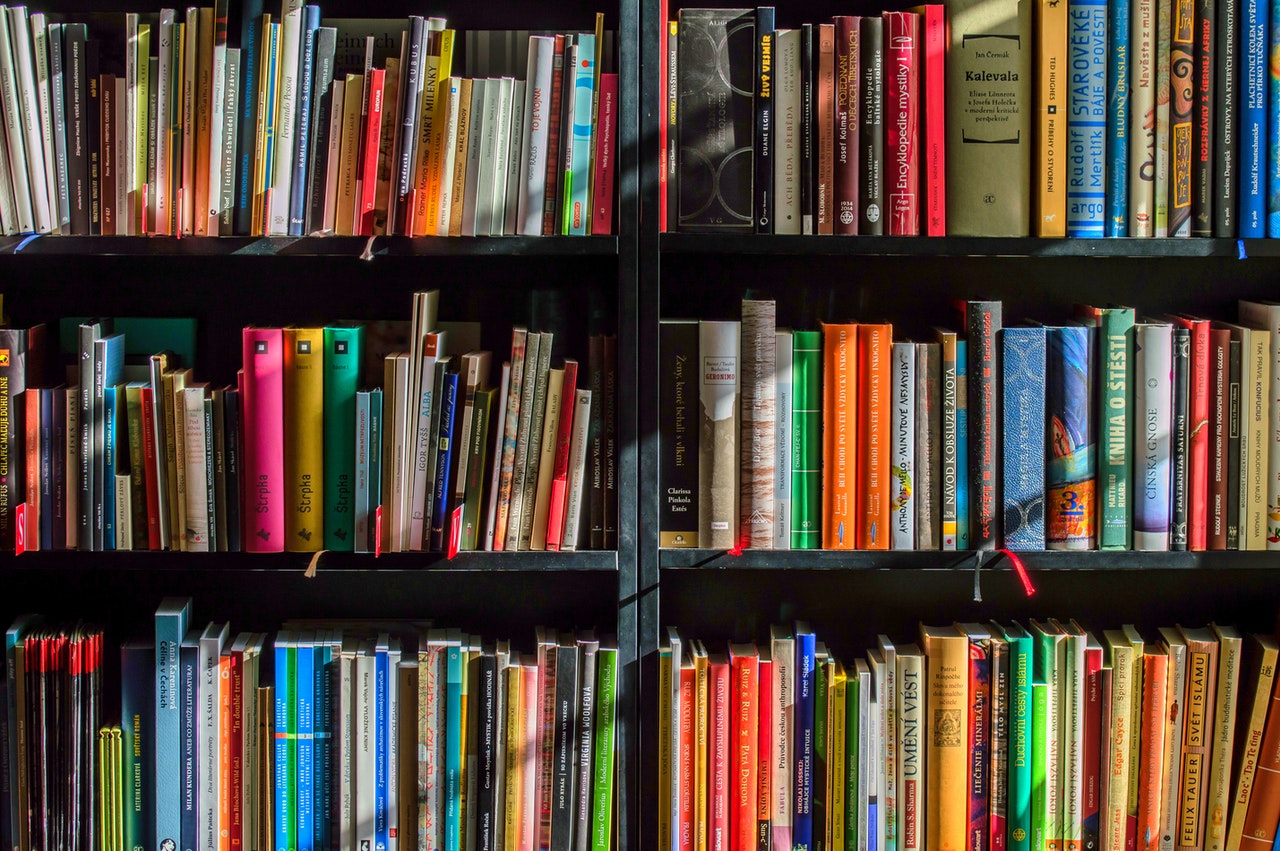 Mollie T
BAHons / PGCE | Performing Arts | English | Classics | Neurodiversity
You can book a free 20 minute, no-commitment introduction with any of our tutors. How does this work?
What is your teaching philosophy?
'An empathetic, understanding and individualised approach to teaching' would be the simplest way to describe my philosophy. My years of experience with private tuition, before undertaking my PGCE, laid an excellent foundation for me to understand student needs (especially those who are neurodivergent, like myself). Teaching allows me to create the safe, supportive space that I lacked throughout my academic career.
What do you love most about teaching your subject?
The subjects I teach are varied, however all fall into the category of 'creative'. To answer this question accurately I should make my definition of 'creative' clear. To be creative is to explore ones intrinsic motivation - and with my support, use academia in an accessible, inclusive way, to ensure maximum understanding and impact. My blend of practice and industry based knowledge (which started aged 7 and is still ongoing) means that I have a foot in the door in the sector. My currency is consistently kept up to date for my own gain as well as my students and I am always finding innovative ways to engage my students. Student feedback is always indicative of maximum progression with emphasis on enjoying the learning process.
How do your lessons usually plan out?
My initial lessons (perhaps consultation is a better word) seek to find ways in which myself and the student click and how I can best use my skills and experience to help them achieve their goal; the 'clicks' can include but are certainly not limited to: - Learning styles - Theory of learning - Preferred ways of learning and receiving information - Understanding the ways in which we can learn together - Neurodivergence (and support with this / individualised support plans) - Creative special interests To summarise: I aim for my students to experience individualised and personalised lessons that work best for both of us.
Teaches
| Subject | Level |
| --- | --- |
| English | Primary |
| English | KS3 |
| English | IB |
| English | GCSE |
| English | A-Level |
| History | Primary |
| History | KS3 |
| History | GCSE |
| History | A-Level |
| Drama | Primary |
| Drama | KS3 |
| Drama | IB |
| Drama | GCSE |
| Drama | A-Level |
| Drama | Degree |
| Music | Primary |
| Music | KS3 |
| Music | GCSE |
| Music | AS/A Level |
| Music | Degree |
| Classics | A-Level |
| Classics | Degree |
| English Literature | A-Level |