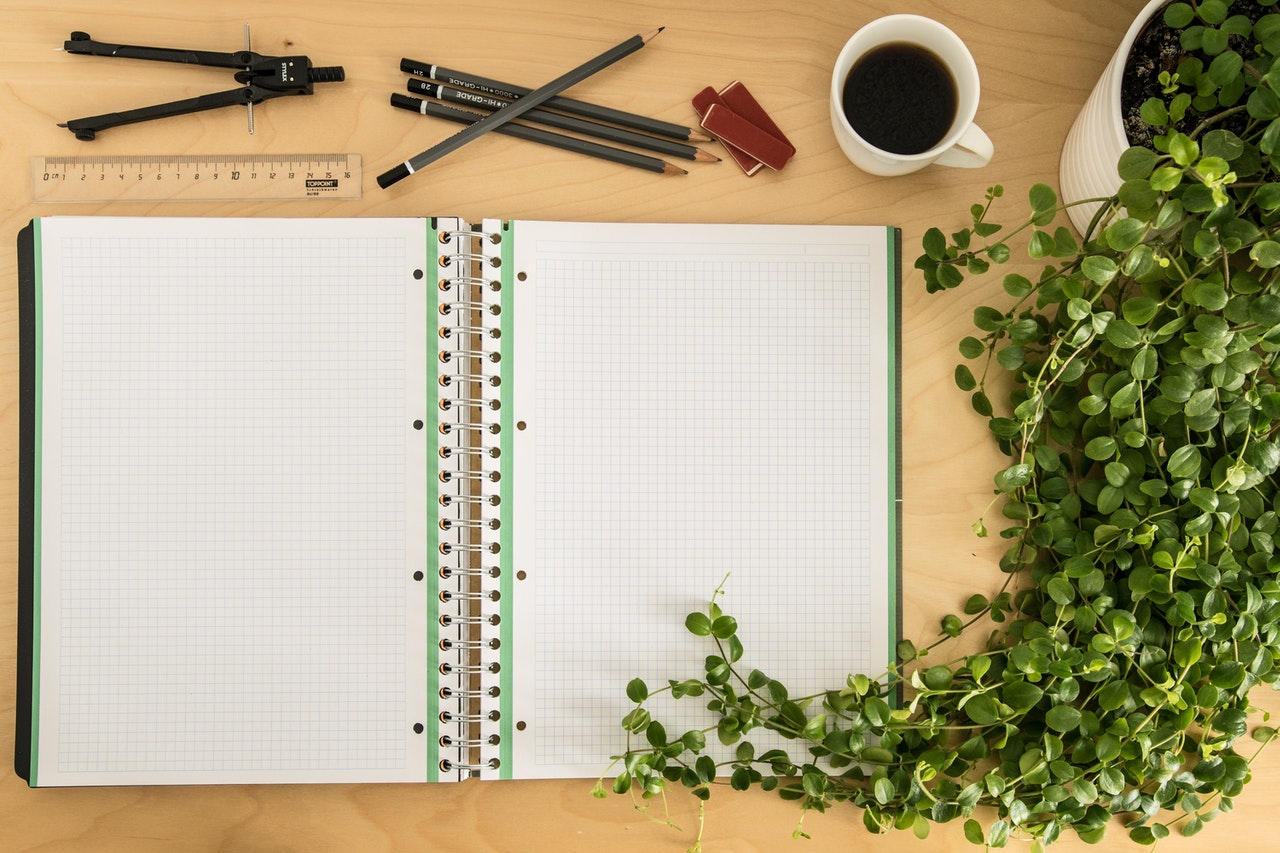 Sam M
Science, maths and English tutor..SATS, 11+, 13+, KS1-3
You can book a free 20 minute, no-commitment introduction with any of our tutors. How does this work?
Tell us a bit about yourself.
I have been tutoring for several years. I have worked with primary and secondary school students and have recently moved to online teaching via Zoom and am teaching students in China at the moment. I have experience in teaching science to students and also English as a second language. I enjoy teaching and sharing my knowledge and experiences.
What do you specialise in?
I specialise in KS1/2 maths and English. I also specialise in biology and chemistry up to KS3 and have also helped in preparation for interviews for boarding schools and universities.
How do your lessons usually plan out?
I ask what the student wants the most help in and write lesson plans for the student and parents to see and comment on and am very flexible. I teach via powerpoints and PDFs (for past exam papers) which I can annotate and send to the student to keep and revise from. I set homework regularly which we go over at the start of the lesson. I email the student and also parents feedback at the end of the lesson.
When did you first start tutoring?
I started tutoring about 10 years ago, going to local houses. I know find it more convenient to do online tutoring as I can tutor people in different countries and do not have to travel. The students also do not have to have me in their house and they can save copies of what I have gone through. This gives everyone much more time to study and concentrate in their own homes.
What do you love most about teaching your subject?
It's a very satisfying job because you get to know the students and know when they are really enjoying a topic and discuss things with you. It is great when students have understood a concept and ask more questions and you are helping them pass their exams and get a good career and help other people. I like that.
What is your teaching style?
I just get to know the student and find out how they best learn and adapt my teaching style to them. I think I am a very visual learner, so use lots of images and ask lots of questions to initiate a conversation. I am a laid back teacher and like the lessons to be interesting an fun. I go at the student's pace. I lots of praise.
What is your favourite thing about being a tutor?
I love the more individual side of it rather than teaching a large class. I also think you have less behavioural problems as students are focussing on the teacher and not on one another. I like online tutoring because I do not have to waste time travelling and all of the session can be saved for students to re-read. I also like the freedom of being able to teach when I want and in my home.
What is your teaching philosophy?
To have fun and make the lesson interesting...that can sometimes be quite difficult. Also treat students as individuals and with respect and kindness. I do not believe in hothousing and making students learn when they don't want to. I like to pull and not push.
What do students love most about your teaching style?
I go at their pace and am friendly. I can be funny and may go off on an interesting tangent. They seem to like that. I am also organised and hopefully get through all the points in the lesson that I wanted them to learn.
What is the greatest success you've had with teaching?
Recently I think coaching a student from Beijing in a university interview. I was accepted at Imperial College London to do Biotechnology and will be going there this September. I also taught asylum seekers from the Sudan in chemistry and biology and they are studying at the local college doing A levels, they want to be dentists.
Which relevant qualifications do you have?
I have a BA Hons Biochemistry from Oxford University. A TEFL certificate for teaching ESL and 90% of a PGCE but did not complete it as I had to move house.
What inspired you to become a teacher?
My teacher at school inspired me to become a teacher. He made such an impact on my life and career.
What are your interests outside of teaching?
I love to paint in watercolours and paint pictures of Hastings and sell them.
What exam boards and year groups do you teach?
I teach KS1, KS2 and KS3 students
Teaches
| Subject | Level |
| --- | --- |
| Maths | Primary |
| English | Primary |
| Science | Primary |
| Science | KS3 |
| Chemistry | IB |