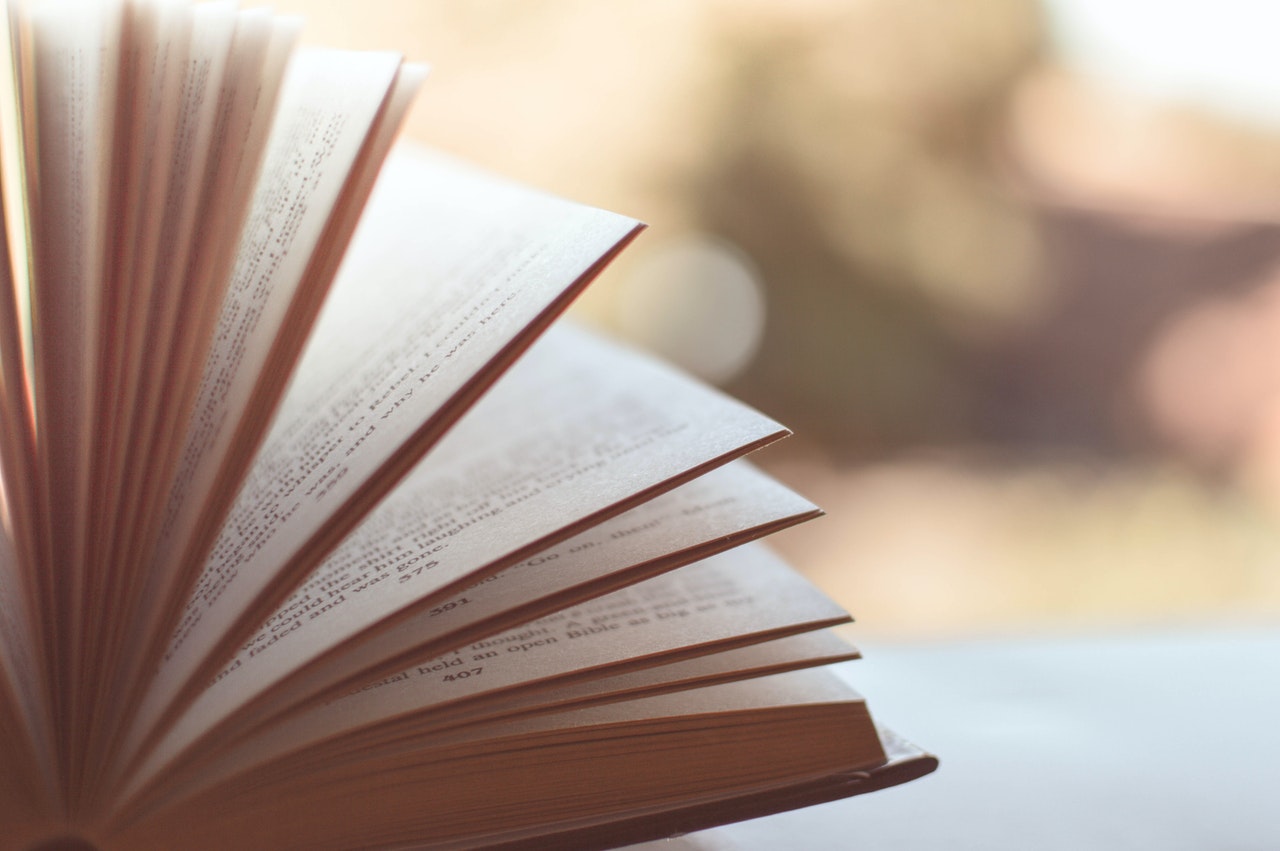 Jacob T
Oxford graduate with 200+ hours tutoring experience
You can book a free 20 minute, no-commitment introduction with any of our tutors. How does this work?
What do you specialise in?
I specialise in Latin language, English creative writing, English comprehension and essay writing. With regards to Latin in particular, I have experience teaching at all levels (KS2, KS3/CE, GCSE, A-Level, University level). I also have experience tutoring Classical Greek and giving advice on personal statements and research proposals.
Which relevant qualifications do you have?
MSt in Greek and/or Latin Languages and Literature - Distinction - University of Oxford MA (Hons) in Classics - First Class - University of St Andrews
What do students love most about your teaching style?
I make sure to teach in a very engaging and relatable way without compromising on educational progress. Pupils who are already strong in the subject enjoy the challenge I give them, and pupils who lack confidence in the subject always leave the lesson more self-assured.
What exam boards and year groups do you teach?
11+, 13+/Common Entrance, KS3, GCSE, A-Level, University level
Teaches
| Subject | Level |
| --- | --- |
| English | KS3 |
| Latin | Latin |
| Classics | Degree |
| Classics | A-Level |
| Classics | GCSE |
| Classics | IB |
| English | Primary |
| Essay Writing | Essay Writing |
| Personal Statements | Personal Statements |
| Oxbridge Preparation | Oxbridge Preparation |