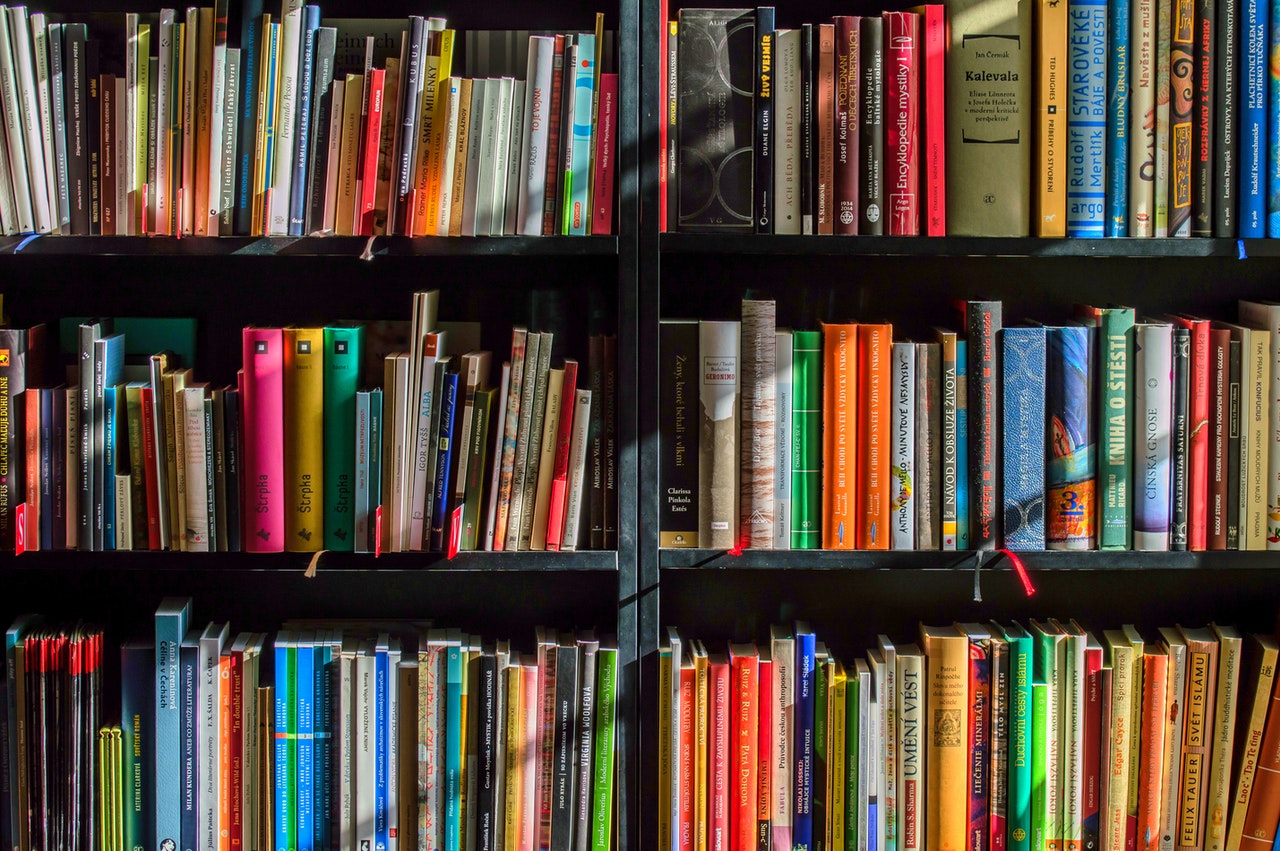 Stephen J
Highly Experienced Psychology tutor to GCSE, A level and Degree level
You can book a free 20 minute, no-commitment introduction with any of our tutors. How does this work?
Tell us a bit about yourself.
My name is Steve. I have been teaching Psychology and Sociology over 25 year time span from GCSE to undergraduate level. Recently, I have been tutoring Criminology as the demand for this subject has increased. My tutoring experiences have been in the classroom and on a one to one basis and online. Over the years, I have experiences a wide range of students and I will have no difficulty adapting my teaching styles accordingly. I have a B.Sc. and an M.Sc. in the Behavioural Sciences plus a PGCE, which qualifies me to teach the subject in terms of academic knowledge and my teaching qualification.
What do you specialise in?
The subjects I specialise in are Psychology, Sociology and Criminology, with which I have deep knowledge and interest. This is reflected in my B.Sc.(Hons) and M.Sc. in the Behavioural Sciences, which are multidisciplinary course. The main focus is on the relationship between Psychology and Sociology, and draws some aspects of biology and criminology . I have knowledge of behavioural causes from a variety of explanations from the biological and cultural perspectives.
How do your lessons usually plan out?
In the planning of my lessons, I decide on the topic area and the needs of the students when I devise lesson plans accordingly. I start by introducing the subject form students own definitions, then I elaborate on them, then gradually introduce theories, concepts and studies. Overall, the lesson starts with input from myself and the students, after which I will ask learners to do group work ask for feedback and develop the ideas based on relevant theories. with the one to one situation, whether face to face, or online, I discuss the needs with the students, then plan a strategy depending on learner needs.
When did you first start tutoring?
As stated previously, I began tutoring in the 1990s. My tutoring experiences started in the classroom of between 10 and 20 students. I have taught these subjects to GCSE, A level, BTEC, Access to HE and on undergraduate courses. The gages of the students range from 16- 19 year olds to the mature students from 19 onwards up till the 50+ age range. Since 2002, I have ben tutoring private students face to face, mainly on a one to one basis, with the occasional group tutoring. In more recent years, I have been tutoring online students on a one to one basis and in groups.
Teaches
| Subject | Level |
| --- | --- |
| Psychology | GCSE |
| Psychology | A-Level |
| Psychology | Degree |
| Sociology | IB |
| Sociology | GCSE |
| Sociology | A-Level |
| Sociology | Degree |