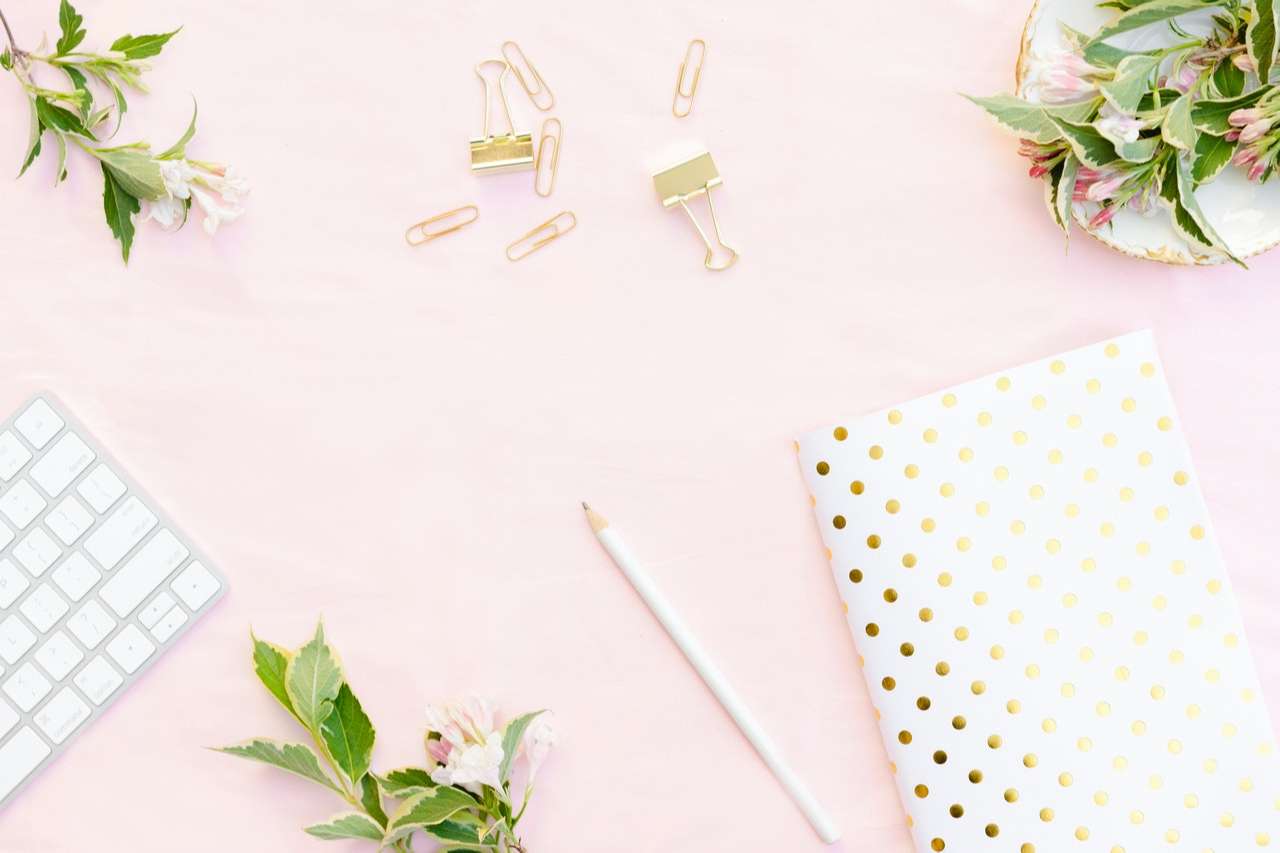 Danielle M
Experienced Tefl Tutor teaching English to both adults and Children :)
You can book a free 20 minute, no-commitment introduction with any of our tutors. How does this work?
Tell us a bit about yourself.
Hi there, My name is Danielle. Im 36 years old and I am a mother to two young children ages 6 and 4. Being a parent has made me patient and understanding. I love to teach little ones and I am always amazed at how much information their little brains soak up without much difficulty and then just continue to learn and learn. Its a joy to see and be part of. Teaching is a passion. I love to talk about everything. I am very outgoing. I have lots of energy and enthusiasm. Above all else, I love to teach.
What are your interests outside of teaching?
I am a very active person. I love the outdoors. I love to go camping up in the mountains with my family and our dog. I am an animal lover and want to instill that love in my two children. We have a dog and a cat in our home. I love to swim. I live in Tenerife, so going to the beach is a weekend activity of ours. I love to travel. I have traveled quite a lot and have had the opportunity to visit South Africa four times. I love city breaks too, that of course being before I had children. But I did adore Paris and Rome. I love to cook and entertain.
What inspired you to become a teacher?
Having two children inspired me to want to become a teacher. I love to play with them and teach them new things everyday. It occured to me that whilst they are at school, I could likewise be a teacher to other children too. I believe I have the qualities that makes being a good teacher. I have the ability to sense tiredness, shyness, excited and sometimes hyperactive children and I know how to handle the matter in a gentle manner. I am patient, kind and empathetic.
What is your favourite thing about being a tutor?
I love being a tutor. There are many aspects of tutoring that I enjoy, but mostly I enjoy seeing my students soak up new information and store it in their incredible little brains. I love to teach Primary children, and also having two children of my own ages six and four, this enables me to teach little ones with energy, enthusiasm and also patience. Primary children are very quick to learn. Whilst adults can feel shy or timid at times, feeling they will make mistakes, in contrast the little ones are eager to learn regardless of little mistakes they make. I find this part of tutoring extremely enjoyable. I want to be the tutor that makes the difference in my students education.
Which relevant qualifications do you have?
I am a certified Tefl Tutor. I am qualified to teach English as a Foreign Language. I have experience in tutoring many children from different cultures from all aroud the world. I find this extremely enjoyable because whilst I am teaching, I am also learning about my student and his/her culture.
What do you specialise in?
I do love to talk about the world and all the amazing countries there are around the world. I found Geography very interesting at school. This was because I had a good teacher. I likewise strive to be a teacher that my students warm to and want to be taught by. There are 7 continents and 5 oceans. What animals live on these continents? What food is grown and cooked on these continents? What ocean is the warmest? What animal life lives in the Atlantic ocean? There are so many topics that can be taught whilst on the subject of Geography.
Teaches
| Subject | Level |
| --- | --- |
| Maths | Primary |
| English | Primary |
| Geography | Primary |
| History | Primary |
| English as a Foreign Language EFL | English as a Foreign Language EFL |
Showing off Their Knowledge
Our tutors can answer one-off questions from students in our forum.