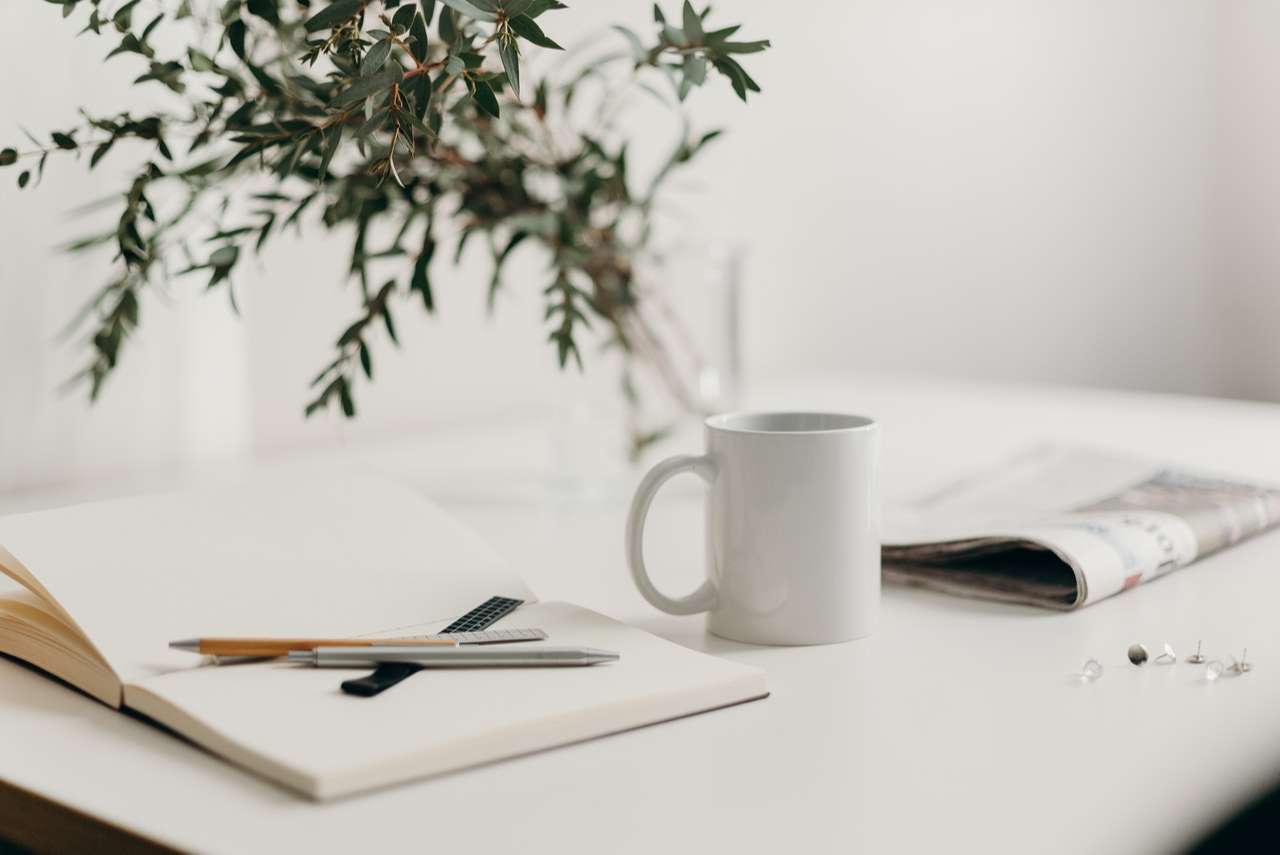 Debbie W
English Teacher with 26 years of teaching experience
You can book a free 20 minute, no-commitment introduction with any of our tutors. How does this work?
Tell us a bit about yourself.
I am an experienced ex-Head of English with over 25 years of English Language and Literature teaching and tutoring experience and I am also an English Language GCSE examiner for AQA although I am experienced in teaching other boards too. The age range I teach on a day to day basis is Years 5-13 but I am also experienced in teaching transitional English literacy skills with Year 6 students pending their start at secondary school and additionally I tutor KS2 English, Maths, 11+, 12+ and 13+ exam entrance. I have experience in tutoring towards entrance exams for independent schools. I have worked with a huge range of student groups over the years ranging from SEN students right the way through to setting up the gifted and talented register at another local secondary school and running that as a whole school incentive as well as within the English Department. I am currently studying for a TEFL course as I have been teaching students around the world whose second language is English and I have found that I really enjoy these lessons. I have worked with students from China, Thailand, Italy, Pakistan and more.
What do you specialise in?
My specialist area is teaching English although I do also teach Maths, Verbal Reasoning and non-Verbal Reasoning for the 11+. Whilst I have been an exam marker for AQA, I know the other boards too and am currently also teaching Edexcel and Eduquas and after seeing so many changes over the last 25 years in education, I like to think that I can turn my hand to any specification as long as I can access the specification and past papers. I specialise in GCSE and reluctant learners and this has been an area on which I have been focusing for some time. I get a particular sense of gratification from being able to give students the extra targeted support they need in order to be able to succeed. I have vast experience of working with children with a broad range of SEN and two of my schools also had specialist Autistic units and pupils from here were taught within mainstream education.
When did you first start tutoring?
I first started tutoring in my first year of teaching in 1995. He was an Italian lad who had failed his GCSE and was looking to take a re-sit and I worked with him to get him through. It gave me an insight into what it was like to have the opportunity to work so closely with a student and really get into the fine points as to why he hadn't been getting that pass and overcoming that hurdle. For the last 10 years, I have been tutoring regularly on evenings and weekends and since December 2019, I have been a full time tutor. I work from my bespoke classroom at home where I see students both face to face and tutor online both privately and for the National Tutoring Programme.
How do your lessons usually plan out?
I usually teach hour long lessons and I try to make sure that they are specifically tailored to the student in front of me. We are all different and so not only do students have different learning abilities and styles but I also try to go further than that and work tasks around the interests of the student so that they are able to engage in something which interests them. I also work closely with exam papers when it is an exam focused assignment as I believe that the familiarity with the exam makes it less overwhelming.
Teaches
| Subject | Level |
| --- | --- |
| English | KS3 |
| English | IB |
| English | GCSE |
| 11+ | 11+ |
| Personal Statements | Personal Statements |
| UCAS Preparation | UCAS Preparation |
| English Literature | GCSE |
Showing off Their Knowledge
Our tutors can answer one-off questions from students in our forum.
Dramatic is where the audience knows something which the characters on stage do not know. For exampl...