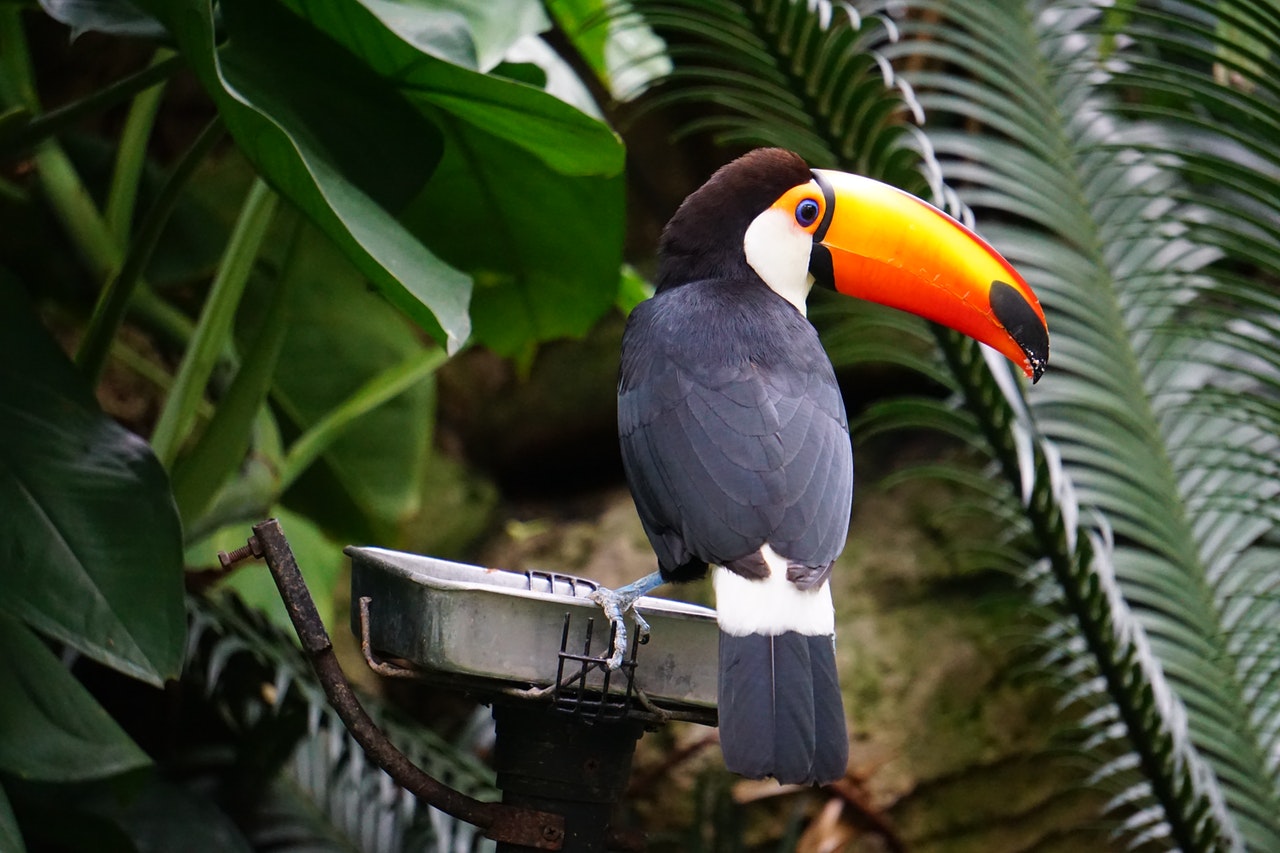 Jamie W
Primary School Headteacher & Tutor with 13 years experience
You can book a free 20 minute, no-commitment introduction with any of our tutors. How does this work?
Tell us a bit about yourself.
I am a British Headteacher who has 13 years experience in education. I have taught in the British Curriculum throughout my career and worked for Government Schools, International Schools, and Education Departments. I am passionate about learning and the processes of developing rich and authentic development of understanding until learners master skills and objectives. I also believe in developing learning skills and using a growth mindset approach to build confidence and an ability to overcome challenge. With a mixture of appropriate challenge, precise support, and fun, we can build a learning journey together.
What do you specialise in?
I specialise in: Reading, Writing, and Mathematics at Key Stage 2 & 3. My specialities are built on my expertise in pedagogical development to deliver learning which meets the needs of each learner. We are all different, and differences must be embraced so we can identify the appropriate methods to build deep levels of learning.
How do your lessons usually plan out?
Together, we go on a learning journey. To begin, we engage with the objectives and build an understanding of what we are learning and how we can measure our successes. From there, we develop a plan together, so that we build learner agency. Using a range of scaffolds, supports, resources and challenges, we proceed along the learning journey and adapt as the learning unfolds. All the while, we assess and reflect to identify confidence and understanding. As we complete the session, we also reflect on the next steps and current level of attainment. This helps inform the activities for the next session.
When did you first start tutoring?
I have been an educator for over 12 years both in classrooms and leadership. I have also worked with small groups of learners both face to face and online as an academic & emotional support tutor for learners.
Teaches
| Subject | Level |
| --- | --- |
| Maths | Primary |
| English | Primary |
| Science | KS3 |
| Geography | KS3 |
| English as a Foreign Language EFL | English as a Foreign Language EFL |
| History | KS3 |
| Science | Primary |
| English Literature | Primary |
| Geography | Primary |
| Biology | GCSE |
| Chemistry | GCSE |