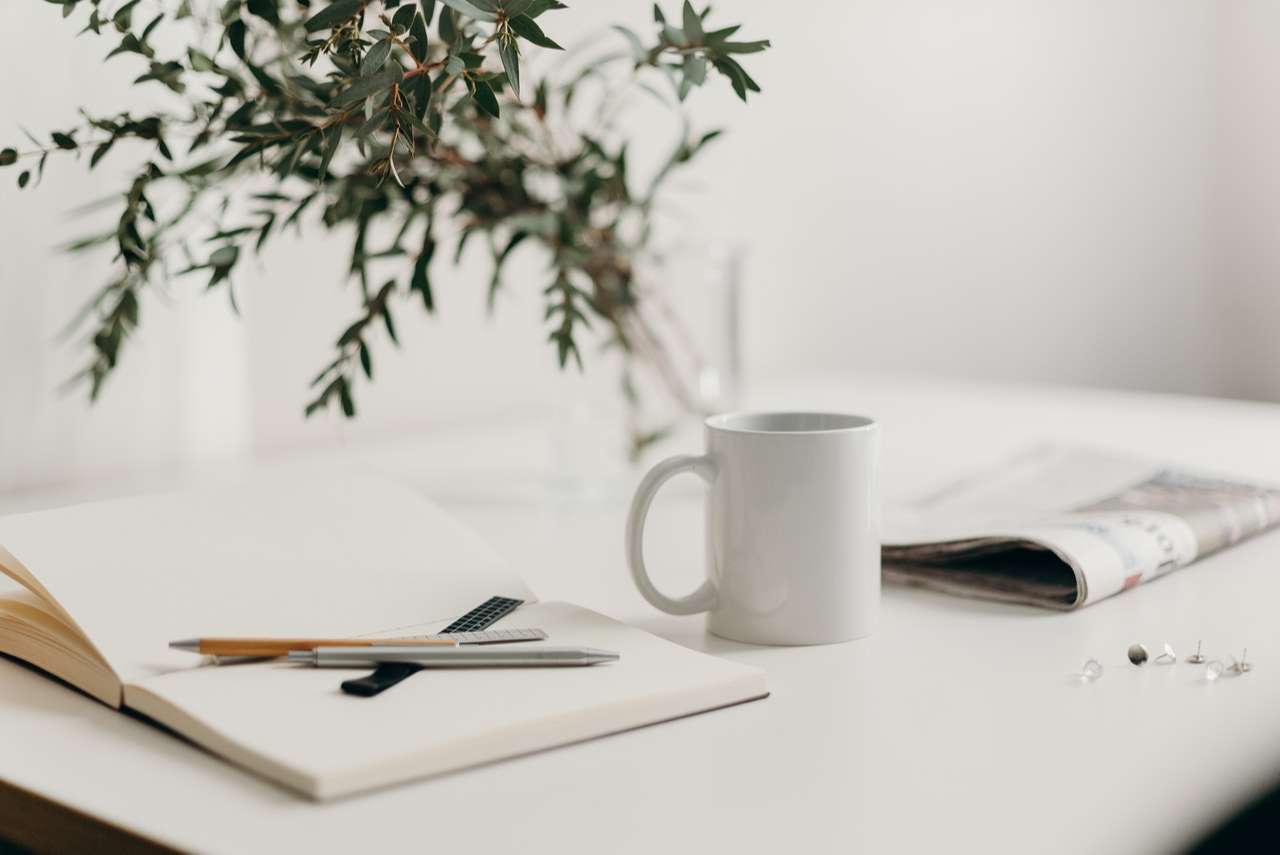 Rosie C
Passionate AQA Secondary Science teacher always willing to help!
You can book a free 20 minute, no-commitment introduction with any of our tutors. How does this work?
What do you specialise in?
I specialise in Biology - specifically in Wildlife Biology, but due to my confidence in maths, I enjoy the challenges Physics and Chemistry can also bring.
What do you love most about teaching your subject?
I love that Science links to everyday aspects of life. When you can link scientific concepts to processes or questions people have about normal everyday objects, there is no better feeling of seeing their amazement.
What exam boards and year groups do you teach?
I am currently teaching under the AQA exam board for GCSE (Years 9-11), while also teaching Y7 and Y8 the fundamentals and basics of Science.
What inspired you to become a teacher?
My teachers always looked like they loved their job. They were passionate and found interesting ways to teach us tricky concepts in Science, and I loved the idea of seeing students have that 'lightbulb' moment.
What are your interests outside of teaching?
Outside of teaching, I have a two year old Miniature Schnauzer who loves attention and trips out to the park and the New Forest National Park. I also enjoy spending time outside myself in the garden, growing vegetables and tending to the garden.
Teaches
| Subject | Level |
| --- | --- |
| Maths | KS3 |
| Maths | IB |
| Maths | GCSE |
| Science | KS3 |
| Biology | IB |
| Biology | GCSE |
| Chemistry | IB |
| Chemistry | GCSE |
| Physics | IB |
| Physics | GCSE |
Showing off Their Knowledge
Our tutors can answer one-off questions from students in our forum.