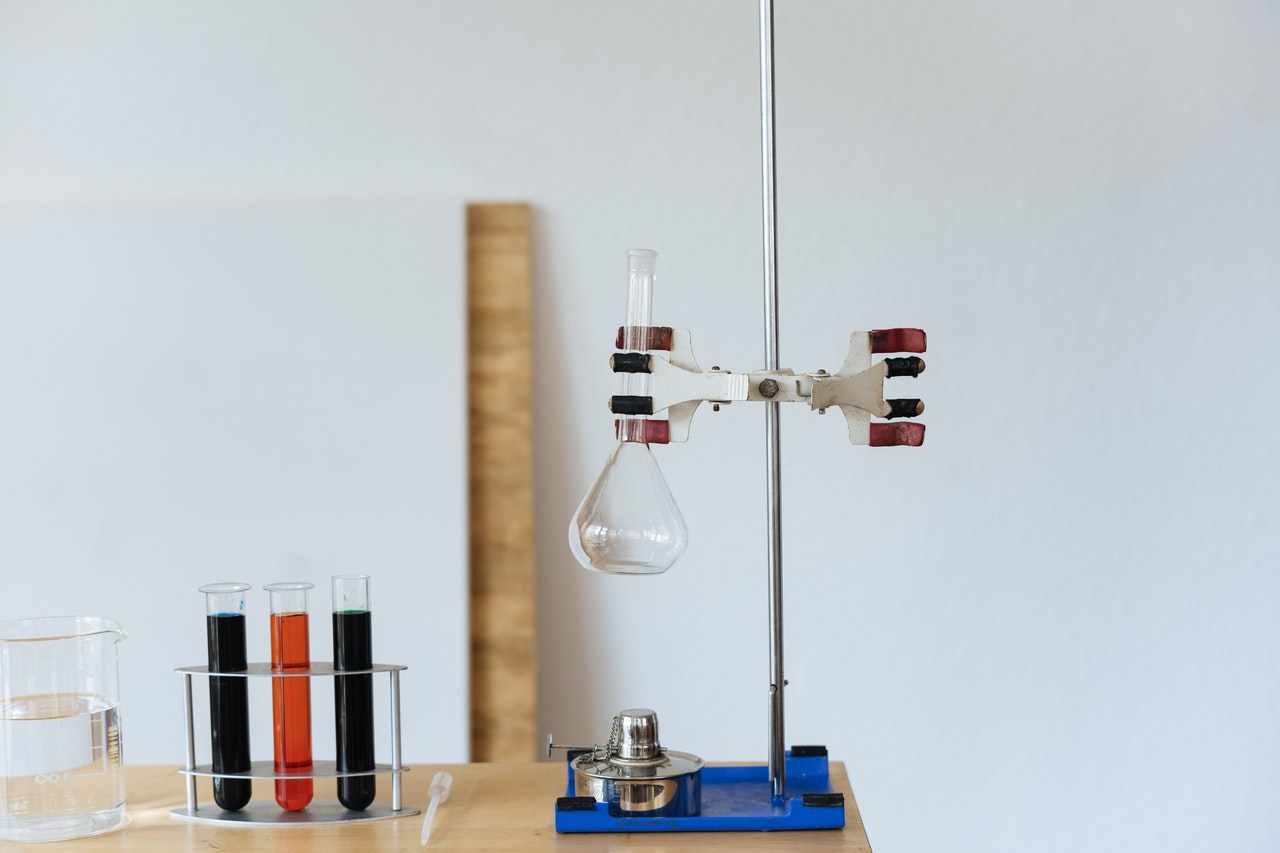 Francisco J
A Level Chemistry examiner, dedicated A level/GCSE classroom teacher
You can book a free 20 minute, no-commitment introduction with any of our tutors. How does this work?
What do you specialise in?
I am an A Level Chemistry examiner (specification A) and a full time private tutor. Prior to this, I also worked as an A Level Chemistry and GCSE Science teacher in a sixth form college (2011-2021) My expertise is on: A Level Chemistry - All exam boards as well as IAL, IGCSE, IB and Cambridge Pre-U Triple Science - All exam boards including iGCSE Maths GCSE - All exam boards (AQA, OCR and Edexcel)
Tell us a bit about yourself.
As a student, I enjoyed all my subjects but I felt I was more talented in Science and Maths. I did a PhD on designing proteins that could undergo extremely high temperatures. This was a multidisciplinary project combining Physical Chemistry, Molecular Biology and Computation. My PhD was successful and I published three papers in scientific journals (I could share these with you under request if you wish). However, and although my students find it difficult to believe! I always, since a very early age, developed a strong calling for teaching, probably by helping other classmates after lessons, hence my current job as a full time private tutor and A Level Chemistry examiner. On a personal note, I was born in a small city from Southern Spain called Jaen, it is renowned for its olive oil production and I am the third of four brothers. I have been living in England since 2009, where I got married and have two daughters. My current interests are mindfulness, cooking and reading.
How do your lessons usually plan out?
Firstly, I aim to know my students in terms of their strengths, points for improvement, subject interests, etc. I provide students with plenty of practice questions and answer sheets for them to develop their independent skills and work at their own individual pace outside of the lesson time, so from one tuition session, students get much more than one hour of teaching . In lessons, we use this independent work as a starting point, to focus on areas where students need help with or where their knowledge could be stretched even further. This makes lessons focused and productive. With guidance, students usually manage to cover the syllabus quite early in the year which gives us time to review topics and fill in gaps in knowledge before the exams period. I am keen on developing student's academic skills, but equally I help them improve their attitudes towards learning, e.g. helping them to accept whichever mistake they may make and learn from it, encouraging them to do their best rather than working towards a target grade, improve their revision skills, etc. To sum up, I see myself as an approachable tutor, who sets high expectations for his students and aims to help them nurture and enjoy their academic development. If interested, please get in touch, if the first lesson does not work for you I will be happy to refund the fee.
Teaches
| Subject | Level |
| --- | --- |
| Maths | GCSE |
| Chemistry | IB |
| Chemistry | GCSE |
| Chemistry | A-Level |
| Physics | GCSE |
| Personal Statements | Personal Statements |
Showing off Their Knowledge
Our tutors can answer one-off questions from students in our forum.