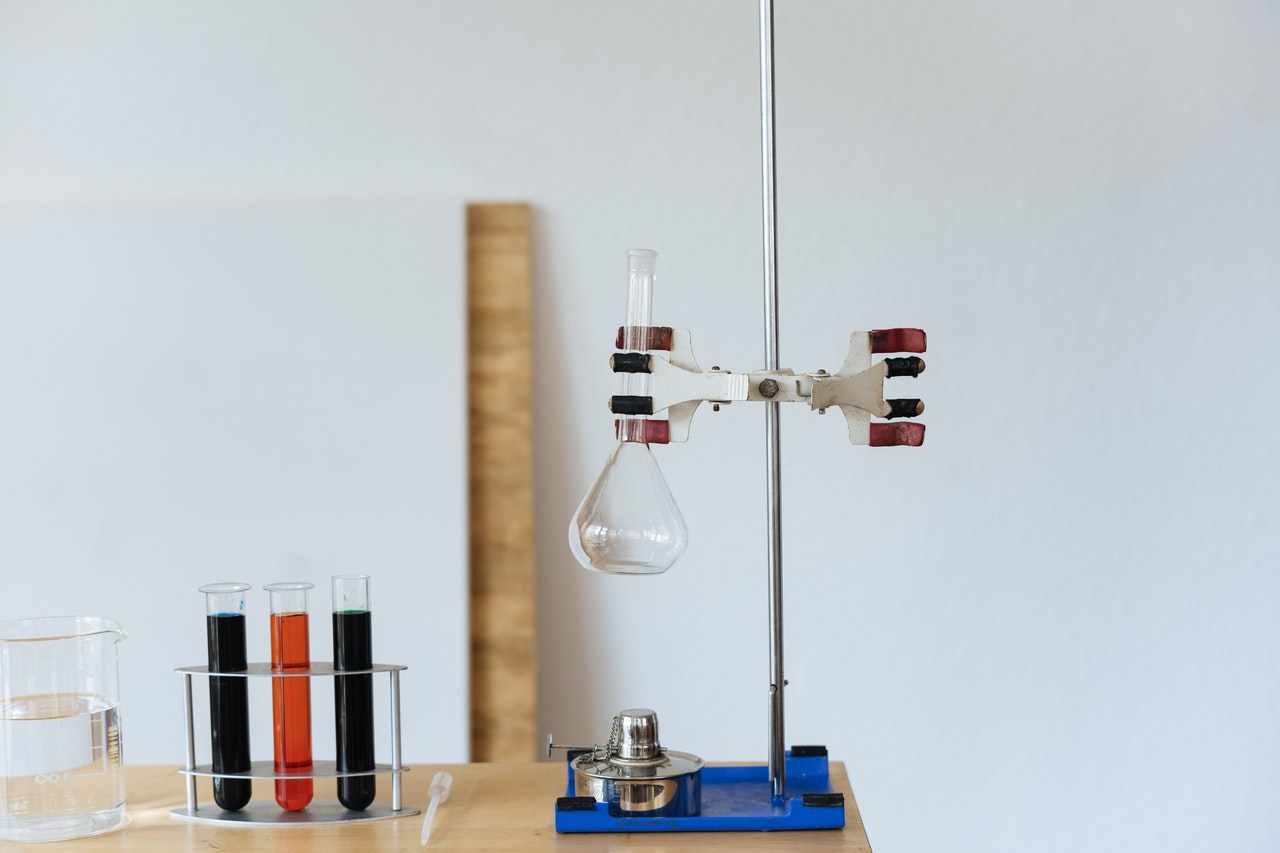 Francisco J
A Level Chemistry examiner, experienced and dedicated tutor
You can book a free 20 minute, no-commitment introduction with any of our tutors. How does this work?
What do you specialise in?
I have been an A Level Chemistry and GCSE Science classroom teacher from 2011 to 2021. This has allowed me to build an extensive pool of resources and worksheets that range from introduction of topics to activities that challenge students to the A* or 9 grade. My tutees do not only benefit from our sessions but very importantly as well from the tailored high quality work that I set for them. I also have more than 100 videos published on You Tube which I direct my students to when appropriate, which maximises my value for money. I am aware of typical problem areas where students struggle as well as common misconceptions, and I tackle them in ways that students feel comfortable with. My experience as an examiner since 2014 enables me to guide students on how to maximise their performance in exams. I work with my students through mark schemes, helping them to interpret them, and revise independently. I emphasise the need for accurate terminology in explanations and clear working out of calculations. Also, I help students understand the structure of standard exam questions as well as approaches to unfamiliar ones.
Tell us a bit about yourself.
I am a specialist Chemistry tutor. Currently I work as an OCR A Level Chemistry examiner and full time private tutor in addition to producing educational resources for schools and running workshops for teacher training. I also have more than 10 years experience working as a teacher in mainstream schools Regarding my education, I started a degree in Chemistry with the intention of becoming a teacher. In the second part of my degree I specialised in Biochemistry. After finishing my degree, I was given the opportunity to do a PhD on thermophile proteins design, a very multidisciplinary field that mostly combines Physical and Inorganic Chemistry, Molecular Biology and Computational Chemistry. As result of my research, I published three papers in scientific journals in addition to my PhD thesis. On a personal note, I informally started tutoring some friends or relatives as a teenager, which I loved. I was born in Jaen (Spain) and have three brothers who very much resemble me! I got married in the UK and now have two daughters. My current interests are mindfulness, reading and jogging.
How do your lessons usually plan out?
Prior to the first lesson I aim to learn about the student's academic interests, their areas for improvement and their strengths. "There's no silly question, There's no silly answer". This is my starting point to the first lesson. I try to create a positive environment where students are praised for trying their best and asking questions. After each lesson I set tailored homework. Students mark their homework and upload their work onto a Google Classroom to share it with me. Parents can also have access to this Google Classroom. In lessons, we use this independent work as a starting point, to focus on areas where students need help with or where their knowledge could be stretched even further. This makes lessons focused and productive. Some students are happy to cover the syllabus with me, and usually we complete it quite early in the year, giving us time to review topics and fill in gaps in knowledge before the exams period. Other students prefer me to help them consolidate or/and stretch their learning from school/college. I am keen on developing student's academic skills, but equally I help them improve their attitudes towards learning, e.g. helping them to accept mistakes and learn from them, encouraging them to do their best rather than working towards a target grade, improve their revision skills, etc. This helps them have a positive and healthy mindset for them to perform at their best. If interested, please get in touch. If you are not fully satisfied after the first lesson, I will refund the lesson fee
When did you first start tutoring?
Informally I started tutoring when I was about 14 years old, just helping friends and relatives. I started working as a professional tutor in the UK in September 2009
What exam boards and year groups do you teach?
I have been a professional private tutor since 2009, which I have loved. In 2021 I decided to do this job full time. My tutoring expertise is on: A Level Chemistry - All exam boards (AQA, Edexcel, OCR) as well as IAL, IGCSE, IB and Cambridge Pre-U Triple Science - All exam boards (AQA, Edexcel and OCR) including iGCSE Maths GCSE - All exam boards (AQA, Edexcel and OCR)
What inspired you to become a teacher?
I stated tutoring in a non professional way when I was very young (14 years old approximately). I felt very rewarded and successful in doing so and probably this is the reason why I am a teacher today
What is the greatest success you've had with teaching?
My greatest success is that consistently students enjoy more Chemistry after tuition with me. The norm is that students improve one or two grades with my help. I have had tutees who achieve a D in AS and after tuition with me in their second year got an A and went to study Dentistry, which he has just finished. Equally remarkable for me was a student who achieved an E in AS and ended up her course with a B.
Teaches
| Subject | Level |
| --- | --- |
| Maths | GCSE |
| Chemistry | IB |
| Chemistry | GCSE |
| Chemistry | A-Level |
| Physics | GCSE |
| Personal Statements | Personal Statements |
Showing off Their Knowledge
Our tutors can answer one-off questions from students in our forum.