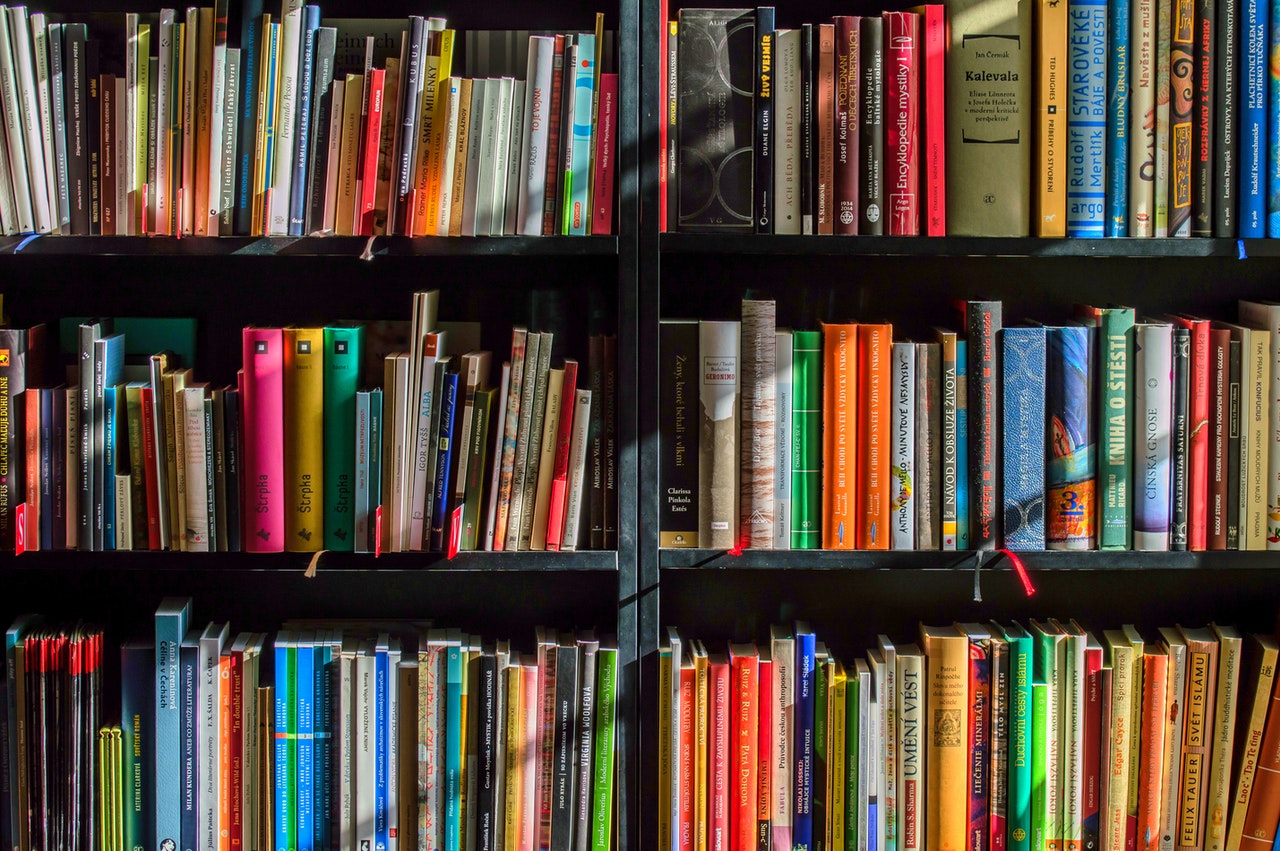 Gemma J
Primary qualified tutor specialising in English and Maths.
You can book a free 20 minute, no-commitment introduction with any of our tutors. How does this work?
Tell us a bit about yourself.
I've been teaching in primary schools for nearly 9 years, working in permanent positions and as a supply teacher. I've experience in all year groups from Nursery to Year 6. Most recently I have taught children with ASD and ADHD in a Special school. A motivated, experienced classroom practitioner with a strong enthusiasm and dedication in helping students reach their full potential, providing positive learning experiences. I've also tutored for many years; including tutoring a young lady with Dyslexia who went on to be published in a poetry book.
What are your interests outside of teaching?
I have many interests outside of teaching including nature, travel and animals. My interests sometimes creep into my teaching such Harry Potter and Disney. I love music and theatre and enjoy singing and dancing.
What do students love most about your teaching style?
My students love that my teaching style is fun, engaging and relaxed. I like to incorporate the interests of my students to help them to understand the nature of the work they are doing. If children are engaged they are more likely to learn more and retain the knowledge. I like to not just tell children about a topic but get them to experience it for themselves. Children develop confidence whilst having fun. I like to be creative with my teaching, not only old - school techniques.
How do your lessons usually plan out?
I like to start my lessons with a review of what the last was about then introduce the next topic with a few questions to establish prior understanding, then I like to split the remainder of my lesson into 2 20-minute sections. One to learn and work together and the second to work more independently. I then end all my lessons by going over the work to give feedback and try to get my pupils to consider what they thought about the lesson, what they thought it went well and what they think they need help with in the future.
Teaches
| Subject | Level |
| --- | --- |
| Maths | Primary |
| English | Primary |
| History | Primary |
| Geography | Primary |
| Science | Primary |