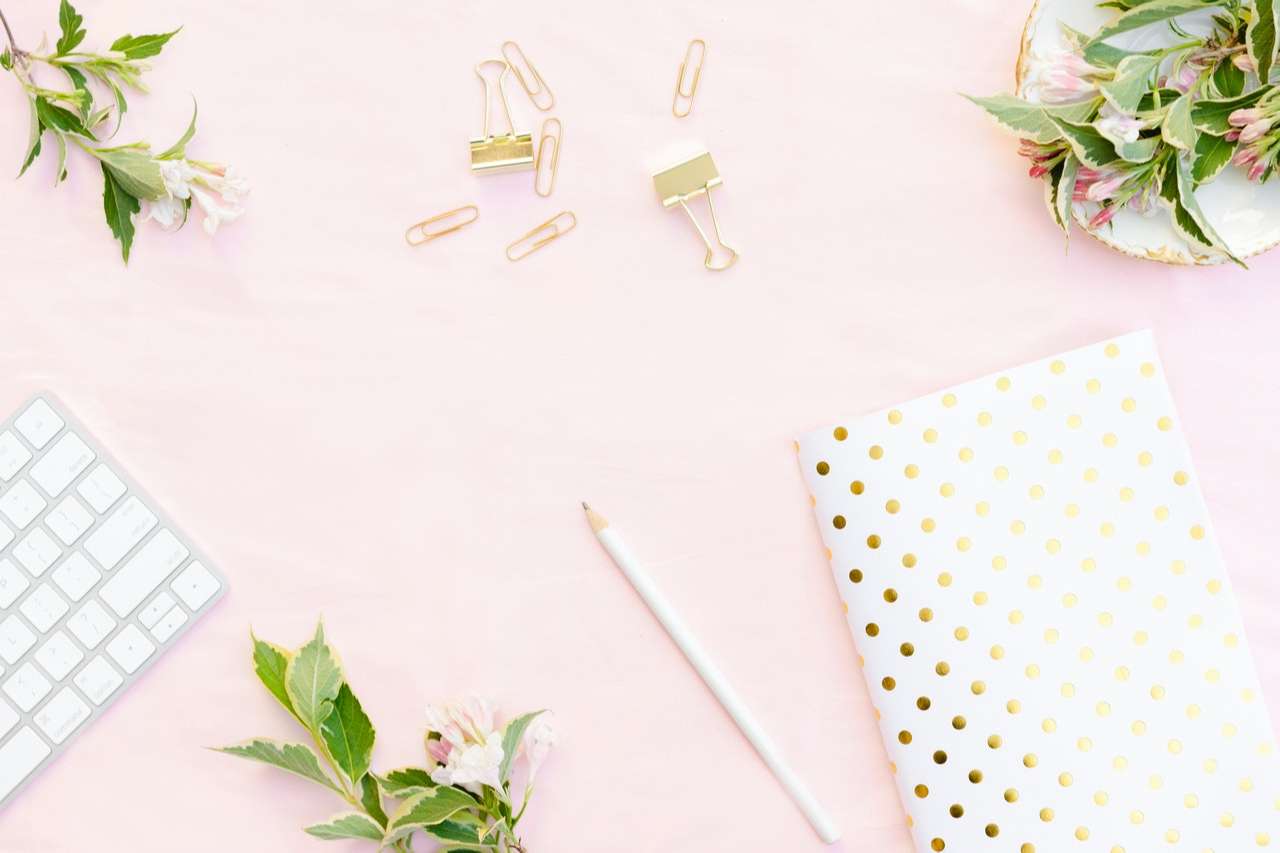 Amy J
Qualified and experienced teacher specialising in Maths and English.
You can book a free 20 minute, no-commitment introduction with any of our tutors. How does this work?
Tell us a bit about yourself.
I am a qualified primary teacher with 8 years of experience teaching in both KS1 and KS2. I have experience of teaching for 7+, 11+ and end of key stage SATs. When I am not teaching, I enjoy visiting museums and exploring new and exciting places.
What do you specialise in?
I specialise in teaching for the 7+ and 11+ and both KS1 and KS2 SATs. I have been both English and Maths coordinators for a variety of schools and know the EYFS, KS1 and KS2 curriculums in depth.
How do your lessons usually plan out?
I like to start my lessons with some quick-fire topic-focused questions to get my class ready for the lesson, then I like to split the remainder of my lessons into 2 20-minute sections. One to learn and work together and the second to work more independently. Then I finish all my lessons with some self-confidence boosting feedback, constructive improvements, and try to get my pupils to consider what they did well and what they need a little help on for the next lesson.
When did you first start tutoring?
When I qualified as a teacher in 2013.
What do you love most about teaching your subject?
Boosting my pupils' confidence and delving deep into the various areas.
What is your teaching style?
My teaching style is active and uplifting, from my experience, if children are excited they are engaged and learn better. So I ensure all of my lessons are interesting and educational. I like to ensure that my class understand the basis of a concept, then move on applying this to a task and finally use problem-solving to apply the lesson information to an abstract concept.
What is your favourite thing about being a tutor?
Tutoring has been rewarding and an interesting job where I have made positive differences. Whether by working with children or adults, the one-on-one educational support that I have provided has empowered them to achieve their full potential.
Teaches
| Subject | Level |
| --- | --- |
| Maths | Primary |
| English | Primary |
| English as a Foreign Language EFL | English as a Foreign Language EFL |
| Personal Statements | Personal Statements |
| Science | Primary |
| History | Primary |
| Maths | KS3 |
| 11+ | 11+ |
Showing off Their Knowledge
Our tutors can answer one-off questions from students in our forum.
-12-17Subtracting from a negative number is still going to be negative. So, a quick way to do it is ...

Partition into tenths and wholes (0.8 and 4)Half of 0.8 is... Half of 4 is...Add them together = ans...