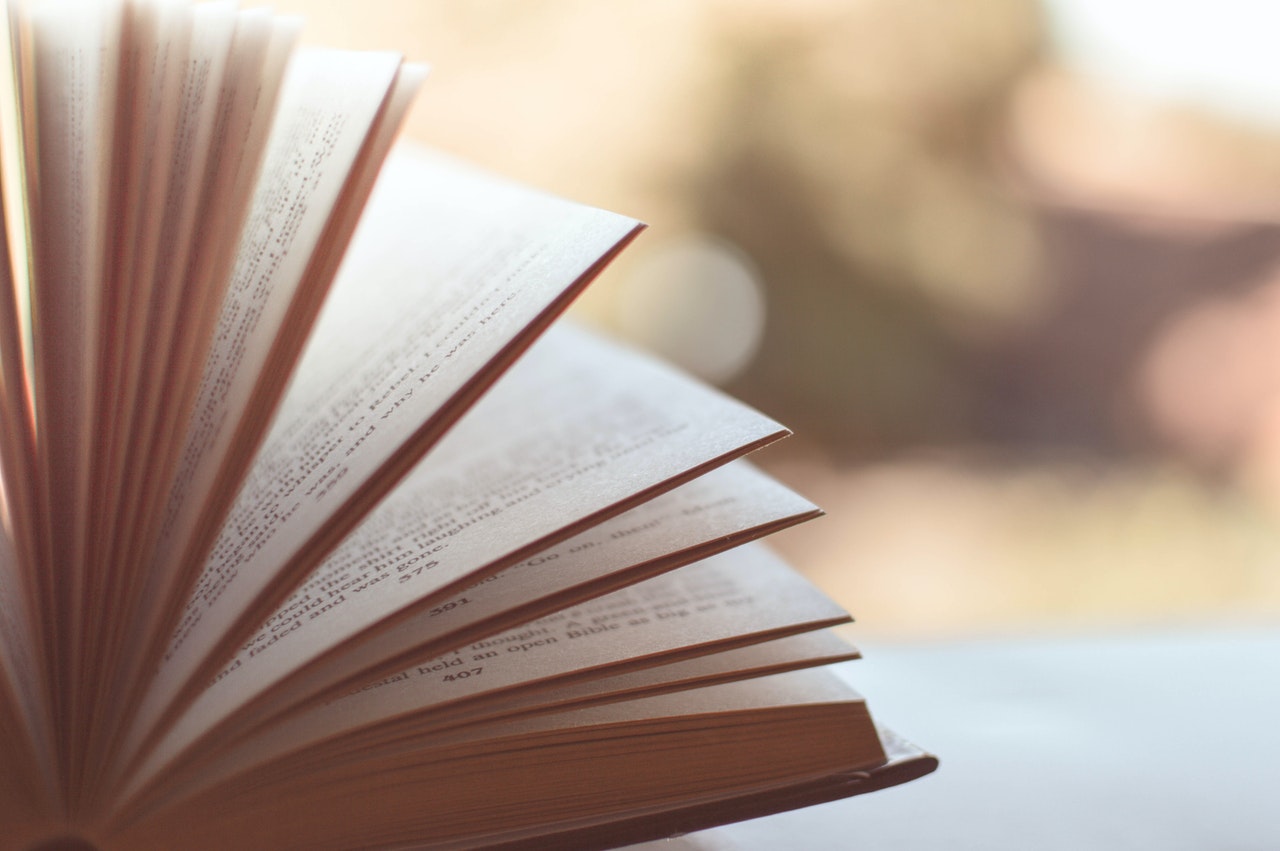 John B
A science and maths tutor and former University teacher and researcher
£35 per hour
Replies within 44 minutes.
You can book a free 20 minute, no-commitment introduction with any of our tutors. How does this work?
Tell us a bit about yourself.
Former University teacher with over 30 years experience, I now mainly teach GCSE and A-level science and mathematics subjects. I have a student-friendly approach to teaching, and have had some considerable success in helping students achieve their goals.
What do you specialise in?
My favourite subjects to teach are chemistry and biology at all levels, but I also have experience teaching GCSE in physics and mathematics. I have taught KS3 level in science and mathematics, especially for school entrance candidates. I previously taught in several universities, and since retiring, I have successfully tutored many private students based both in the UK and international students, mostly at GCSE and A-level, and mainly in biology and chemistry. I really enjoy helping students with all kinds of backgrounds, and seek to instil in students the curiosity and enthusiasm needed to succeed not just in their chosen subjects, but in their future careers.
How do your lessons usually plan out?
My tutoring style is friendly and encouraging, and I will always try to ensure students can fully understand concepts before moving on. I involve students by asking relevant questions and getting them to answer these themselves. I like to engage parents in the overall process, since they are important in student learning and development. It is gratifying to see students develop their own intellectual abilities, and to see how they progress as independent learners.
When did you first start tutoring?
I have taught in universities for over 30 years before retiring in 2013. Since then I have worked as an online tutor in science and mathematics, teaching university, A-level, GCSE and KS3 students from all over the world, including Austria, France, The Netherlands, Portugal, Switzerland and many others.
What do you love most about teaching your subject?
I enjoy seeing students develop their intellectual and philosophical skills on their educational journey. Students vary, from the academically gifted, to students who are less academically inclined. Students need support to develop their ideas and attitudes in order to pursue their future career paths to success. My experience and expertise has helped many many students to develop as independent learners, and to have successful careers.
What is your teaching style?
I have an interactive style of teaching, covering the theoretical aspects of a topic, then asking questions around the topic to gauge the level of student comprehension.
What is your favourite thing about being a tutor?
I enjoy working one-on-one with students, ensuring they gain the maximum benefit from the tutorial session. I like the interactive nature of online teaching (when done properly) and watching their progression and improvement.
What is your teaching philosophy?
My philosophy is to treat all students with respect and courtesy, to have a fully planned tutorial ahead of time, to encourage student questions especially if they are not fully understanding the topic, and to provide additional material for further reading.
What do students love most about your teaching style?
Students like my student-friendly and student centred-approach to teaching. The notes I produce are clear and are downloaded via Skype text immediately after the tutorial for revision purposes. I also provide links to relevant YouTube videos to further support the topics discussed during the tutorial.
Which relevant qualifications do you have?
My qualifications are B.Pharm, M.Sc. (University of London), Ph.D. (CNAA, DeMontfort, Leicester). I am a registered pharmacist (G.Ph.C. 2022629) and a Fellow of the Royal Society of Chemistry.
What inspired you to become a teacher?
As an academic researcher, I discovered that I also enjoyed teaching. This led to successful career as a senior lecturer, and later university professor and head of a school of pharmacy.
What are your interests outside of teaching?
I enjoy watching sports, computer programming, and especially web development.
What exam boards and year groups do you teach?
I can teach all grades, with experience spanning KS3 to university level in science and mathematics. I mainly teach GCSE and A-level students mostly in biology and chemistry. I also teach GCSE mathematics and all science subjects.
Reviews
Teaches
| Subject | Level |
| --- | --- |
| Maths | GCSE |
| Science | KS3 |
| Biology | GCSE |
| Biology | A-Level |
| Chemistry | GCSE |
| Chemistry | A-Level |
| Physics | GCSE |
| Maths | KS3 |
Showing off Their Knowledge
Our tutors can answer one-off questions from students in our forum.
Competitive enzyme inhibitors are structurally similar to substrates, and binds to the active site ...