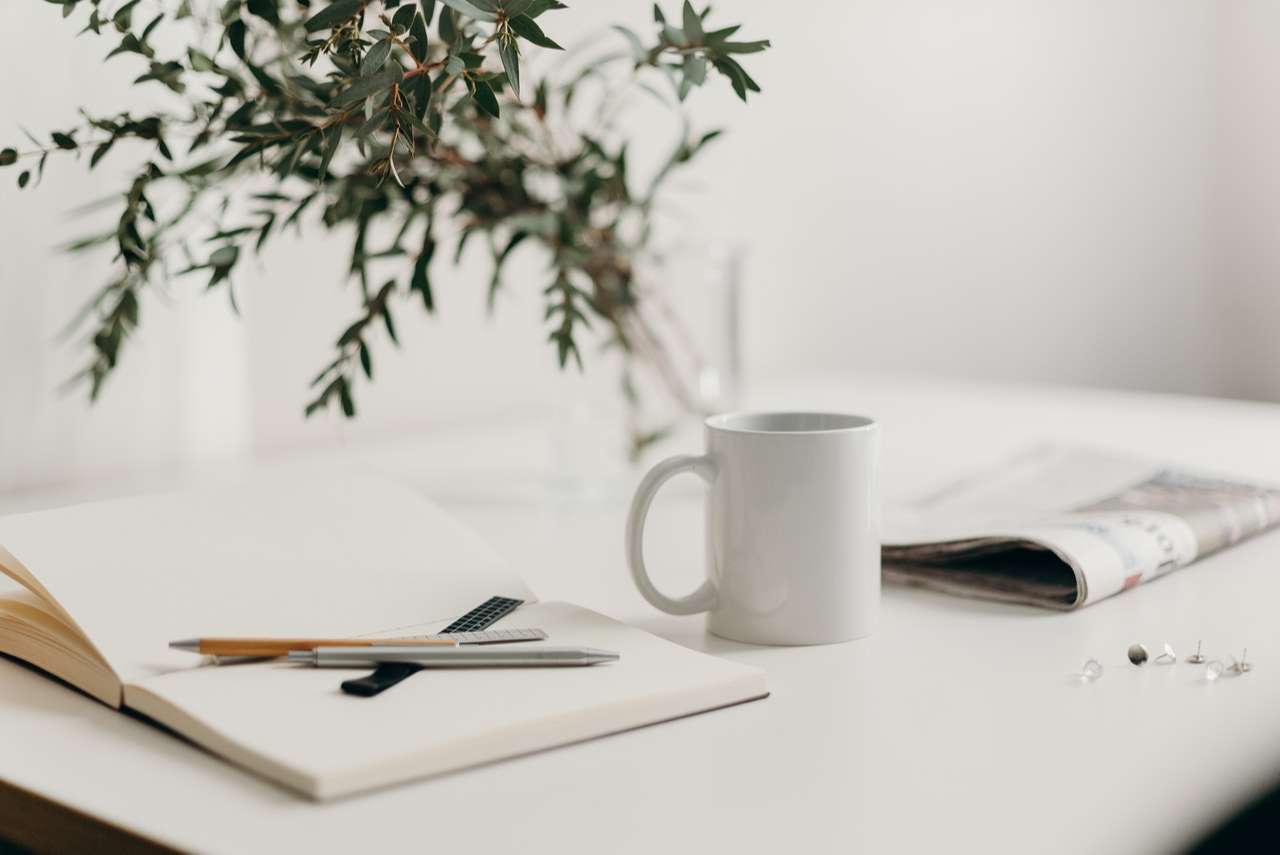 Richard A
Primary Teacher with 15 years teaching experience. Outstanding lessons
You can book a free 20 minute, no-commitment introduction with any of our tutors. How does this work?
Tell us a bit about yourself.
I have taught successfully as a qualified classroom teacher for the last fifteen years. I have also been a mathematics and D.T subject leader in the past. I have strong teaching experience across the age ranges and have prepared classes for both KS1 and KS2 SATS. I have a good understanding of how online learning works and am able to use ICT effectively to present information across a wide range of media and technology. I have used taught effectively over a number of years to present information to children in a way that is interesting, exciting and fun. You will have a fun time learning with me!
How do your lessons usually plan out?
I regularly use a wide range of ICT and ICT related learning resources to help develop children's vocabulary skills. I also use appropriate language and questions that children find easy to understand to aid their understanding of the topic at hand. In the past I have also found that the way that I structure my lessons or present key information can be of benefit in aiding children who are from EAL backgrounds. By putting into place these specific strategies I have helped the children in my class to achieve and reach their full potential.
What is your teaching philosophy?
My main teaching philosophy comes down to sharing good practice and always wanting to improve or better ones self. Whilst working at Eldon Infant School I worked as D.T and Art coordinator for several years. A key part of my role as D.T coordinator was to share expertise, skills and knowledge and to encourage others to follow suit. I was successful in my role because I always made sure that I was open and willing to address and discuss relevant issues that members of the teaching staff had. Whilst working as D.T coordinator I was also able to work independently and as part of a team. For example, I would regularly gather a range of teaching ideas through liaising with teaching members of staff, outside agencies. Members of the School Leadership Team and the Local Authority. I would then incorporate these ideas into the D.T curriculum for the school as well as the school policy. Thereafter I used summative and formative assessment procedures which helped teachers ascertain how well children were meeting academic targets in D.T and what they could improve upon. I did this along with the School Leadership Team. By placing emphasis on working as a team D.T was successfully taught throughout the school.
What do students love most about your teaching style?
Whilst teaching at Eldon Infant School I always made sure that classroom resources were accessible, identifiable and appropriate to the learning needs of the children in my class. I also placed a lot of emphasis on using good visual displays which made the learning environment stimulating and fun. The learning environment I created also placed emphasis on supporting pupils to become independent and active learners. I did this through allowing children opportunities to display work and homework that they had produced on classroom displays. In this way children were eager to work at home and show the work they had produced whilst at school.
What is your favourite thing about being a tutor?
I love working with students and parents/ carers alike. I always have good relationships with parents/ carers in the school setting. Whilst working at Eldon Infant School I was able to work closely with the parents at the school. I always made sure that I was available to speak to the various parents at the beginning and end of the day even if it were only to greet them. I also made sure that I provided parents with specific guidance on how to academically aid their children at home. Although this was mostly done at parent's evening I also worked with individual parents throughout the year who expressed a keen desire to aid their children at home. This had a positive effect on the children in my class and strengthened my relationship with the parents in the school.
What is your teaching style?
One of my key strengths as a teacher and leader is that I have excellent communication skills. Strong, clear communication is a key part of my teaching style. I am able to communicate effectively both orally and in written form for a range of audiences including parents, children, colleagues and governors. I am also familiar with five languages. Of these languages I am able to speak two fluently and am able to work well with the other three languages. I show a great deal of respect for my colleagues by making sure that I listen to them when appropriate and respond to any inquiries or suggestions that they may have. In this way they are more willing to listen to my suggestions and the working relationship is based on respect.
What do you specialise in?
I specalise in teaching Primary English. I have also introduced programmes of study for the many Gifted and Talented children that we have across the school. Recently this has involved creating personalised maths programmes for children to follow including introducing a maths based programme of non-verbal reasoning for Gifted and Talented children in Key Stage Two. This programme too has been extremely effective in helping children to make good progress and to meet individual learner's needs.
What do you love most about teaching your subject?
I love engaging children and encouraging them to achieve success. I have demonstrated this throughout my career as I plan lessons which thoroughly engage children and maintain high levels of interest. The lessons that I plan and teach also encourage children to talk and engage with me as the teacher and the rest of the class. In this way children are less likely to be distracted and misbehave and are more likely to be focused on their academic learning.
What is the greatest success you've had with teaching?
I have worked along with a range of professionals from the LEA who were able to use their skills to work with children at the school. One of these instances included working with a LEA artist who created a project to transform the school garden. The project was successful and promoted the school in the local area and the wider community. I have also been involved in members of the LEA being shown around Eldon Infant School where they were able to able to observe excellent practice that was taking place at the school.
Which relevant qualifications do you have?
I have an English Literature and Language Degree from the University of London. I also have a PGCE in Primary Education. I am currently a qualified First Aider who attended a St John's Ambulance First Aid Training Week in 2018. I have also taken the lead on school trips where I have been the First Aid lead and have administered first aid appropriately when necessary. I have, in the past, led staff training and been involved in training that involves education on OFSTED and areas of the curriculum.
What exam boards and year groups do you teach?
I am able to teach through the Primary range and have experience of teaching both KS1 and KS2 SATS. I also am able to demonstrate a good understanding of the National Strategies. I have been able to use the National Curriculum and build upon it by tailoring my teaching style to meet the needs of the children I teach.
When did you first start tutoring?
I have taught successfully as a qualified classroom teacher for the last fifteen years. I have also been a maths and D.T subject leader in the past. I have also been tutoring for the last fifteen years and am able to tutor children in KS3 both in English and in maths. I have also taught in the foundation stage which I thoroughly enjoyed.
What inspired you to become a teacher?
My goal in teaching is to help the children in my care succeed. I do so by making sure that all members of my team know what out end goal is and how we are going to go about reaching it. I also make sure that we communicate effectively and regularly so as to address any challenges that we are facing. In this way we work effectively as a team with excellent results.
What are your interests outside of teaching?
I love learning languages. I am familiar with five languages. I am able to speak two fluently and am able to work well with the other three languages. I love watching football and I also enjoy reading books about significant persons in history. In my free time I enjoy cycling and going to the gym which is something that I do on a regular basis.
Teaches
| Subject | Level |
| --- | --- |
| Maths | Primary |
| Maths | KS3 |
| English | Primary |
| English | KS3 |
| Science | Primary |
| Geography | Primary |
| History | Primary |
| Geography | KS3 |
| History | KS3 |
Showing off Their Knowledge
Our tutors can answer one-off questions from students in our forum.