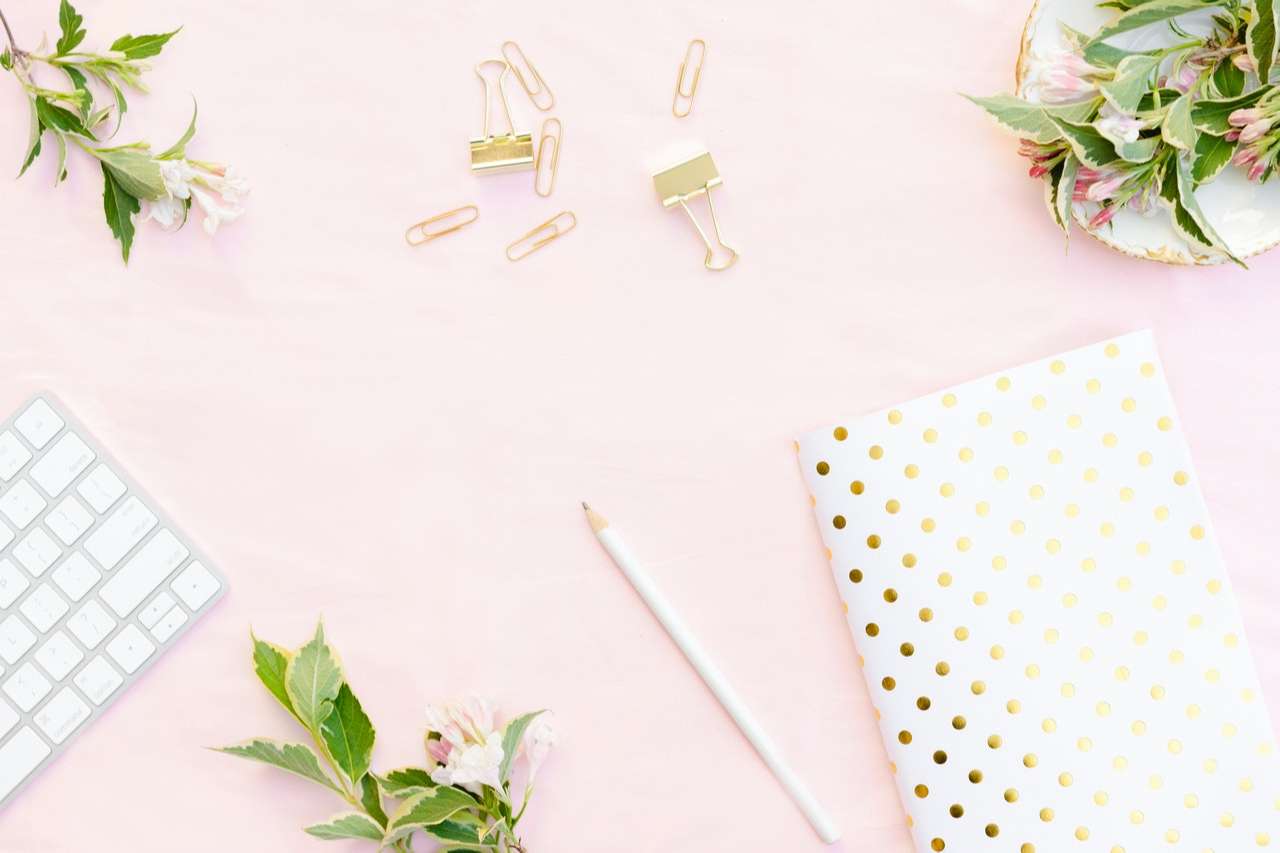 Mariam J
Qualified Primary school teacher & experienced Maths and English tutor
You can book a free 20 minute, no-commitment introduction with any of our tutors. How does this work?
Tell us a bit about yourself.
I am an experienced Maths and English tutor with QTS and a BA Hons degree in Childhood, Guidance and Counselling from Northumbria University. I am currently employed in a local primary school where I provide 1:1 and small group targeted interventions to support, enhance and excel children's accessibility to the curriculum. I am also on the update service with a full DBS check. I tutor in Maths and English with children of various primary school ages and have seen some fantastic results come from this. This is evident through the initial consultation assessments I use in comparison to end of unit assessments which I conduct to keep track of my students progress and utilise to feedback to parents. Parents have fed back comments to me which have been made by their children's school teachers regarding the positive impact my tutoring is making to the students progress. I appreciate the pressures that students face during Phonics screenings, multiplication tests and SATs. Therefore, I consistently plan sessions in a creative and memorable manner to ensure my students are engaged. When my students are engaged, they receive high quality and tailored tutoring in line with the students abilities. I have found that reward systems work well with my younger students. I hope to inspire students by ensuring they have a safe support networks which sets high and accurate expectations, consistently believing in them and supportive of their journey to achieve academically. Please feel free to message me to arrange an initial consultation where we can discuss my tutoring service and how I can best support your child.
What do you specialise in?
I specialise in Maths and English and particularly working with children with special educational needs. Although my working career has been within mainstream schools, I do work alongside a number children with SEN tailoring learning and resources in a way which allows them to access the curriculum and learning. Additional Specialism: Proofreading/editing service.
When did you first start tutoring?
2 years ago
Which relevant qualifications do you have?
Chilhood, Guidance and Counselling BA Hons PGCE (primary) with QTS
What exam boards and year groups do you teach?
I have various experiences of teaching from as young as nursery all the way up to year 9 students.
What are your interests outside of teaching?
I enjoy travelling and exploring both within the UK and abroad.
Teaches
| Subject | Level |
| --- | --- |
| Maths | Primary |
| English | Primary |
| English | KS3 |
| Science | Primary |
| Essay Writing | Essay Writing |
| Personal Statements | Personal Statements |
| Revision Skills | Revision Skills |
| English as a Foreign Language EFL | English as a Foreign Language EFL |