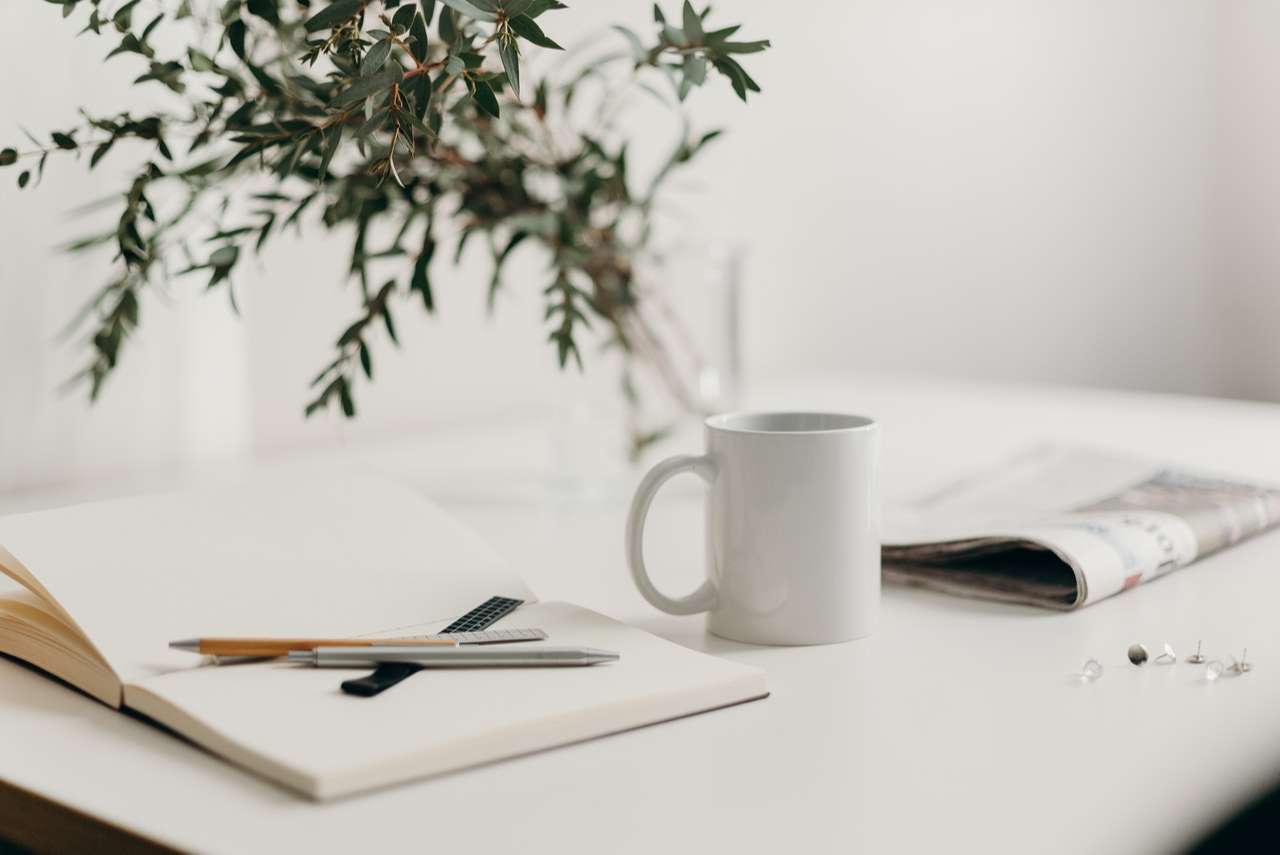 Holly G
Experienced in English Excellence!
You can book a free 20 minute, no-commitment introduction with any of our tutors. How does this work?
What is your teaching style?
When I was younger I had a history teacher I hated and so when I got to GCSE I chose geography instead. Now I am an English and a history teacher! How did that happen?! Well my teacher was very strict and so I prefer to have relaxed lessons. Her atmosphere was stressful, in my classes I don't get angry - if you're bored I'm not doing it right! Learning about history and literature is the most beautiful part of my life, and I want to make sure that you see that too. Plus I wanna see you boss your exams and you need to be chilled to do that!
What are your interests outside of teaching?
I love travelling and I have lived in three different continents: Asia, Latin America and Europe. I speak three languages (very badly!) and I love learning how to cook different yummy foods from around the world. When I go to a new country I like to learn about the architecture, the history and then I like to find a local poet who blows me away. Most recently I have been living in Mexico and so I have been learning Spanish, cooking tacos and learning about Hernán Cortez.
Tell us a bit about yourself.
Hi! My name is Holly and I am a freelance history and English tutor. I studied English Literature at university, then I studied Law for an MA. I have been a tutor in China. in Mexico City and in the U.K. too. I have taught IB, A Levels, GCSE and even undergraduate students and I love my job. I never thought I would be a tutor when I was at school, but it has been amazing! I wouldn't change it for the world and I hope you can join me in my classroom to find out why.
Teaches
| Subject | Level |
| --- | --- |
| English | IB |
| English | GCSE |
| English | A-Level |
| English | Degree |
| History | IB |
| Law | GCSE |
| Law | A-Level |
| History | KS3 |
| History | GCSE |
Showing off Their Knowledge
Our tutors can answer one-off questions from students in our forum.
A metaphor is when the writer gives a description of something by saying it is the same as another t...