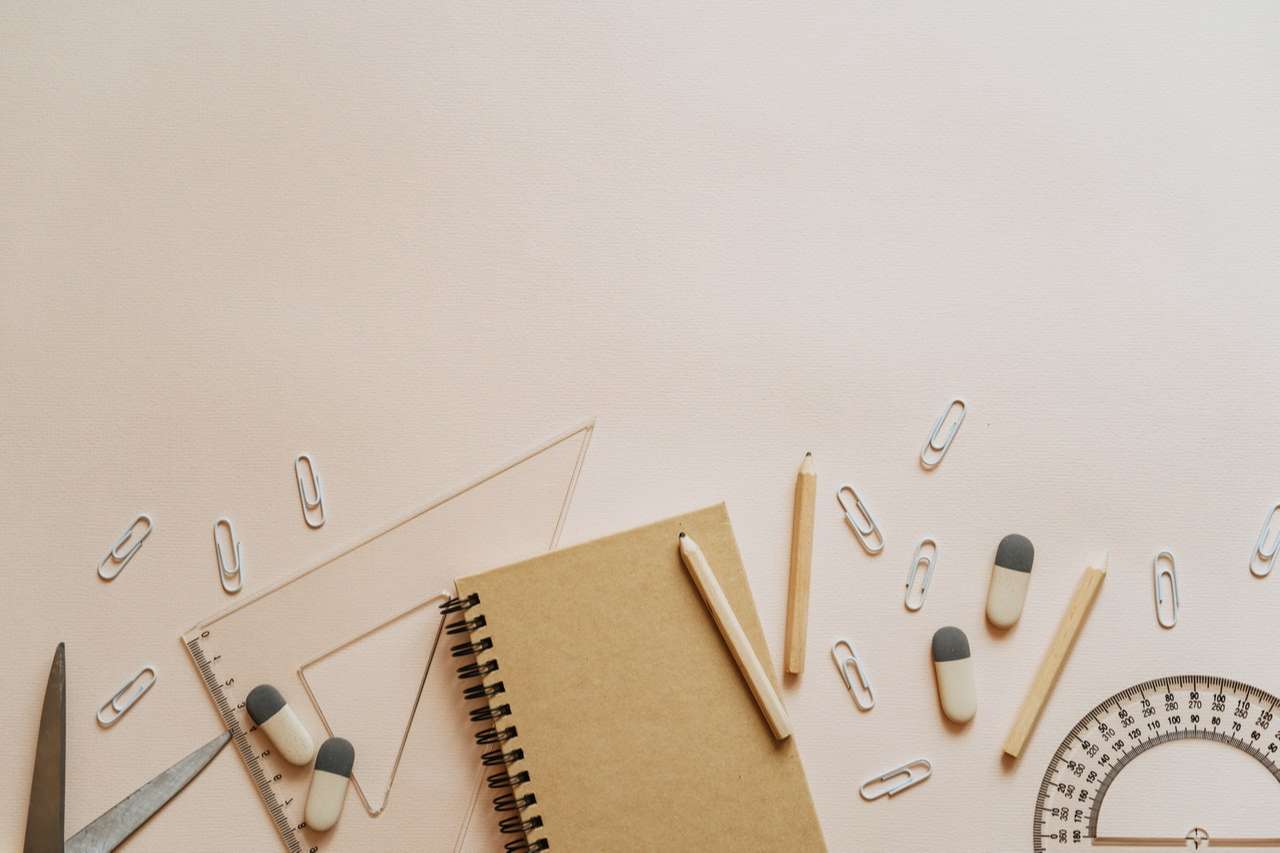 Jessica P
Online mathematics tutor with experience in teaching KS3 & GCSE maths.
£30 per hour
Replies within 75 minutes
You can book a free 20 minute, no-commitment introduction with any of our tutors. How does this work?
Tell us a bit about yourself.
I am a qualified mathematics teacher, primarily teaching students between the ages of 11-16. Prior to training to be a teacher, I had a career in Accounting. I have a strong passion for mathematics and enjoy bringing fun, energy and creativity to both my teaching and online tutoring.
What do you specialise in?
I specialise in planning and delivering engaging lessons and activities to help students improve their mathematical skills. I am regularly commended for my ability to build great relationships with my students, providing them with the best experience possible.
How do your lessons usually plan out?
The lessons I plan and deliver usually go very well and the few times my lessons have not gone to plan, I have been able to adapt my resources and teaching style to best suit the individuals I am teaching.
What is your favourite thing about being a tutor?
My favourite part of being a tutor is being able to inspire students on a 1:1 basis, building great relationships and improving their mathematical skills.
What is your teaching philosophy?
I believe that in order for students to progress with their learning, they must first feel safe and secure with their teacher/ tutor and in the environment they are learning, whether this be in class or online. I also believe students achieve higher when they feel a sense of care and belonging - this is something I always provide my students with.
What do students love most about your teaching style?
Students have found my positive, welcoming presence to be a great addition to their learning experience. Previous students have regularly commented on this and I have watched several students progress further during my lessons than others.
What is the greatest success you've had with teaching?
One great success I have had whilst teaching has been a student I took on in September 2020. This student was working far below her expected ability and lacked confidence within maths. Throughout the year I have been sure to work with her both independently and within a class setting, boosting her skills and confidence. This student completed the year by receiving the highest score of the class in her end of year exam as well as now moving up by two sets. She is now far more confident within mathematics and is working far above what is expected of her.
Which relevant qualifications do you have?
I have a 1st class BSC Hons in a mathematics based subject - Accounting and Finance. I also have QTS status and PGCE from teaching mathematics in a secondary school.
What inspired you to become a teacher?
I have always enjoyed helping others, particularly with developing their mathematical skills. Maths was always my favourite subject at school and is one I excelled in. When deciding to go to university, I was deciding between teaching and being an accountant and so I thought the best degree to take was accountancy (knowing I could continue to train to be a teacher once my degree was complete). By the end of my degree, I decided to begin a career in accounting, I discovered very quickly that this was not the route for me and so I made the career change to become a teacher. This has by far been the best decision I've made in my life. I thrive everyday when I am teaching students and being able to build relationships with young people and watch them grow has been a pleasure.
What are your interests outside of teaching?
Outside of teaching I thoroughly enjoy the outdoors, regularly exploring new areas. I enjoy spending time and socialising with my family and friends. In my own time, I enjoy reading, particularly crime books as well as listening to music.
What exam boards and year groups do you teach?
I currently teach KS3 and GCSE mathematics to students aged between 11 and 16. However, I am due to start a new role in September which also involves teaching AS Level as well as ages 11 - 16. I would also enjoy teaching KS2 maths.
Book a Free Introduction
Choose an available appointment below and book in a free, no-commitment call with Jessica P. How do these work?
Teaches
| Subject | Level |
| --- | --- |
| Maths | KS3 |
| Maths | GCSE |
| Maths | Primary |
Showing off Their Knowledge
Our tutors can answer one-off questions from students in our forum.