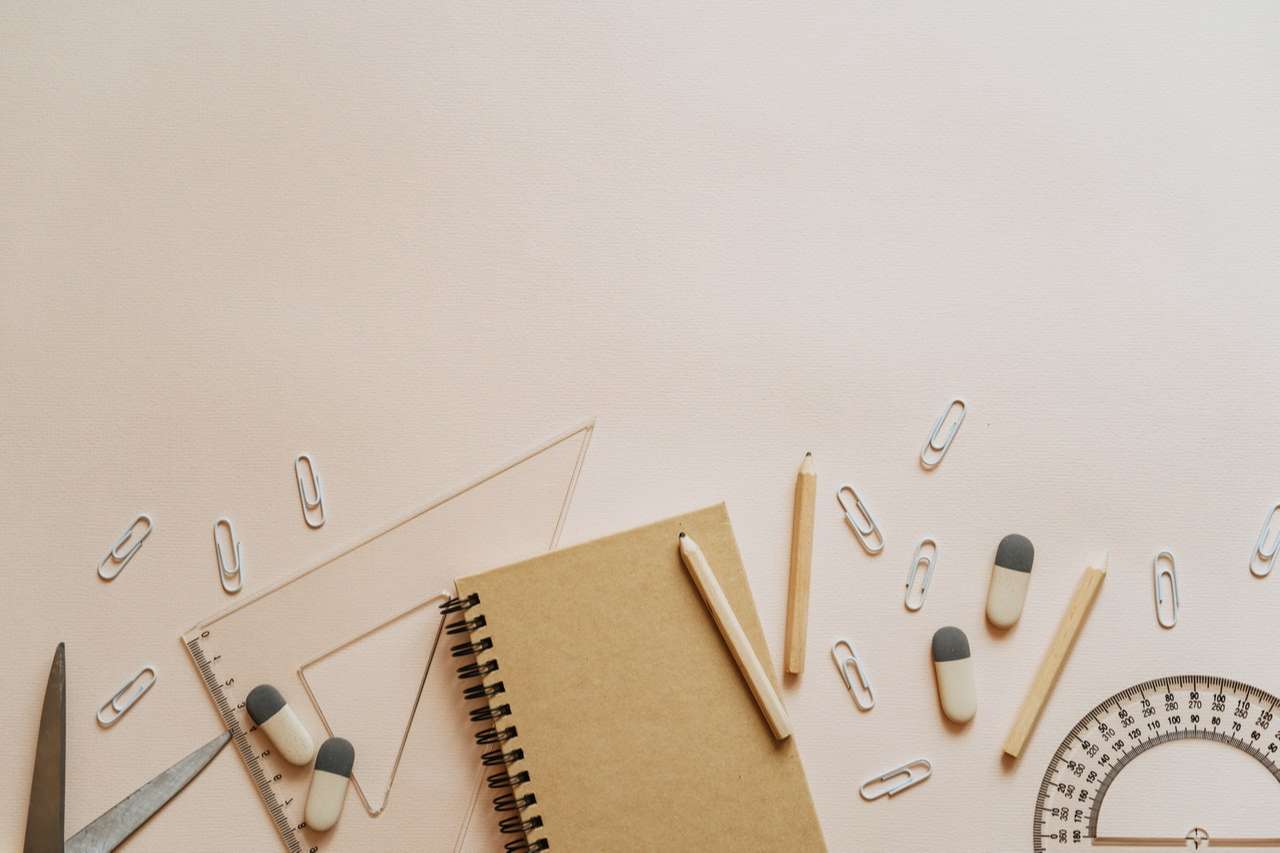 Rebecca K
Enthusiastic Teacher of KS2, 3 & 4 Mathematics. AQA/Edexcel/WJEC
£24 per hour
Replies within 60 minutes.
You can book a free 20 minute, no-commitment introduction with any of our tutors. How does this work?
Which relevant qualifications do you have?
PGCE Secondary Mathematics with QTS. Edge Hill University (2014)
When did you first start tutoring?
I qualified as a Teacher of Mathematics in Secondary Education (with QTS) in September 2014, and worked at a school as a full-time teacher until January 2019. I then moved to another school and became an Assistant SENDCo (Special Educational Needs Coordinator) until February 2021. I have tutored small groups and 1:1 students for the past 7 years through my various positions and I have also done some private tutoring at home previously.
What is your teaching style?
Having worked in education for over 7 years, creating a sense of excitement about my lessons is something that I am very passionate about. I feel that the most successful way of achieving this is to always have a positive, energetic and enthusiastic approach in my lessons. Furthermore, I believe that if I expect students to work well and be dedicated to the subject, I too must demonstrate that I will work well to plan engaging and stimulating lessons. To ensure this, I have continuously created differentiated and challenging worksheets, kinaesthetic, visual and auditory learning tools and varying ICT resources. These have been specific to meet the lesson objectives. I always demonstrate a friendly and helpful attitude and ensure I talk to pupils with respect, thanking and praising them for positive contributions and high quality work. I consistently strive to create an atmosphere in which students feel they can evolve at ease whatever their ability as Mathematics is an essential area of education and I would like the opportunity to make learning for others as enjoyable and fulfilling as mine has been. As a Tutor, my role is to provide the tools for learning, regardless of ability and to ensure that all students are making positive learning progress. I understand different assessment for learning strategies and I am confident that I can and will use them effectively to help continue to raise attainment levels. Through continued use of praise, inclusion and by effective questioning I successfully create a positive learning environment in my sessions. As a practitioner, it is my responsibility to conduct both summative and formative assessments within and subsequent to lessons. To ensure this, I will regularly give feedback to pupils both verbally and written.
What do you specialise in?
I specialise in Secondary Mathematics, specifically Key Stages 3 & 4, and have experience working with AQA, Edexcel, WJEC examining boards.
What is your favourite thing about being a tutor?
Being able to make such a difference in a short space of time has been the most astonishing part of private tutoring and online tutoring for me. It is amazing the impact 1:1 tutoring has on a student in an hour compared to how much can be made in a whole class setting. Being able to address needs and difficulties as soon as they arise, means that habitual errors aren't able to take growth and are 'nipped in the bud' early so to speak. Having the ability to praise and see development so quickly, has really demonstrated the impact that tutoring has on the confidence of students, and I am really proud to be a part of this process.
How do your lessons usually plan out?
During the initial introduction, I would meet with the student and typically their guardian to discuss the students' needs and what they would like to get from tutoring. From this point, a plan is put in place, completely guided my student and/or guardian. This may be, a weekly basis of planning where by a student tells me at the end of a lesson, what they would like to focus on the subsequent session and I will plan this to suit their needs. Alternatively, some prefer to follow their maths department at schools' scheme of work, which is essentially the list of topics and the date they will be approached in school. This means I follow a week behind the school to consolidate, check and strengthen those areas.
Teaches
| Subject | Level |
| --- | --- |
| Maths | Primary |
| Maths | KS3 |
| Maths | GCSE |
Showing off Their Knowledge
Our tutors can answer one-off questions from students in our forum.
So you would firstly need to check, are these 2 numbers in the same format? No, so how many pence wo...