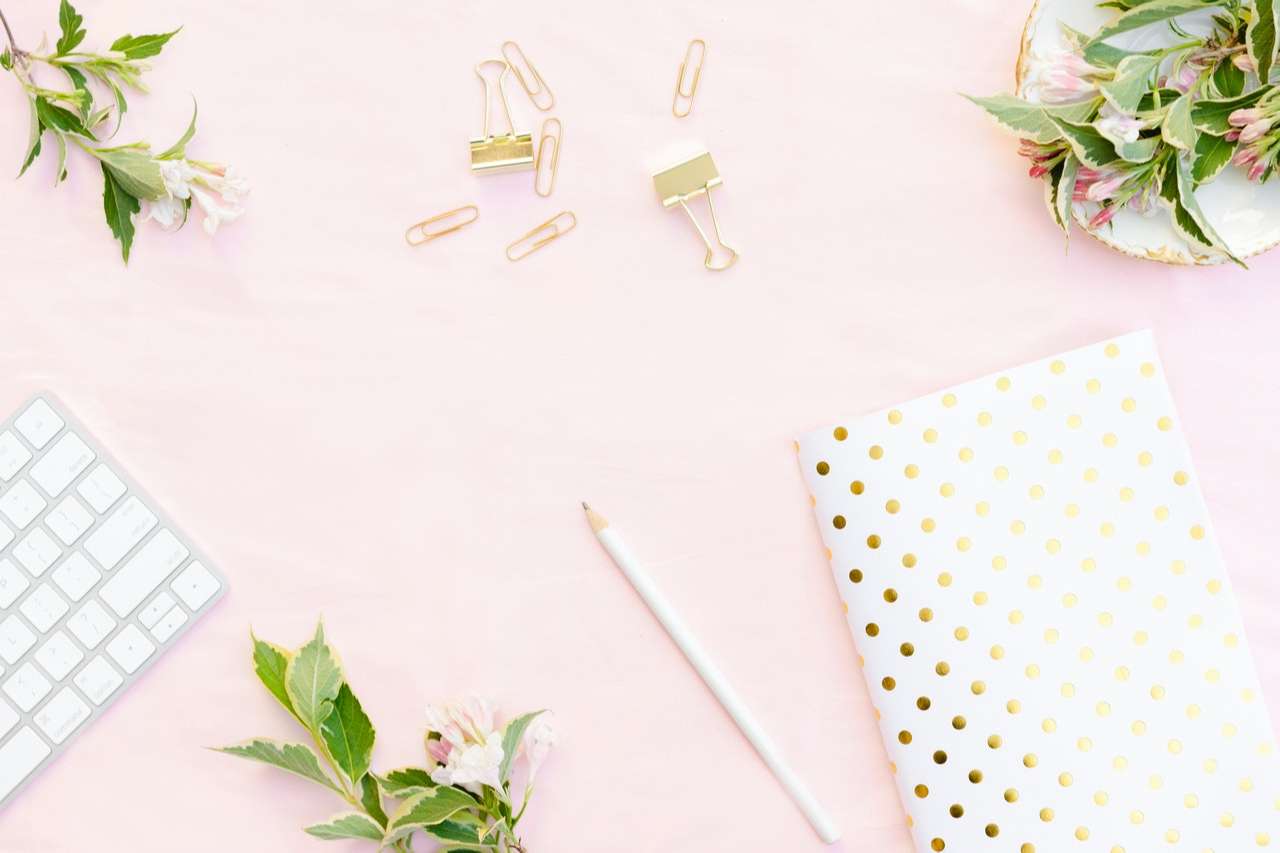 Sara C
Top-Notch Tutor
You can book a free 20 minute, no-commitment introduction with any of our tutors. How does this work?
Tell us a bit about yourself.
This year's results are in! I am pleased to say that my A Level students all scored A*s for every component; my GCSE students have reported only grade 9s so far. This is very exciting news. Consistently across my whole teaching career, learners who follow my guidance have achieved - and do achieve - two to three grades higher than their teachers anticipate. The benefit of having an examiner as a tutor is the precise awareness of the exam board requirements and what each is meant by each criteria. I am a qualified and experienced English teacher who has worked in various schools and colleges in SE England and abroad. I was Head of English for six years, across various establishments, and have trained a significant number of teachers. I've also marked exam papers at GCSE and A Level for well over 10 years.
What do you specialise in?
Secondary English is my specialism. My passion is creative writing but I also like teaching poetry and Shakespeare. I typically focus on essay-writing skills and am good when you need to cram. As an examiner, I am acutely aware of the exam board requirements and interpret them to inform my teaching - and the success of the learner.
How do your lessons usually plan out?
My lessons are, of course, excellent! In the first lesson, I will begin addressing at least one of your chosen areas of focus - such as essay writing. The second lesson will begin with going through the homework and addressing strengths (to develop) - and weaknesses (to reduce and eventually eradicate). It is therefore imperative that homework is completed in order to maintain lesson coherence, and improve ability and potential. My current availability is Tues 3.15pm, Wed 3pm, Thurs 4pm, Fri 4.40pm. When you initially contact me, please specify which time/day you would like. It would be useful to have the introduction session then.
When did you first start tutoring?
I started tutoring in the second year of my career, which was back in 2004. I have been tutoring 1 to 1, 1 to 2, and groups since then. Increasingly, my lessons have gone online - which is better in many ways.
What do you love most about teaching your subject?
I love seeing teenagers begin to think for themselves, discussing books with me and asking the right questions when they explore what is beyond the obvious.
What is your teaching style?
I like to teach in a focused way but often with humour as I get to know you more. I can be rather concise and find this helps with content and clarity.
What is your favourite thing about being a tutor?
I like seeing results and not having to deal with behaviour problems.
What is your teaching philosophy?
I believe that any learner can achieve if he wants to. Trust is really important and following the guidance from the trusted-teacher is essential. With greater input and effort, there is typically comes greater success. Success does not come from stubbornness or refusing to change; for different outcomes, there needs to be different input. Please only accept a qualified tutor and not a student who only thinks he knows what the exam boards want. That outlook is detrimental and counter-productive.
Which relevant qualifications do you have?
MA Children's Literature PGCE QTS BA (Hons)
What inspired you to become a teacher?
My own primary-school teachers inspired me to teach. I have always wanted to teach and I have always taught.
What are your interests outside of teaching?
I am a keen martial-artist ... and qualified judo coach, BJA approved. I walk a lot every day. I play the flute - and can teach that too.
What exam boards and year groups do you teach?
I have had most experience with AQA, Pearson/EdExcel and WJEC. OCR is no stranger to me. I have children in years 5 and 6 for 17 years, and students aged 11-19 for 18 years. I have also taught adults including a Sri-Lankan man who needed better English for his engineering reports, and a lady who worked on the rivers and had to write structured reports on progress there.
Teaches
| Subject | Level |
| --- | --- |
| English | KS3 |
| English | IB |
| English | GCSE |
| English | A-Level |
| English Literature | GCSE |
| English Literature | A-Level |
| English Literature | IB |
| Exam Technique | Exam Technique |
| Essay Writing | Essay Writing |
Showing off Their Knowledge
Our tutors can answer one-off questions from students in our forum.
This is when the audience know what the character doesn't. For example, in Othello the audience see ...