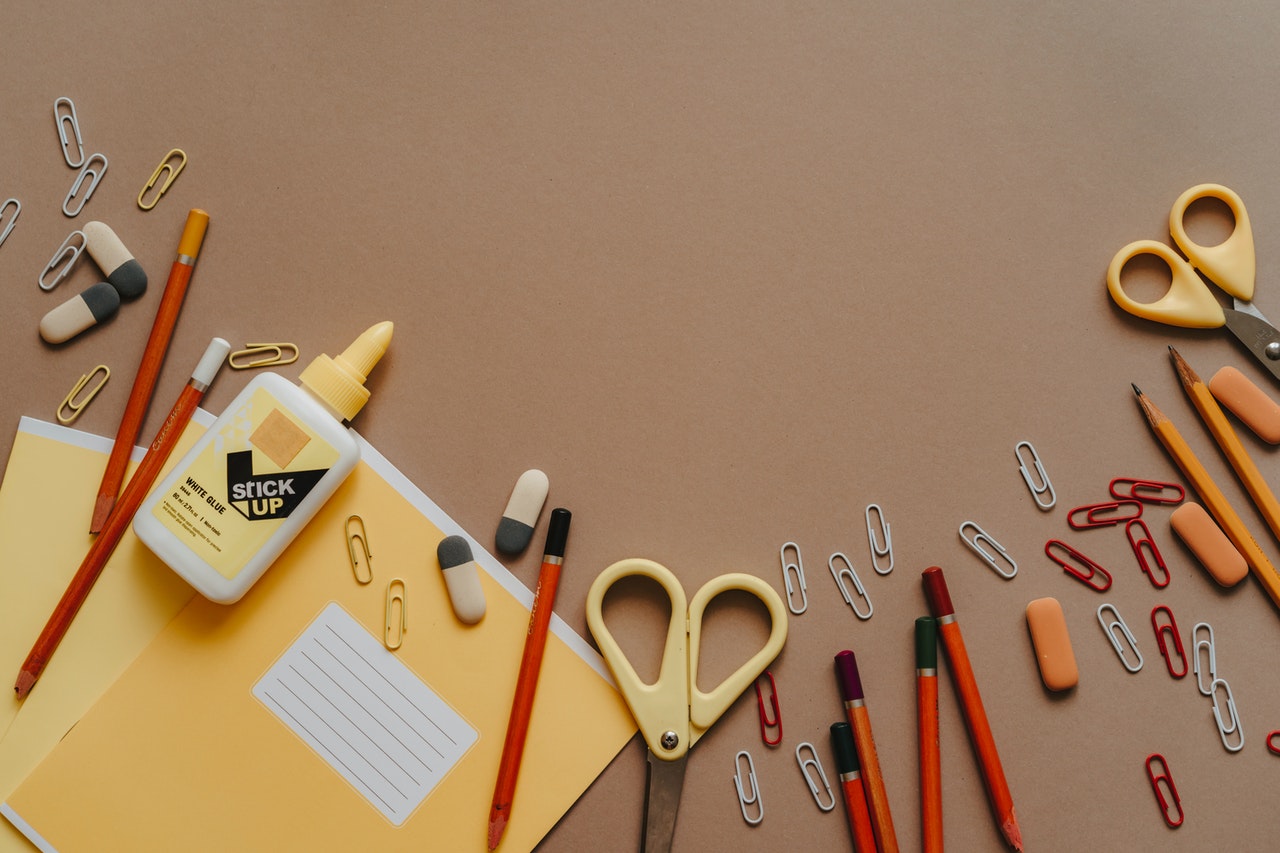 Zafreen R
I am a Primary School teacher with SEN experience.
You can book a free 20 minute, no-commitment introduction with any of our tutors. How does this work?
Tell us a bit about yourself.
I used to be a professional actress and dancer and I use these skills to make my lessons engaging, creative and fun! I also worked as an Assistant Psychologist and within Children's Safeguarding therefore mental health is very important to me. I am an avid reader of Science, Philosophy and History and I love to combine various subjects to make it relevant.
What do you specialise in?
I teach all Primary subjects and I also have taught EAL and SEN children. I also tutor GCSE English students. I have a great relationship with the parents and aim to engage them as much as possible in the children's journeys. Being a mother of three children, I empathise with the concerns other parents have.
How do your lessons usually plan out?
I begin lessons with a fun starter to engage the children then discuss what they already know about the topic. This helps me to assess whether I should focus on fluency, application or reasoning skills. I make the learning intention explicit and clear. There are lots of visual support and mini questions throughout to check learning. At the end, we would revisit the learning intention to check what has been learnt and understood. Homework is also available for extra practise.
When did you first start tutoring?
I began tutoring in 2018 at tuition centres as my own children journeyed through primary school. After that, I began tutoring face to face where the children would visit my home. Whilst working at my school, I began teaching online due to the pandemic. I decided to move onto online tutoring to continue supporting other children.
What do you love most about teaching your subject?
I teach children rather than subjects. Everyone learns in their own way and learning takes place in waves; at times everything will click and other times it will take time. Teaching to need is very important. I love the curiosity from children, watching them mastering a skill and gaining in confidence.
What is your teaching style?
My teaching style is fun yet disciplined. It is important to understand that learning is fun but also hard work is required. Constant praise is very important as well as honest feedback for their improvement. I like to ask the children lots of questions about what they need help with and how I could support them.
What is your favourite thing about being a tutor?
My favourite thing about tutoring is making a genuine difference to the future generations. Children can be self-doubting and I love injecting some growth-mindset and positivity that significantly improved their attitude to learning. I love to see the positive changes the children realise they have made themselves.
Teaches
| Subject | Level |
| --- | --- |
| Maths | Primary |
| English | Primary |
| Science | Primary |
| Geography | Primary |
| History | Primary |
| English as a Foreign Language EFL | English as a Foreign Language EFL |