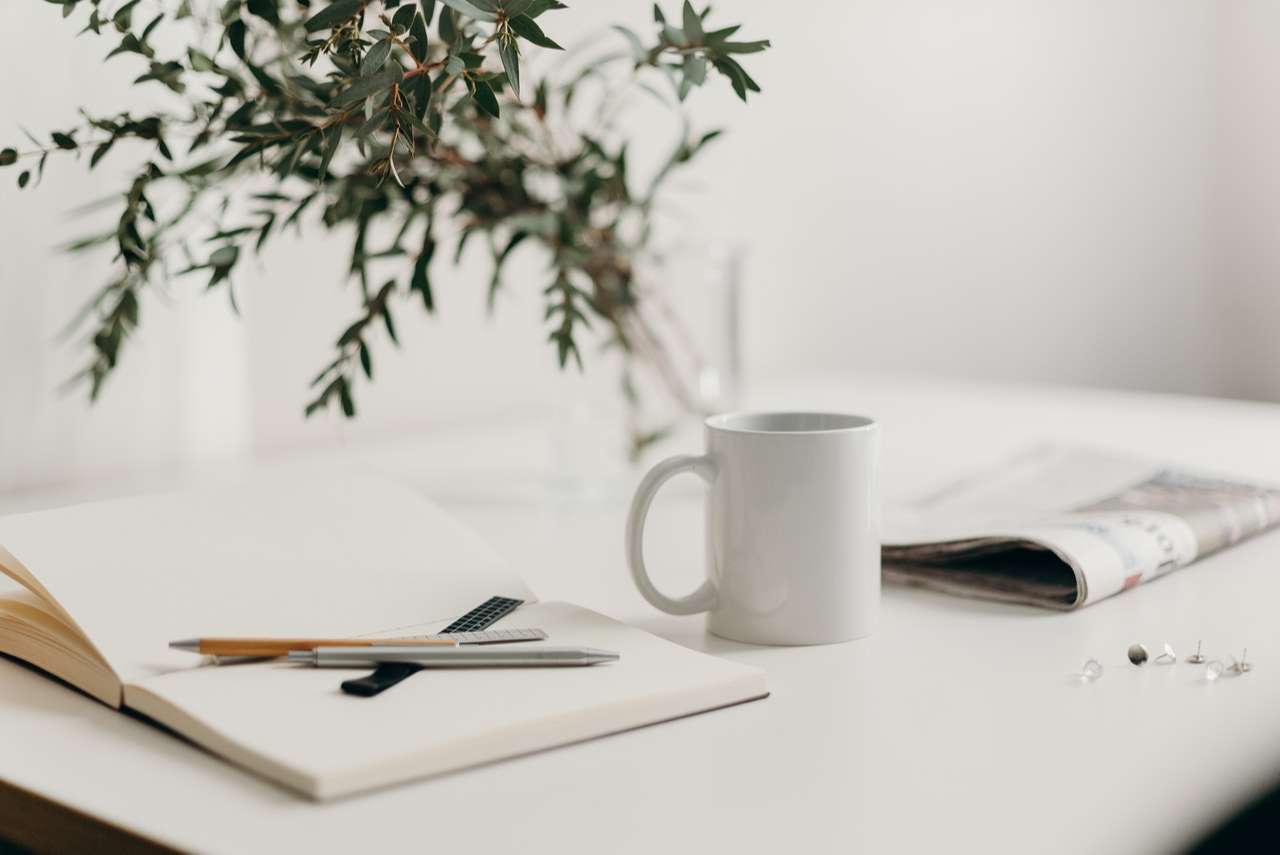 Wallace M
PhD holder of >16 Years KS3-4 Science & A-level Chemistry experience.
You can book a free 20 minute, no-commitment introduction with any of our tutors. How does this work?
Tell us a bit about yourself.
I have more than 16 years of teaching experience at international schools and previously as a secondary school teacher at a Further Education College in London. I have enjoyed teaching in these diverse student environments. I have a year experience of online classroom delivery. Not only do I hold a PhD in chemistry, but I have published more than 10 chemical research papers in international peer review scientific journals. I am qualified to teach A-level chemistry for all syllabi (AQA, CAIE, Edexcel, OCR) & IB chemistry, all KS3 to KS4 science subjects, KS4 mathematics as well as business studies as I also hold an MBA degree. Having spent 9 years of my working life in Japan, I also offer GCSE as part of my tutoring services. I am committed to supporting the personal and academic development of students in UK secondary education.
What do you specialise in?
Taught KS3 & 4 Science for at least 13 years & KS5 Chemistry as a specialist subject for 7 years. Can teach AS & A-level Chemistry as a specialist subject for Cambridge Assessment International Education (CAIE), Edexcel IAL, IB and UK based AQA or OCR syllabi. Can successfully teach both Combined and Triple GCSE Sciences for all three sciences - Biology, Chemistry and Physics for AQA, OCR, Edexcel & CAIE syllabi. I have a 2-year track record of teaching IGCSE (CAIE) Mathematics.
What is your teaching philosophy?
In the introduction meeting I normally go through a checklist of topics to focus on and in the first lesson(s) work together with the student on diagnostic examination type questions in order to identify strengths and weaknesses in the subject and for the purpose of setting learning goals. I also from time to time set past paper exam questions as homework which I am happy to assess and provide feedback free of charge. Equally I am happy for parents to sit in on the introduction meeting and to update the parent on their child's progress. My personal philosophy for quality teaching is to equip the learner with the necessary skills and knowledge of what they have set out to learn. As a chemistry specialist science teacher my passion has always been to instil in the student an inquiring and curious mind eager to seek knowledge and apply that knowledge to the learning activities that I enjoy to engage them in. I have a warm hearted and charismatic personality which makes it easy and natural for me to acquire rapport and enthusiasm in the online lessons. Blended with my humanistic yet firm approach to classroom management, my students are motivated and focussed to succeed in their chosen course and I enjoy to share a sense of humour with them as well. I place much emphasis on lesson planning and optimum utilisation of teaching resources to make the learning experience for the student as meaningful and enjoyable as possible. Moreover, beyond execution of the lesson plan, I place much importance on how their learning takes on a wider significance in the real world outside the classroom. I graduated with an honours degree in chemistry and then went onto obtain a PhD in the same subject. For several years I worked as a research chemist in a national laboratory and a pharmaceutical company in Japan before returning to a senior research fellowship position in the UK. I then spent a further four years of my professional life back in Japan working in the clinical regulatory field and during that time I gained a MBA degree from the University of Durham, Business School via distance learning. My broad work experience has been invaluable for bringing professional and life skills to the classroom. For example, prior to embarking on my teaching career, I was a commercialisation manager at a London hospital and I found this experience vocationally important later for teaching science to a cohort of students aspiring to become nurses, midwives and allied health professionals. Holding not only a first degree in chemistry, but also postgraduate degrees in both chemistry (PhD) and business (MBA), discipline areas, I believe offers opportunities for disseminating knowledge to our future young international students wanting to progress onto university. I also hold a recognised postgraduate teaching qualification (PGCE) from a world class institution for teaching – Canterbury Christ Church University.
Reviews
Teaches
| Subject | Level |
| --- | --- |
| Science | KS3 |
| Chemistry | IB |
| Chemistry | GCSE |
| Chemistry | A-Level |
| Chemistry | Degree |
| Business Studies | GCSE |
Showing off Their Knowledge
Our tutors can answer one-off questions from students in our forum.
Is a substance when dissolved in a suitable solvent or when melted or fused becomes an nonmetallic e...