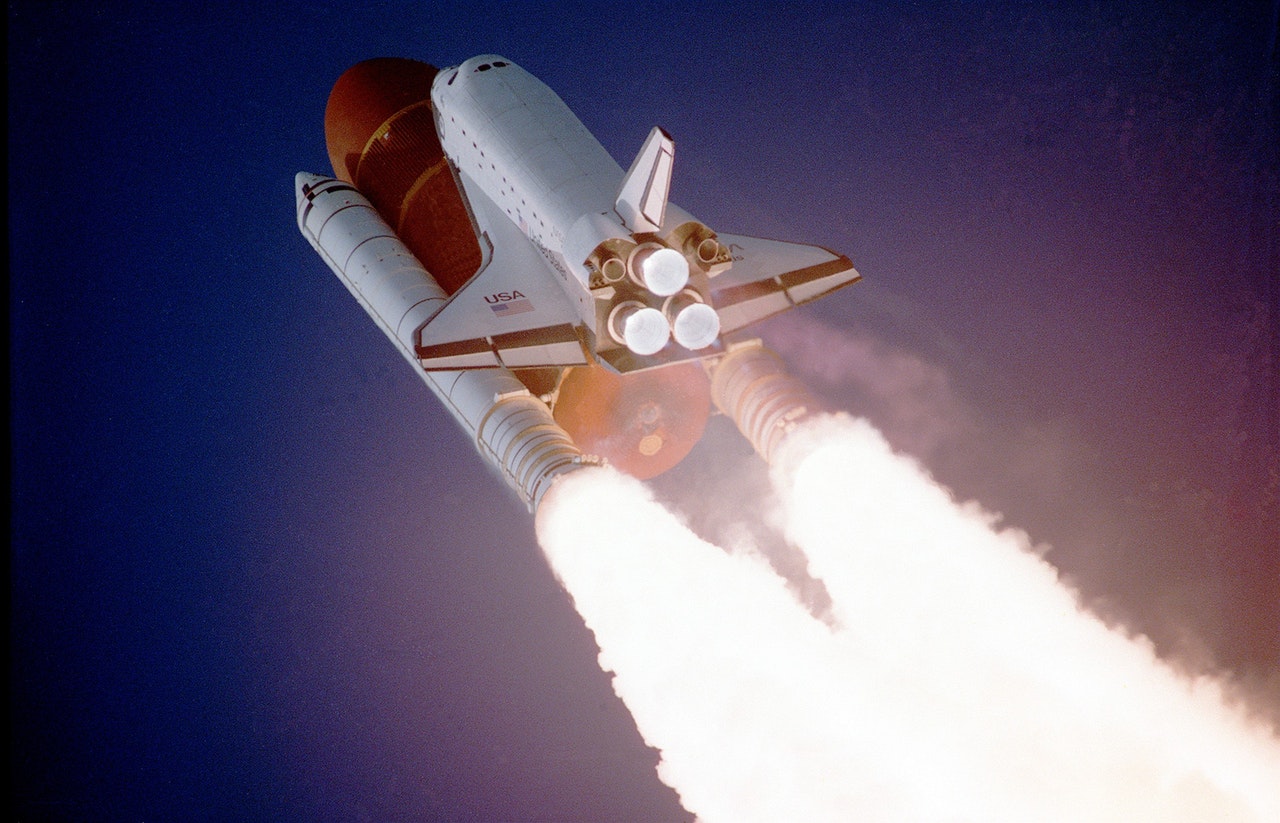 Joyce S
Chemistry is the magic to exploring your future. Let me guide you.
You can book a free 20 minute, no-commitment introduction with any of our tutors. How does this work?
Tell us a bit about yourself.
Working with young people is my passion and I have experience of teaching in all types of school. I have a BSc in Biochemistry and Masters degree. Watching students find a difficult subject become not only easy and enjoyable is fantastic. Having taught students from all ability profiles I know how to make the demanding become clear and help students find the confidence to not only ask those demanding questions but answer them for themselves. Helping shape resilience and character in a young person is what goes with the role of tutor. I have taught thousands of students to find the success they thought was elusive!
What do you specialise in?
I specialise in Chemistry and Biology to GCSE at all levels and have been an examiner for both GCSE and A level with a number of exam boards. I also have many years working with students with a range of learning needs. I have huge experience in working with students who lack confidence in their abilities. My aim is to make the complex indescribably simple unlocking potential along the way. Success is a blend of learning, confidence and enjoying the challenge. Guiding student to success must be the goal of every teacher.
How do your lessons usually plan out?
Planning lessons is fascinating. You want to get the best from your student so you have to initiate their interest at the start and why they should learn the topic. Then you need to explore the content together. But always be prepared to re shape the lesson and give the student a chance to explore in their own way. Students are unique and lesson planning must take that into account. Their own life experiences and understanding are often keys to unlock what appears to be too challenging. It never is of course and finding that Eureka moment is such a buzz for student and teacher.
What do students love most about your teaching style?
Finding that buzz together and bringing the confidence to the lesson is fantastic. When the learning takes off students know that you get them and how they learn. There is a real dialogue between teacher and student and misconceptions are explored and removed. Success really does become infectious and student feels - sometimes for the first time - that they can really do this!
Teaches
| Subject | Level |
| --- | --- |
| Biology | GCSE |
| Chemistry | GCSE |
Showing off Their Knowledge
Our tutors can answer one-off questions from students in our forum.
The answer is really straightforward Norbert. Water is H2O. So that means it has 2 H atoms. When ele...