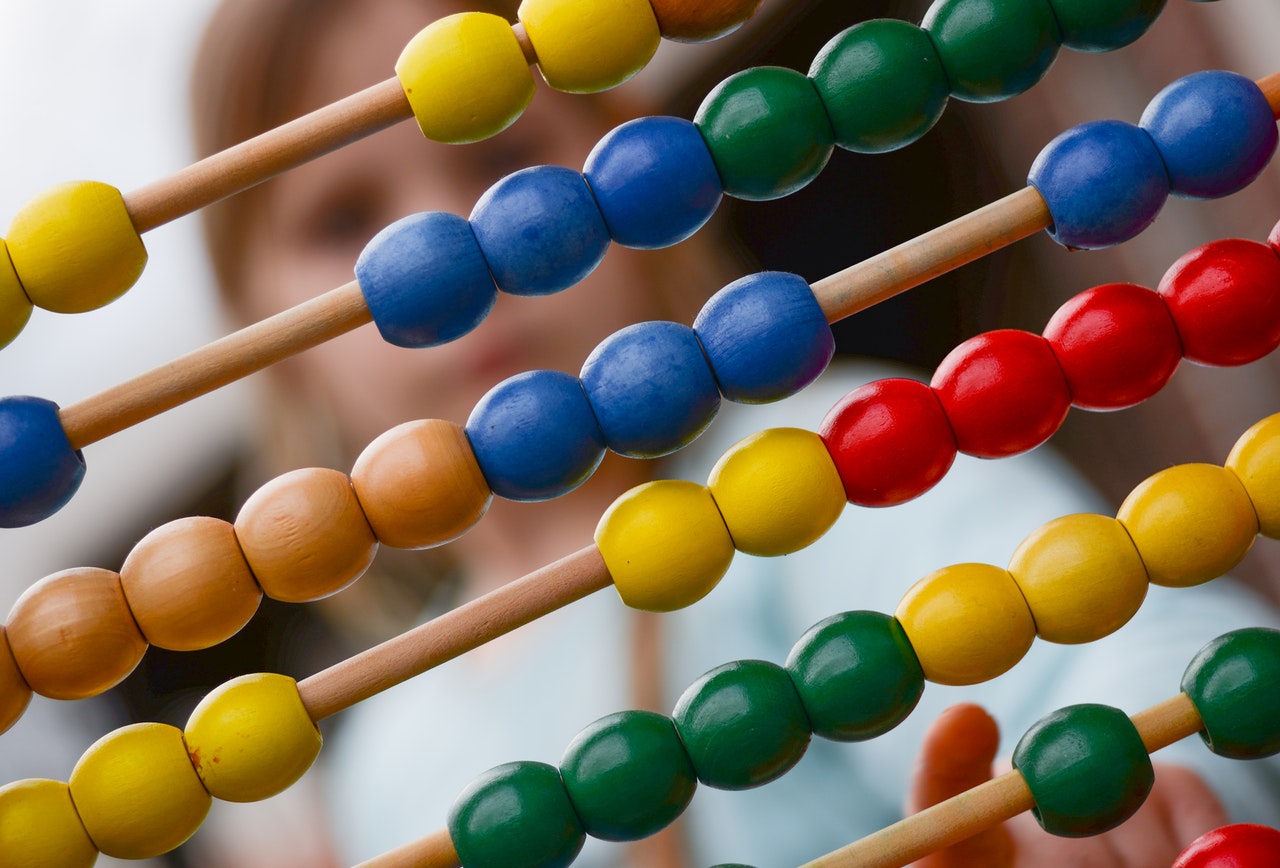 Roshan D
Experienced tutor and trained teacher with over 7 years of experience.
You can book a free 20 minute, no-commitment introduction with any of our tutors. How does this work?
Tell us a bit about yourself.
I'm a tutor and writer. I'm convinced that most problems in life can be resolved by a good meal and a belly laugh with people I care about. Oh, and also by anything with chocolate in it. For, like anyone browsing a website in a hurry, I accept all cookies.
What is your teaching style?
I'm on a mission to answer the question "But Miss, why do we need to learn this?!". One of my goals is to transform the way students learn and help them become curious, self-motivated and resilient learners. My other equally important goal is to help them have fun along the way.
Which relevant qualifications do you have?
I have a BSc in Biomedical Science from Imperial College London and PGCE (teacher training qualification) from the University of Warwick.
What is the greatest success you've had with teaching?
My greatest success is when students start off feeling uninterested or doubting their abilities and end up enjoying what they are learning and feeling motivated by their progress. Parents frequently tell me that students experience this after sessions.
Book a Free Introduction
Choose an available appointment below and book in a free, no-commitment call with Roshan D. How do these work?
Teaches
| Subject | Level |
| --- | --- |
| Maths | Primary |
| Maths | KS3 |
| Maths | IB |
| Maths | GCSE |
| Science | Primary |
| Science | KS3 |
| Biology | IB |
| Biology | GCSE |
Showing off Their Knowledge
Our tutors can answer one-off questions from students in our forum.
Find 10% of 500 Kg. This is easy, it involves dividing the 500 Kg by 10, which gives you 50. Then ad...