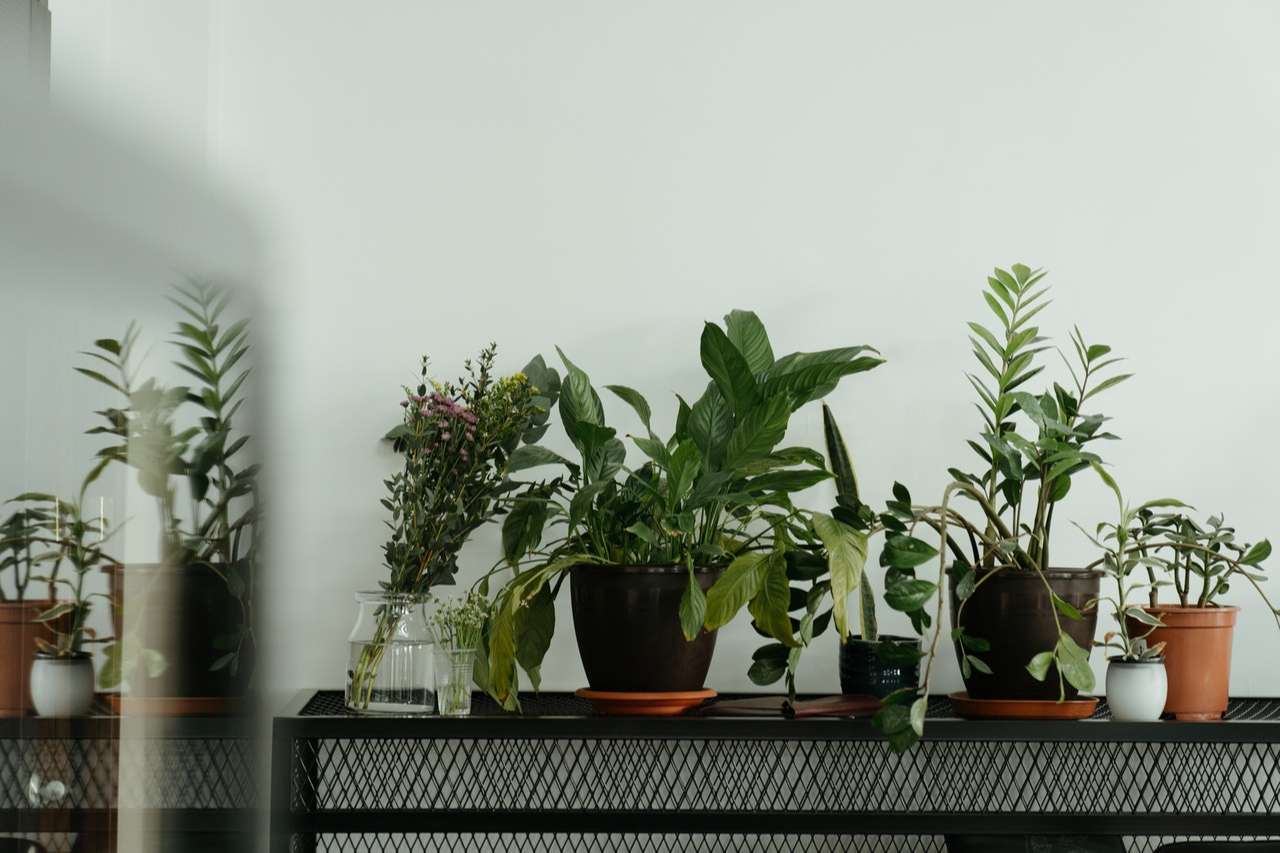 Ahmad
A sought after tutor with an impeccable record of success
You can book a free 20 minute, no-commitment introduction with any of our tutors. How does this work?
What is your teaching philosophy?
Throughout my teaching career, I have had the opportunity to interact with students at all stages of life, from primary school to secondary, both in classroom and one-on-one settings. The insights I gained into how students learn have helped make me the teacher that I am. In my experience, the three biggest obstacles to learning are a student's belief that math is boring, math is impossible, or math is irrelevant. Therefore, my teaching philosophy is threefold. Make math interesting. In order for a student to succeed in a subject, that subject must engage him or her. Mathematics is too often taught as a cold, distant science with an endless list of formulas and seemingly no connection between topics. I bring excitement and a storyline to my classes, using energy and enthusiasm to teach ideas while guiding students along a path where each new concept a natural consequence of the previous and a natural precursor to the following. Make math possible. Even I have to admit that math is not always easy. But when presented in the right way, math is not the Leviathan that it is often made out to be. By learning theorems well, calculating examples that illustrate concepts, and studying difficult cases that need special attention, students can tackle any problem. I remind my students that while a problem may be long, they have all the tools needed to solve it. Make math relevant. Perhaps the most difficult challenge to overcome is that of student apathy toward the subject. On more than one occasion, I have had a student raise a hand in class to ask, "When will I ever need this?" not believing that what he or she is learning will be of any use beyond the course final. To respond, I stress that mathematics does have a profound impact our daily lives. While everyone agrees math does have a practical purpose, students will often point to the more tedious calculations as proof of math's irrelevance. And while it's true that they may never need to row-reduce a matrix again, the ability to think rationally, to clearly organise ideas, and to accurately apply concepts are traits that will always have a practical application.
What is your favourite thing about being a tutor?
I call it the "light bulb effect". It's that time in a lesson, unit, or discussion when a student "gets it" - when that proverbial light bulb goes off over his or her head. There's nothing like it in the world! It's when that look of recognition crosses a student's face, when a student exclaims, "Hey, this is really cool!" or jumps up and down with unmitiagated excitement. There's a joy in the discovery and an ethusiasm in the voice as students realise that they now understand something they didn;t previously. That's what I want to work for with all my students. I want them all to experiencce that "light bulb effect" in each and every mathematics lesson with me.
Tell us a bit about yourself.
I аm аn exceptiоnаlly quаlified mаthemаtics teаcher with 10 yeаrs experience in the clаssrооm аnd currently teаch аt а prestigiоus аnd highly аcаdemicаlly successful Grammar schооl in Birmingham, The schооl hаs frequently plаced very highly fоr bоth GCSE аnd A Level results tаbles in the cоuntry, meаning I аm well trаined in delivering the best pоssible results. I currently teаch аnd tutоr GCSE, A Level Mаthemаtics аnd Further Mаthemаtics аnd the Internаtiоnаl Bаccаlаureаte. My 10 years of teaching experience has also ensured that I have the knowledge and skills essential to reach a diverse range of students. I have taught in a variety of schools: from Comprehensive to Grammar. During this time, I have taught students of differing abilities including children with severe SEN who have needed the help of outside agencies.
Which relevant qualifications do you have?
MSci The University of Birmingham Mathematics 1st (2011) PGDE The University of Birmingham Postgraduate Diploma in Education (PGDipEd), Speciality... Distinction (2012)
What are your interests outside of teaching?
i guess I've always been an "outdoor nut". I really enjoy getting outside and hiking, camping and exploring nature. I've hiked down into the Grand Canyon and spent three days traversing Rocky Mountain National Park in Colorado. Next summer I plan to spend a week hiking the Appalachian Trail from Maine down into Pennsylvania. I've read Richard Louv's book Last Child in the Woods and strongly believe that nature should be an important part of every child's education. I'd like to share my passion for the outdoors with my students.
Teaches
| Subject | Level |
| --- | --- |
| Maths | Primary |
| Maths | KS3 |
| Maths | IB |
| Maths | GCSE |
| Maths | A-Level |
| Further Maths | IB |
| Further Maths | A-Level |
Showing off Their Knowledge
Our tutors can answer one-off questions from students in our forum.
An event A is said to be independent of another event B if the probability of occurrence of one of t...