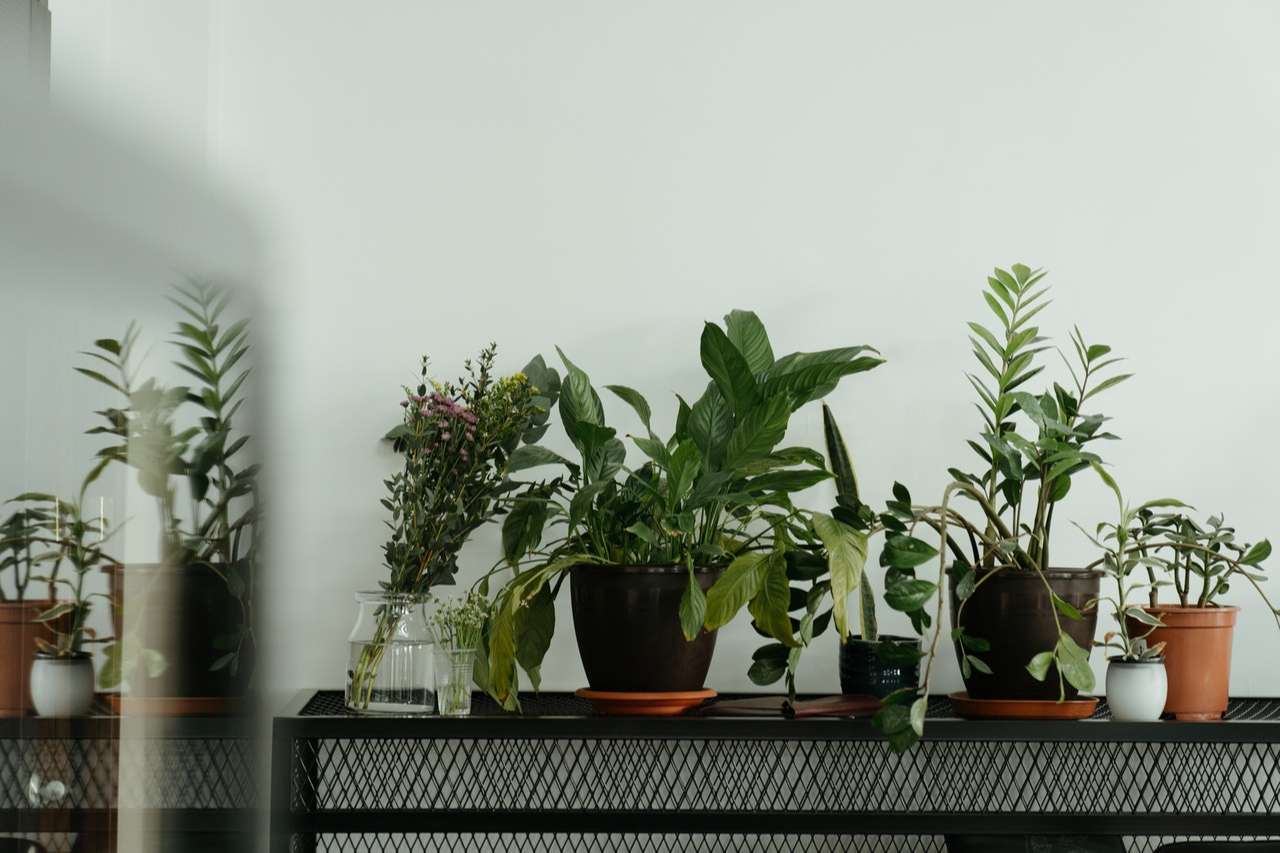 Louise S
Bilingual PhD Student with 7+ years of tutoring experience
You can book a free 20 minute, no-commitment introduction with any of our tutors. How does this work?
Tell us a bit about yourself.
I am an Ecology postgrad student and I have been tutoring since I was 14 years old. During my undergrad, five years ago I started to tutor professionally and have tutored with two companies based in Germany. Before the pandemic started I taught children in classes of up to five students, but in the past 18 months, I have tutored online one-on-one. I helped many students pass their final exams especially in maths and have given essay help to those who needed it.
What is the greatest success you've had with teaching?
My greatest success as a tutor was changing children's opinions about certain subjects. I have had a lot of children coming into my lessons hating Maths in particular. But once I started tutoring them and fixed their misunderstandings about the subjects they started to enjoy the topic more and more. Seeing a child with the same passion I have for solving mathematical problems is my greatest success as a tutor.
What do you specialise in?
Over the past years, I have specialised in tutoring children from the age of eight onwards in Maths and German and preparing students for their final exams in the before mentioned topics as well as Biology. I have always enjoyed Maths as a student and took several maths classes in my undergrad. As an Ecology student, I have a broad knowledge of Biology. I grew up bilingual and have lived many years in Germany and thus speak German fluently and without an accent.
How do your lessons usually plan out?
In the first few minutes, I usually check whether there are any exams, tests or essays that were announced since our last lesson. Additionally, I check if the child had any questions in the last week that we can address in our upcoming lesson. Afterwards, depending on the situation, we either work on preparation for an upcoming exam, test or essay or we repeat their current school material. In the last minutes, I like to plan for the next lesson with the child and leave them with material for the upcoming week. My lessons usually end with an overview of what was discussed.
Book a Free Introduction
Choose an available appointment below and book in a free, no-commitment call with Louise S. How do these work?
Reviews
jayanshi
Louise is a friendly and extremely helpful Tutor who explains concepts thoroughly at a pace I'm comfortable with .
Vikki Chadwick
Louise put my daughter immediately at ease. Friendly, prepared and knowledgeable. Looking forward to the next few sessions.
alfonsoguarello@gmail.com
Olivia Bayley
Elisa Grice
My daughter erin has really enjoyed her first lesson with Louise ! So thank you Louise for for making my daughter feel so at ease she is looking forward to regular lessons mrs Elisa grice.
Luna
Teaches
| Subject | Level |
| --- | --- |
| Maths | Primary |
| Maths | KS3 |
| Maths | IB |
| Maths | GCSE |
| Maths | A-Level |
| Biology | IB |
| Biology | GCSE |
| Biology | A-Level |
| German | General |
| Exam Technique | Exam Technique |
| Essay Writing | Essay Writing |
| Revision Skills | Revision Skills |
| German | GCSE |