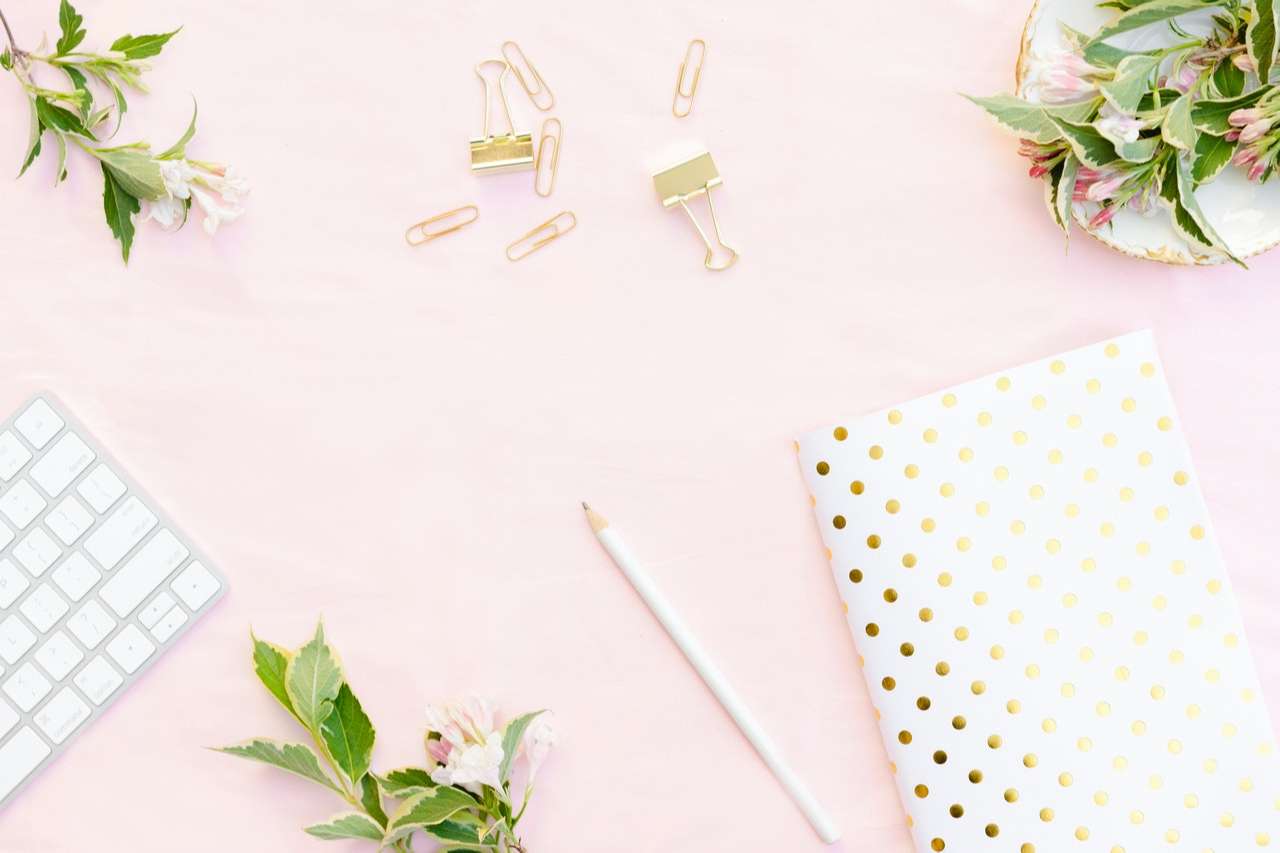 Charlize F
PGCE Primary School Teacher With 3 Years Experience
You can book a free 20 minute, no-commitment introduction with any of our tutors. How does this work?
Tell us a bit about yourself.
I am a positive person who has an enthusiastic outlook on life. I love teaching and find it very heartwarming to see my pupils grow and develop as individuals. If I can make a difference in their lives and have a positive impact on their future, I feel I am doing my job well. I have great communication skills and I have a strong ability to plan and organise effectively; which is vital to the role of a teacher. I am able to cope very well with pressure and can adapt my style or teaching methods, when needed. My behaviour management skills are something that has been consistently praised. I strive myself on an ability to continually develop both personally and professionally.
What is your favourite thing about being a tutor?
My best moment working with children has been building a relationship with my pupils. Every class I have taught has been different and we have established different routines and rules to suit their specific needs. My most heart warming moment was when a child that I had taught in Year 4 was going to secondary school in September and he wrote me a 2-page letter thanking me for all I had done for him.
What is your teaching style?
I would describe my teaching style as highly adaptable. I do not prefer to stick to one teaching method, or use one way of interacting with my pupils. Each child is different, so is each lesson, and a good teacher should always adjust their teaching to their audience, the level of the children and the difficulty of the lesson, and so on. I simply prefer an individual approach to teaching, and will alternate my teaching style based on this.
Teaches
| Subject | Level |
| --- | --- |
| Maths | Primary |
| English | Primary |
| Science | Primary |
| Geography | Primary |
| History | Primary |