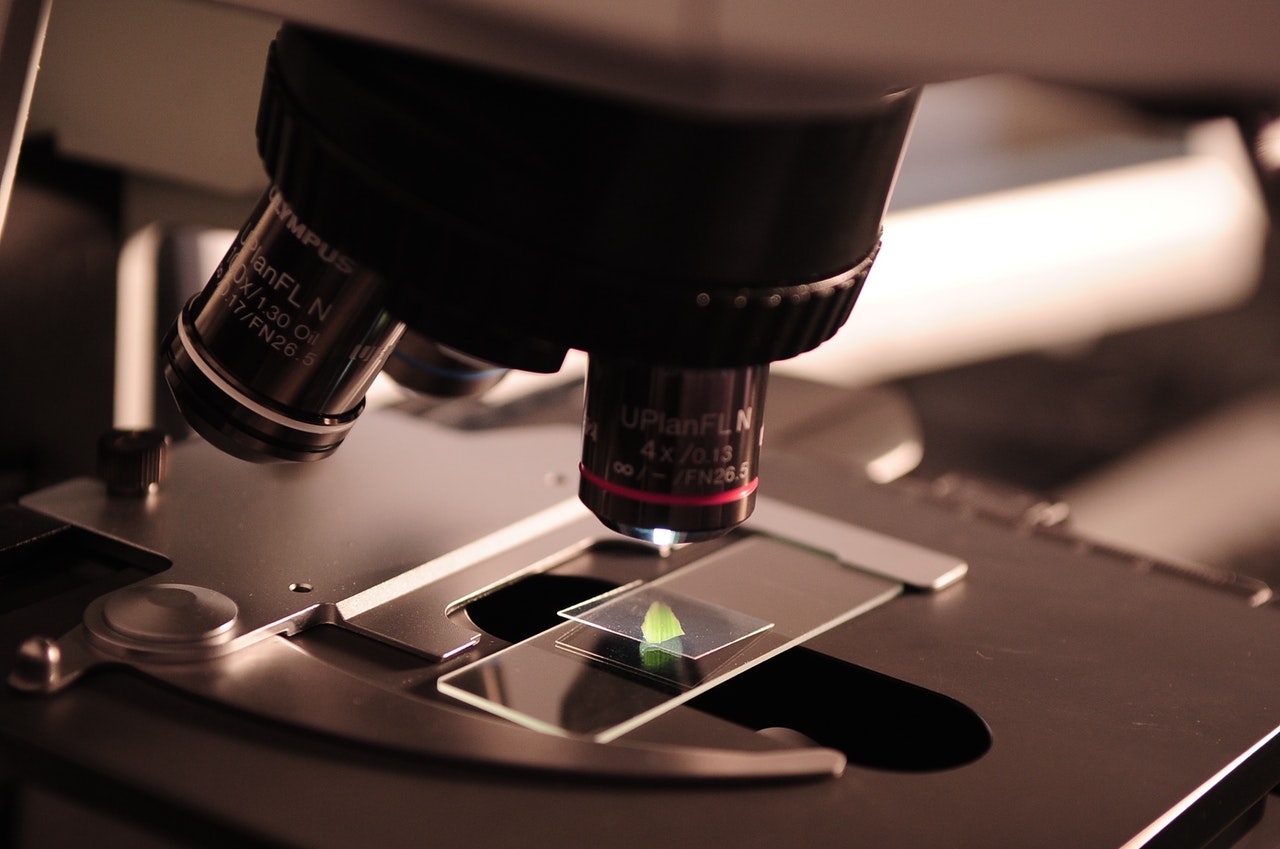 Ellen B
Science can be fun and you can achieve whatever you put your mind to!
You can book a free 20 minute, no-commitment introduction with any of our tutors. How does this work?
Tell us a bit about yourself.
I am a qualified Science teacher with a passion to help students succeed. I especially have a love for those who really struggle and I strive to build confidence in the areas where students lack. I have a background in face to face teaching but I have also taught sessions online. I am patient and like to have fun while we learn!
What do you specialise in?
Biology but I can also teach Physics. My style of teaching is student centred and I specialise in ensuring that students feel confident before progressing to the next topic.
How do your lessons usually plan out?
Students achieve learning outcomes by the end of the lesson and are not afraid to ask if I can repeat trouble areas the following session.
When did you first start tutoring?
October 2020
What do you love most about teaching your subject?
I love Science because it helps us understand the world around. It can be an intimidating subject but I have found many ways of simplifying it for students to enjoy and understand.
What is your teaching style?
My teaching style is very visual and focused on engaging the factual recall side of the mind. I try to help students find ways to remember the content by using memorable analogies or quirky rhymes and images.
What is your favourite thing about being a tutor?
I enjoy seeing the progress made by students when they are first struggling with a topic and when that first moment they understand. I enjoy hearing the excitement when they pass a test!
What is your teaching philosophy?
Students all learn, we as educators have to find the way each student learns!
What do students love most about your teaching style?
I am approachable and they can ask any questions. The tutoring session is their time.
What is the greatest success you've had with teaching?
The greatest success I have had is helping a student who hated Physics and failed previous tests to pass on his next test.
Which relevant qualifications do you have?
I have a PGCE in Secondary Education and Bachelor of Science Honours Degree in Bioscience.
What inspired you to become a teacher?
I had a amazing science teacher and I was very inspired by how she was able to increase my interest in Science. I also wanted to work with young people and enjoyed the subject very much.
What are your interests outside of teaching?
I enjoy music, art and cooking.
What exam boards and year groups do you teach?
AQA, EDEXCEL, OCR Years 7-11
Teaches
| Subject | Level |
| --- | --- |
| Biology | GCSE |
| Physics | GCSE |
Showing off Their Knowledge
Our tutors can answer one-off questions from students in our forum.
A sensory neuron transmits impulses from a receptor (eyes, ears etc. ) to the spinal cord or brain. ...