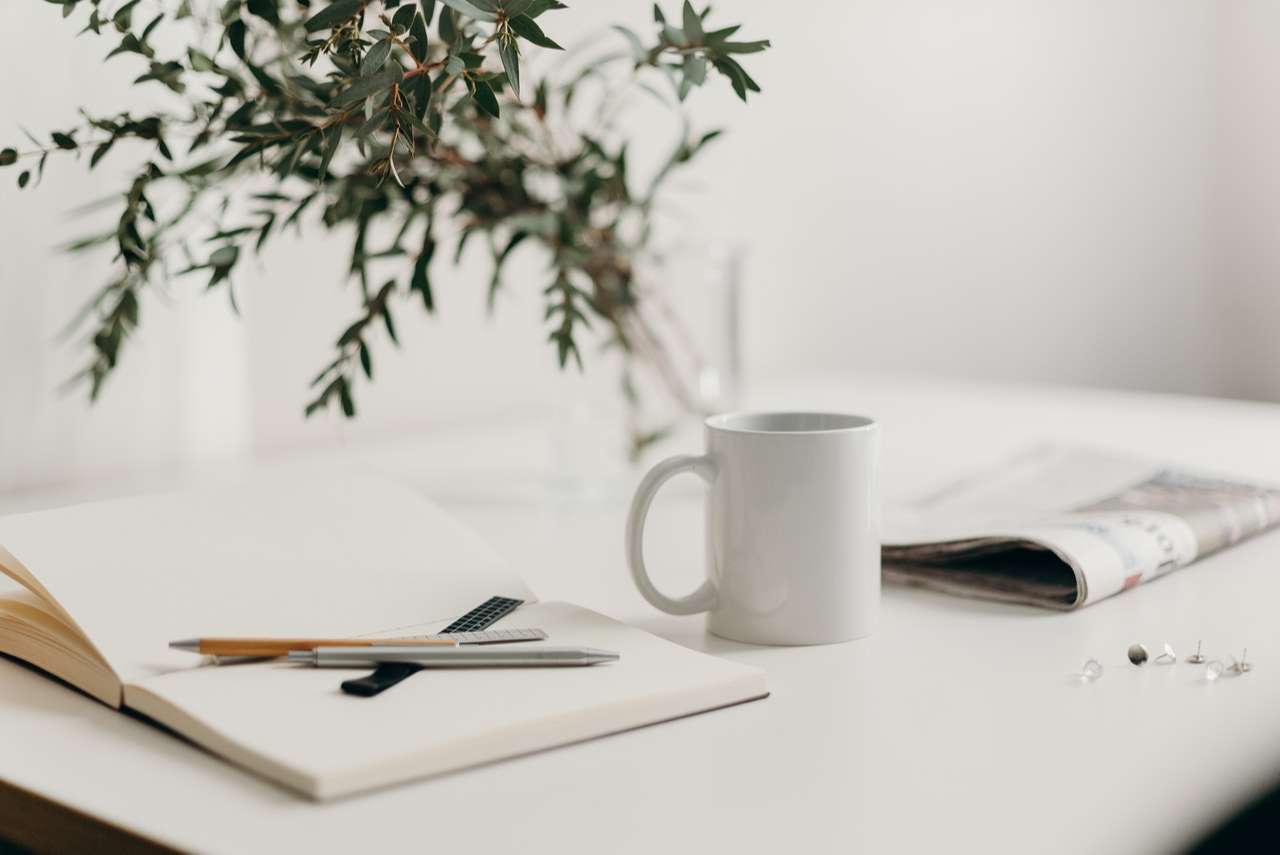 Dr C
A very experienced teacher with a natural empathy for students
You can book a free 20 minute, no-commitment introduction with any of our tutors. How does this work?
Tell us a bit about yourself.
I am multi-disciplinary science teacher with a wealth of experience and successes in both bricks and mortar and online education. I am also a qualified examiner with a natural empathy for students and young people and a have deep desire to see my clients succeed. I have also been involved with my own face to face 121 tuition company.
What do you specialise in?
Most recently I have been a Lead Teacher in Science with a leading Online school. I am happy teaching all three science subjects; Biology, Chemistry and Physics to KS4 level. I have also experience in teaching GCSE ICT and A-level Electronics and Physics. I have also taught PHSE and adult non-vocational life skills.
How do your lessons usually plan out?
With 121 I prefer my lessons to be student led. My students come to me with a problem, I am there to try and fix it. However, I have been an educational course writer for two online companies so I can offer more traditional teacher led guidance, questioning and assessment if required.
When did you first start tutoring?
I first started tutoring to make some extra money when a University student and on the personal invitation of some of my professors and local business people to help their children. It soon became clear I was very much in demand and I set up his own 'evening tuition' business. My teaching career began in earnest when a college principal took a liking to my style in an adult education course and invited him to do some day teaching.
What do you love most about teaching your subject?
I love enthusing my students in new developments in science and making everyday connections that they may previously have been unaware of. I believe in life- long learning and have taught myself additional scientific disciplines as diverse as climate science and quantum biology! I love talking to his students about stuff like this while not forgetting the more mundane of course!
What is your teaching style?
With a background initially in bricks and mortar schools and colleges I had initially very much a traditional whiteboard and pen, teacher- led style. However, in online education and 121 there is opportunity for significant interaction just not possible in a busy classroom. So more recently I adopts a more relaxed and laid back style allowing the student to lead but I also enjoy weaving in bursts of intensive verbal questioning and interactive activities and assessment when opportunities arise.
What is your favourite thing about being a tutor?
One can't have just one favorite thing about been a tutor. I believe there are many! Concepts that some regard as simple can be baffling or even unintelligible for some types of student. Number one has to be seeing a student's face light up or reading a text message to say 'yes that has clicked now'! Number two has to be the 'flexibility' and number three has to be just the opportunity to meet interesting people and socially interact. Every student has the potential to make a tutor feel good through their achievement at whatever level, from SEN through to GATE.
What is your teaching philosophy?
My philosophy of education is that all children are unique and must have a stimulating educational environment where they can grow physically, mentally, emotionally, and socially. It is my desire to create this type of atmosphere where students can meet their full potential. I will provide a safe environment where students are invited to share their ideas and take risks.
What do students love most about your teaching style?
I make my students feel relaxed, individually valued and important. I know that all students are unique and have something special that they can bring to their own education. I will always try and assist my students to express themselves and accept themselves for who they are, as well embrace the differences of others.
What is the greatest success you've had with teaching?
There have been many. I have had many students graduate from Oxbridge and one has become a leading heart surgeon. Perhaps my greatest success was to 121 tutor a young man with quite bad autism whose mainstream school had written him off completely. Needless to say, I got him through ALL his GCSES!
Which relevant qualifications do you have?
I am qualified to Doctoral level with a first degree in Materials Science ( like Chemistry and Physics) and I have Masters and Doctoral degrees in Electronics and achieved QTS in 2006. I am also an examiner with several boards including AQA,OCR, IB, WJEC and I am a member of the Chartered Institute of Educational Assessors.
What inspired you to become a teacher?
I was teaching an adult night class for Radio Hams when the college of Technology Principal happened to be doing his rounds. He just sort of walked in on my lesson. The guy said ' you are good and I like your style please join us a day lecturer! This praise was truly my inspiration. Indeed every head teacher since then has given me nothing but praise!
What are your interests outside of teaching?
My hobbies are : 1. Amateur Radio besides using this to talk to people all round the world, I designs and builds some of my own equipment and modify and program Commercial Equipment, I also use SDR (software defined radio and digi-modes). 2. I enjoy D.I.Y and gardening. 3. I enjoy mountain walking. 4. Together with my wife we like and look after a menagerie of Bengal and Savannah Cats ! 5. We have a large tropical Fish Keeping and try to make sure the cats dont get into it! :) 6. Pretty unusual for a scientist, but I also writing poetry, I have several published poems. 7. I maintain various Internet Blogs and do Science Writing and Self –Publication, see http://www.drchrisbarnes.co.uk
What exam boards and year groups do you teach?
I can teach all year groups from year 6 upwards and I am an examiner with multiple boards. Most recently I have taught GCSE Chemistry ( WJEC) and all the IGCSE Sciences with Edexcel. I have also taught AS Chemistry Edexcel and A -level Physics AQA and Edexcel and A level Electronics AQA. Ofqual insists that syllabuses across exam boards are broadly similar and so essentially I am at home with any.
Teaches
| Subject | Level |
| --- | --- |
| Science | KS3 |
| Biology | GCSE |
| Chemistry | GCSE |
| Physics | GCSE |
| ICT | GCSE |
| Electronics | GCSE |
| Electronics | A-Level |
Showing off Their Knowledge
Our tutors can answer one-off questions from students in our forum.