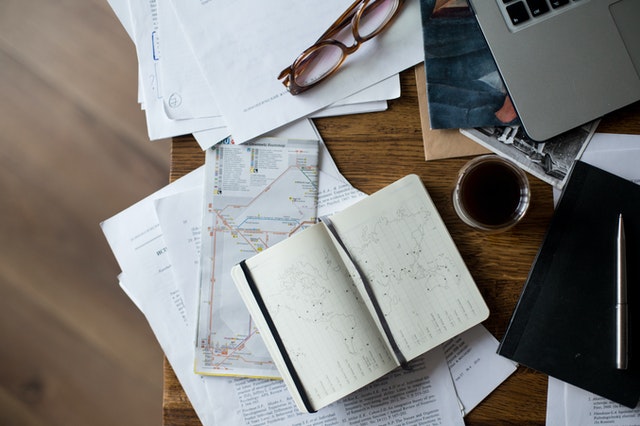 David A
Energetic and enthusiastic teacher, tutor and mentor.
You can book a free 20 minute, no-commitment introduction with any of our tutors. How does this work?
How do your lessons usually plan out?
My teaching style is structured and thorough. I start every lesson with a five-minute recap of the key content of the previous session, checking how much the tutee remembers. I am passionate about project-based learning where I use a variety of approaches and strategies to support student learning. Business studies involves both theory and application. I ensure every student understands the theory and is then able to apply the theory to practice. Where appropriate I use technology to aid and enhance the learning experience. This includes quizzes, videos and case studies. I regularly assess my students to check their understanding of concepts, models and theories.
What do you specialise in?
I am very experienced teaching children with ADHD, autism, dyslexia, dyscalculia, processing issues, dyspraxia and sensory processing difficulties. I will tailor a programme to suit an individual student's requirements and design visual timetables and implement sensory plans when required. I have experience in Assessments, Homeschool advisory service and Teaching and tutoring.
When did you first start tutoring?
I have been a tutor since 2012 and have now clocked up thousands of hours' experience teaching in schools, colleges and as an online private tutor and mentor.
Tell us a bit about yourself.
My name is David. I teach Business studies, English and Drama. I have been a tutor to primary, secondary and sixth form students. I studied at the University of Essex graduating in 2012. I then completed my PGCE (teacher training) at University College London. I have a master's in business management. I have a postgraduate qualification in drama and communication from New York America. Since 2019 in addition to tutoring I have been a GCSE and A'level examiner. I am very sporty and enjoy mountain biking, rugby, football and baseball. I have worked in industry as a retail manager and have helped my students with work experience placements. I have supported and prepared my students for their UCAS applications to study at University and advanced apprenticeships.
Which relevant qualifications do you have?
Masters in Business Drama, Acting and communication TESOL PGCE Bsc (Hons) Science & Business Management A'levels in Business studies, English and Drama & Theatre studies.
What exam boards and year groups do you teach?
OCR AQA Edexcel Cambridge IB
What are your interests outside of teaching?
Love sports Mountain biking Archery Theatre and Film
What is your teaching philosophy?
My role is as much facilitator as teacher to model entrepreneurial behaviour in each of my students enabling them to develop the skills, knowledge and behaviours to succeed in their studies. I am keen to develop my students emotional and cultural intelligences in additional to academic intelligence.
What is the greatest success you've had with teaching?
Getting my students over the line for that Grade A and A*.
Book a Free Introduction
Choose an available appointment below and book in a free, no-commitment call with David A. How do these work?
Teaches
| Subject | Level |
| --- | --- |
| English | Primary |
| English | KS3 |
| English | IB |
| English | GCSE |
| English | A-Level |
| Drama | Primary |
| Drama | KS3 |
| Drama | IB |
| Drama | GCSE |
| Drama | A-Level |
| Business Studies | IB |
| Business Studies | GCSE |
| Business Studies | A-Level |
| English Literature | GCSE |
| English Literature | A-Level |
| Essay Writing | Essay Writing |
| Exam Technique | Exam Technique |
| UCAS Preparation | UCAS Preparation |
| Personal Statements | Personal Statements |
| Revision Skills | Revision Skills |
Showing off Their Knowledge
Our tutors can answer one-off questions from students in our forum.
To understand the differences between explicit and implicit information.Explicit – clearly stated ...