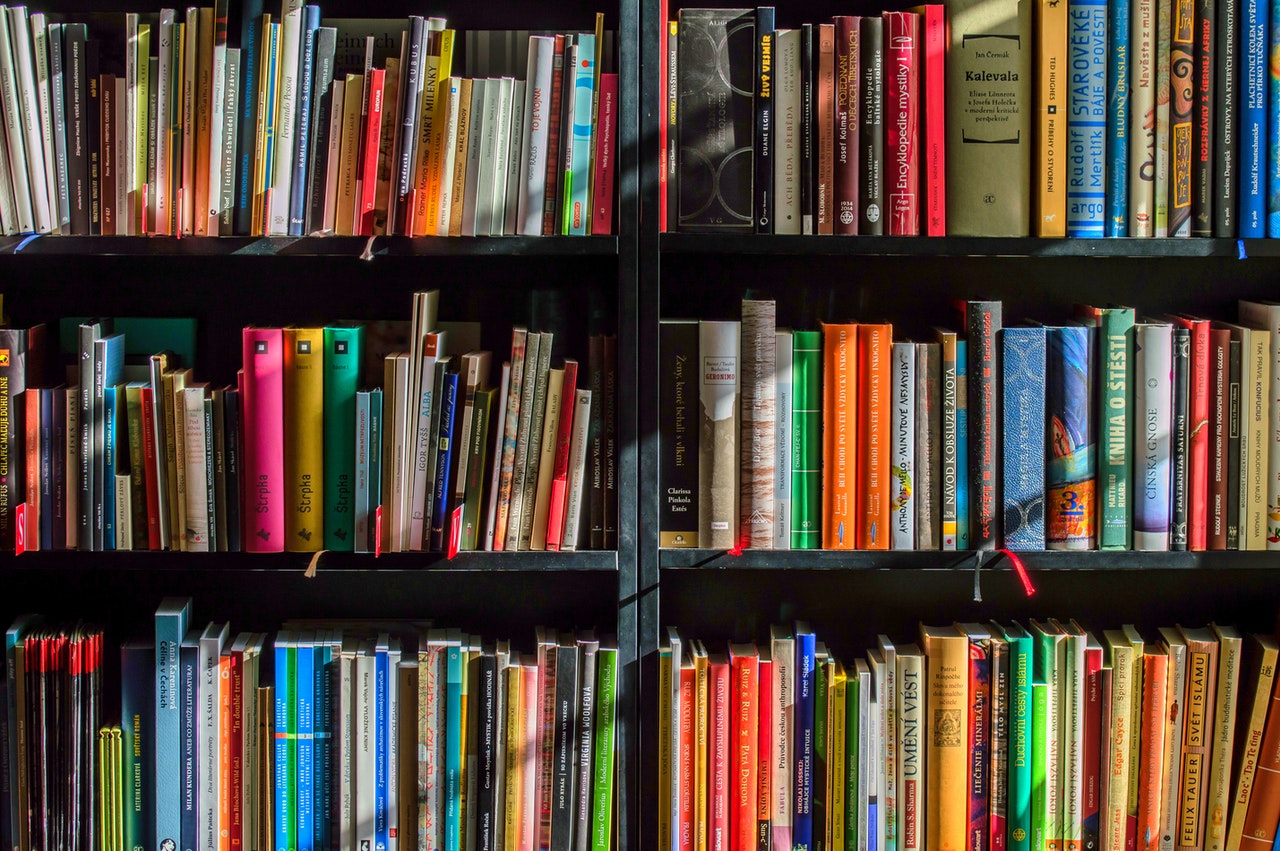 Megan-Jayne L
KS3 and KS4 English Tutor
You can book a free 20 minute, no-commitment introduction with any of our tutors. How does this work?
What do you specialise in?
I specialise in KS3 and KS4 English Language and Literature. I have additional experience in teaching Shakespearean texts which may benefit those on the GCSE curriculum. I have three years of close experience with SEN students and am passionate about using a variety of teaching tools to benefit my students.
What inspired you to become a teacher?
I decided to become a teacher after experiencing some difficult struggles within my own education which I had to overcome without assistance. I believe that its important to support young people no matter their circumstances and equip them with the skills that they need to succeed.
Which relevant qualifications do you have?
After finishing my GCSEs and A-Levels, I went on to obtain a 2:1 degree in English Literature with Film, Radio and Television studies. This has had a large impact on my teaching as I use a lot of dual coding to support student learning. Following this, I gained a PGDE in Education through the Teach First Programme. This also meant that I was doing whilst teaching in the classroom on a full timetable. I have gained both my QTS and NQT status. I also have a full DBS check.
How do your lessons usually plan out?
After the initial introductory session, my lessons usually follow the same structure. This begins with a recap of previous knowledge. Students are the presented with new material, which is discussed before checking for their understanding. Students are then given breakdowns and opportunities to trial using the new concept. Students are then given the opportunity to apply the concept in their own writinf.
What is your teaching style?
In terms of teaching style, I would say that my style is about making the student comfortable with material that we cover. I tend to use humour and media to support the understanding of concepts as this seems to help student memories. Additionally, I always have a focus on the repeated practice of skills so that students are constantly developing as writers.
What is your teaching philosophy?
As a teacher, I believe that its important to link the material that students learn to what they can expect in employment or the wider world. I think its importants for students to be able to access and engage with their education as individuals and develop skills for later life.
What exam boards and year groups do you teach?
I teach ages 11-18 (secondary) with all 3xam boards.
Book a Free Introduction
Choose an available appointment below and book in a free, no-commitment call with Megan-Jayne L. How do these work?
Reviews
Teaches
| Subject | Level |
| --- | --- |
| English | KS3 |
| English | GCSE |
| English Literature | KS3 |
| English Literature | GCSE |
| Essay Writing | Essay Writing |
Showing off Their Knowledge
Our tutors can answer one-off questions from students in our forum.
Dramatic irony is when the audience or the reader understand more about the significance of an event...