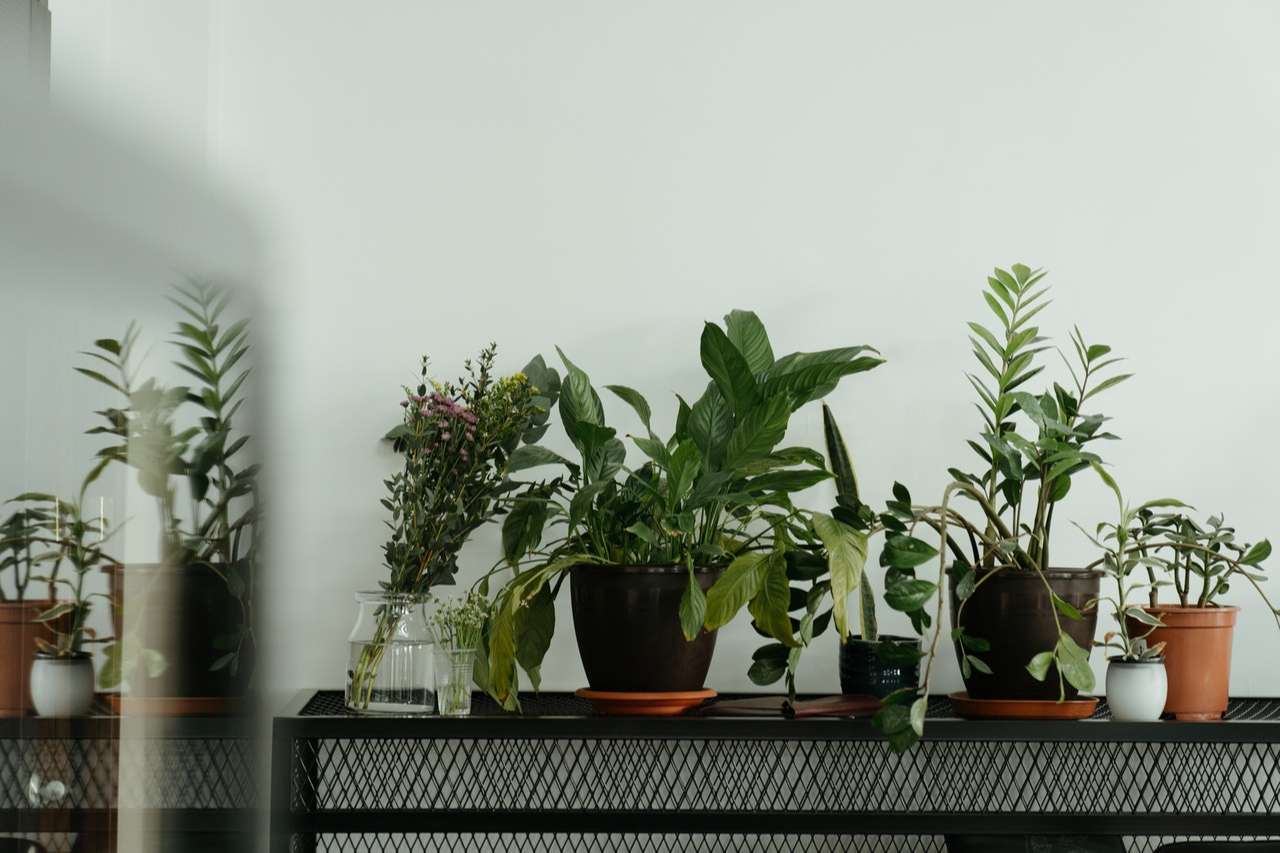 Carol B
Inspiring and experienced tutor - French, German, EFL & KS2/3 English.
You can book a free 20 minute, no-commitment introduction with any of our tutors. How does this work?
What do you specialise in?
As a teacher and examiner, my skill set is GCSE French and German, but I have many years of experience in teaching these languages to all ages, as well as teaching English to Primary aged children, especially from a grammar and preparing for KS2 SATS perspective. For several years I have been an examiner for GCSE writing papers for French and German as well as a KS2 SATS English paper examiner.
How do your lessons usually plan out?
When I plan my lessons, I always take the individual student and their needs/goals/aims into account. I always have a lot ready so that when it comes to the lesson, I can be guided by them which means my lessons are bespoke and flexible. Having taught for so many years means I am very good at judging when we need to pick up the pace or when we need to go over something again!
What do students love most about your teaching style?
From feedback I have received, learners often praise my attention to detail, my patient and encouraging manner, my varied and fun lessons and the fact they make excellent progress with me. For me, ensuring that students have excellent value for money is really important - so that means filling the lessons and covering a lot, driving them and their learning forwards and meeting their needs whilst building positive and productive relationships with my learners. I also offer homework which I have been told is extremely useful as it means they're working on the subject outside of lessons as well which again helps their progress.
What is your favourite thing about being a tutor?
I have been a classroom teacher in Secondary Schools for over 20 years and I have taught in Primary Schools in more recent years. I have been tutoring outside of schools for many years alongside my classroom teaching until 2020 when I made the decision to leave classroom teaching and concentrate exclusively on tutoring, which I now do. I love being a tutor and focussing just on this is one of the best decisions I have made professionally. I teach online for the vast majority of my lessons and despite not being face-to-face with my students, I am able to build relationships with them which is key for establishing what they are looking for from lessons and ensuring I do the best by them and get the best out of them. Getting to know them means my planning is specific to them. I really love tutoring and working with my learners. Watching them grow both academically and in their confidence is a real joy.
Reviews
Zoe Frith
Carol is a great tutor for my son in both French and English. Carol makes lessons great fun and its fantastic to see his confidence growing and being enthusiastic about learning. Highly recommended!
Anna Szyposinska
Carol is very professional and helpful. I am really happy that we met. I highly recommend her as a teacher!
Teaches
| Subject | Level |
| --- | --- |
| English | Primary |
| English as a Foreign Language EFL | English as a Foreign Language EFL |
| French | French |
| German | German |
| Exam Technique | Exam Technique |