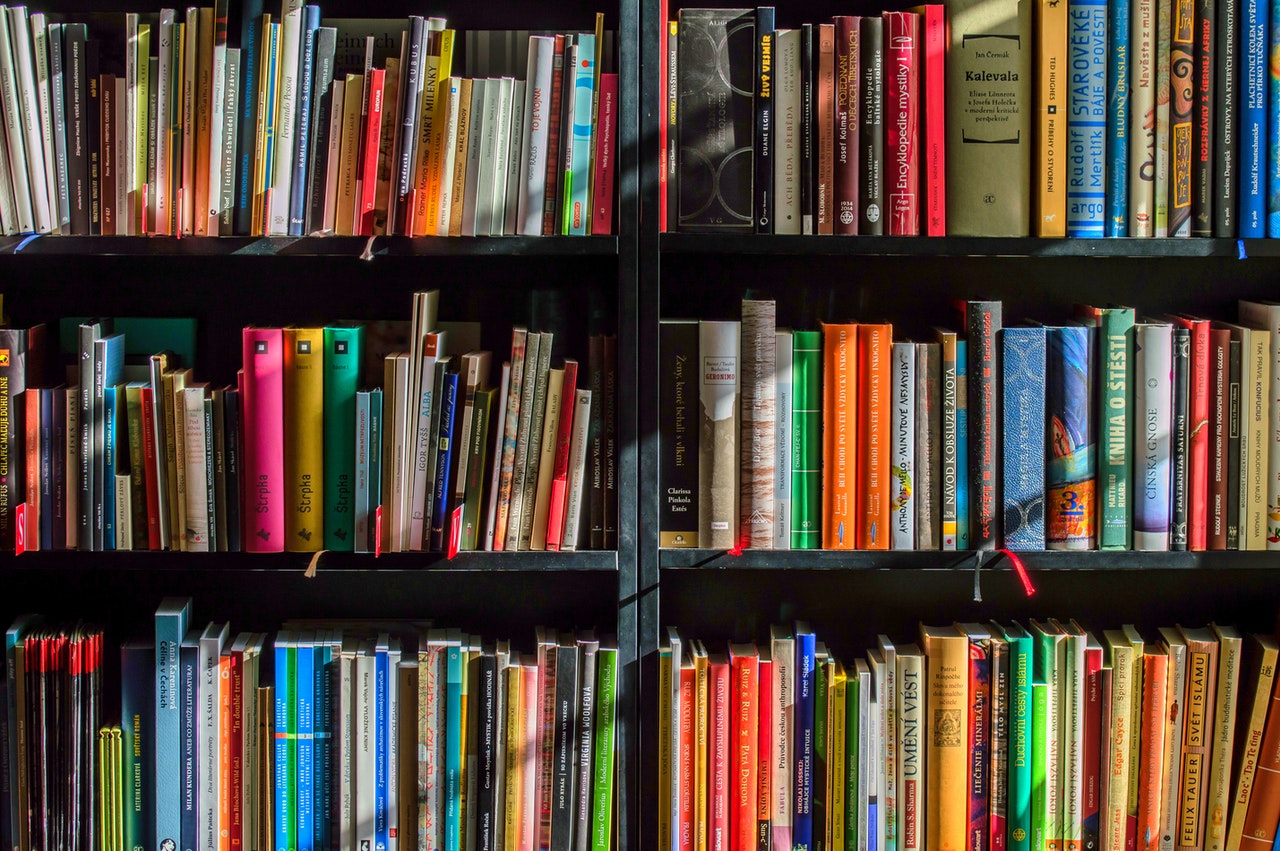 Hamid M
IT and Project Management Tutor 20 years in Electronics IT and Telecom
You can book a free 20 minute, no-commitment introduction with any of our tutors. How does this work?
Tell us a bit about yourself.
IT, Technology, Telecommunications and Management professional with over 20 years experience in blue chip technology organisations. A qualified and experienced project Management professional, currently working as IT Tutor.
What do you specialise in?
Electronics Engineering, Telecommunications and Networks, IT and Project Management.
How do your lessons usually plan out?
A combination of teaching, signposting to useful content, mock tests, question and answers, SMART objectives, development plans and Skills scan reviews, review of professional qualifications, career advice, CV development, presentation skills, use of English and Maths, Wellbeing, Additional Learning support, Cognassist.
When did you first start tutoring?
since 2010 Tutoring Maths mainly but joined QA Apprenticeships on permanent basis as a Project Management Skills Coach and then moved into Tutoring IT and Project Management among other areas.
What do you love most about teaching your subject?
To share best practice, knowledge to develop others in maximising their potential.
What is your teaching style?
To present theory in a professional style but seek feedback and go through areas again if required, use slides, provide real life examples, break down ideas to explain details fully, create an environment where learners can use learning to apply own ideas in various situations in real life.
What is your favourite thing about being a tutor?
I really enjoy leading and presenting clearly, openly and professionally to make my subjects interesting, informative and current. I also like to give my learners or audience the opportunity to ask questions and seek clarity.
What is your teaching philosophy?
To share best practices and knowledge with those who will most benefit in practical and professional life.
What do students love most about your teaching style?
Open honest, friendly clear and to the point.
What is the greatest success you've had with teaching?
Completed Apprenticeships of a number of learners and got them into permanent roles in corporate organisations.
Which relevant qualifications do you have?
MSc System Design in Data Communications, BEng Degree in Electrical and Electronics Engineering, Project Management qualifications, Programming languages, Telecommunications and Network Engineering skills, Systems development and delivery, Management and leadership.
What inspired you to become a teacher?
To pass on good experience and knowledge to others.
What are your interests outside of teaching?
Travelling, reading, writing, IT, Electronics, DIY, networking with professional friends.
What exam boards and year groups do you teach?
City and Guilds and BCS.
Book a Free Introduction
Choose an available appointment below and book in a free, no-commitment call with Hamid M. How do these work?
Teaches
| Subject | Level |
| --- | --- |
| Maths | GCSE |
| Physics | GCSE |
| English as a Foreign Language EFL | English as a Foreign Language EFL |
| Design and Technology | A-Level |
| Electronics | Degree |
| Computing | A-Level |
| ICT | A-Level |
| Essay Writing | Essay Writing |
| Revision Skills | Revision Skills |
| Personal Statements | Personal Statements |