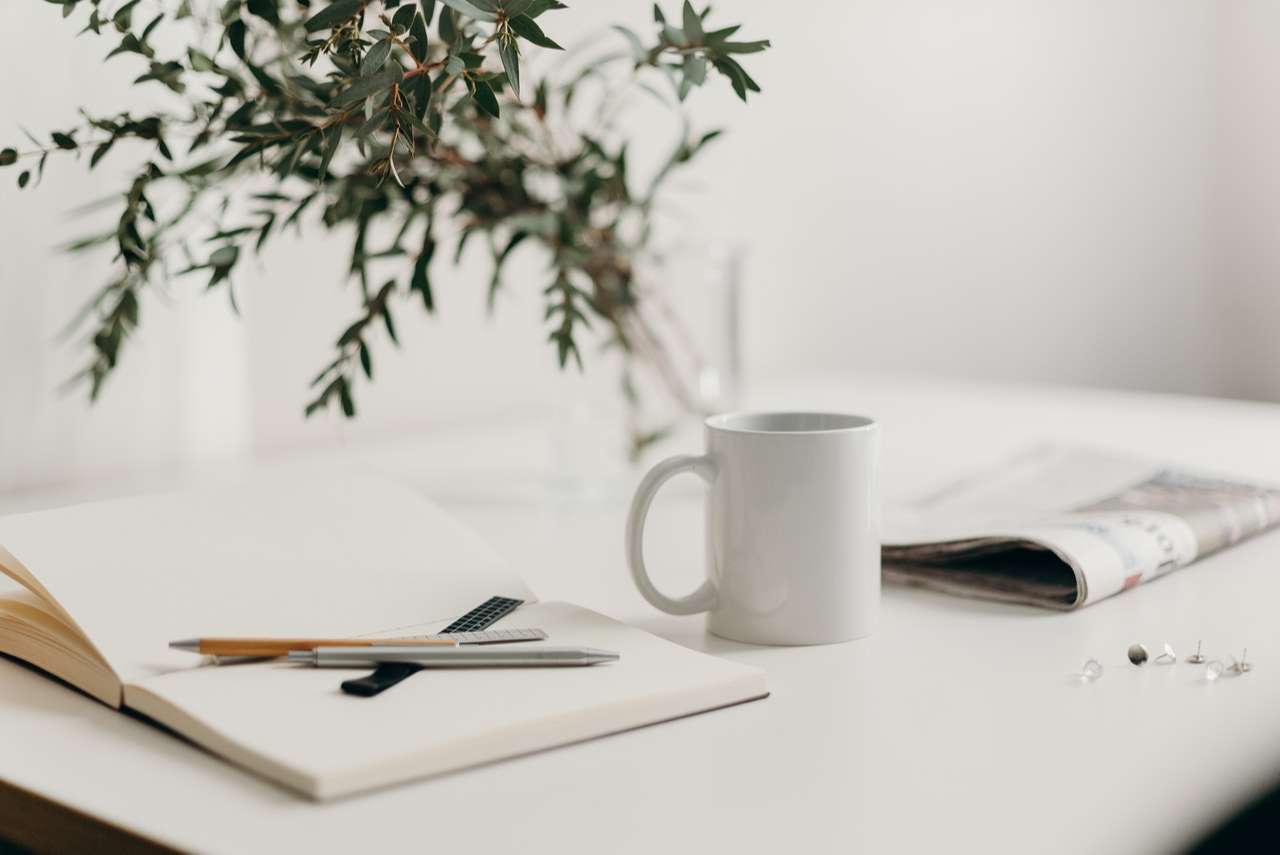 Bethany S
5 years + experience in science teaching including with SEN pupils.
You can book a free 20 minute, no-commitment introduction with any of our tutors. How does this work?
Tell us a bit about yourself.
I am an experienced Science tutor who has worked in multiple schools with a wide range of students. I have experience teaching pupils from a range of abilities and am able to alter my lessons to suit different needs of students. I teach all sciences up to GCSE level and Chemistry up to A level, I have been able to help students surpass their target grades thanks to my high quality teaching. I am focused on exam technique during lessons as I teach both content and how to pass exams.
What do you specialise in?
I specialise in Chemistry but am able to teach all sciences up to GCSE level.
How do your lessons usually plan out?
My lessons usually consist of a starter activity that assesses prior knowledge and lets me know how detailed the teaching needs to be for specific content during the lesson. Then my main lesson consists of teaching the content of the lesson, I like to use a range of techniques including an online whiteboard, quizzes and games relating to lesson content. I aim to check understanding after each key section of content is taught. At the end of my lessons I assess learning using exam questions and give targeted feedback on performance.
When did you first start tutoring?
I started tutoring in June 2019
What do you love most about teaching your subject?
I love the fact that being a Teacher of Science allows a lifelong journey of learning, I also enjoy helping pupils understand topics that they didn't believe they could ever understand. I get the upmost satisfaction out of helping pupils achieve things they never thought they could achieve.
What is your teaching style?
I like to build pupils up and give them the skills to become independent learners, lessons will usually start with me heavily assisting learners but by the end of the lesson they will have the skills to answer exam questions independently. I am able to alter my teaching style to suit the needs for different learners.
What is your favourite thing about being a tutor?
My favourite thing about being a tutor is getting to work with a wide range of pupils across the UK and helping them surpass their expectations.
What is your teaching philosophy?
My teaching philosophy is that all pupils deserve a high quality science education and that science can be applied to a range of different careers.
What do students love most about your teaching style?
Students love how interactive my lessons are and how focused they are on exam technique.
What is the greatest success you've had with teaching?
My greatest success has been working with lower achieving pupils and building their confidence up to reach their target grades and in some case exceed them.
Which relevant qualifications do you have?
BSc. Pharmaceutical Chemistry 2:1 PGCE - Chemistry Specialism (Secondary Science)
What inspired you to become a teacher?
My inspiration to become a teacher came from wanting to make a difference in young peoples lives, I believe a good education sets students to become exceptional adults.
What are your interests outside of teaching?
I enjoy walking my dog and seeing my friends and family.
What exam boards and year groups do you teach?
All exam boards. Science Y7-Y11 (KS3 and GCSE) Chemistry Y12-Y13 (A level)
Teaches
| Subject | Level |
| --- | --- |
| Science | KS3 |
| Biology | GCSE |
| Chemistry | GCSE |
| Chemistry | A-Level |
| Physics | GCSE |
Showing off Their Knowledge
Our tutors can answer one-off questions from students in our forum.
lectrolyte, in chemistry and physics, substance that conducts electric current&n...