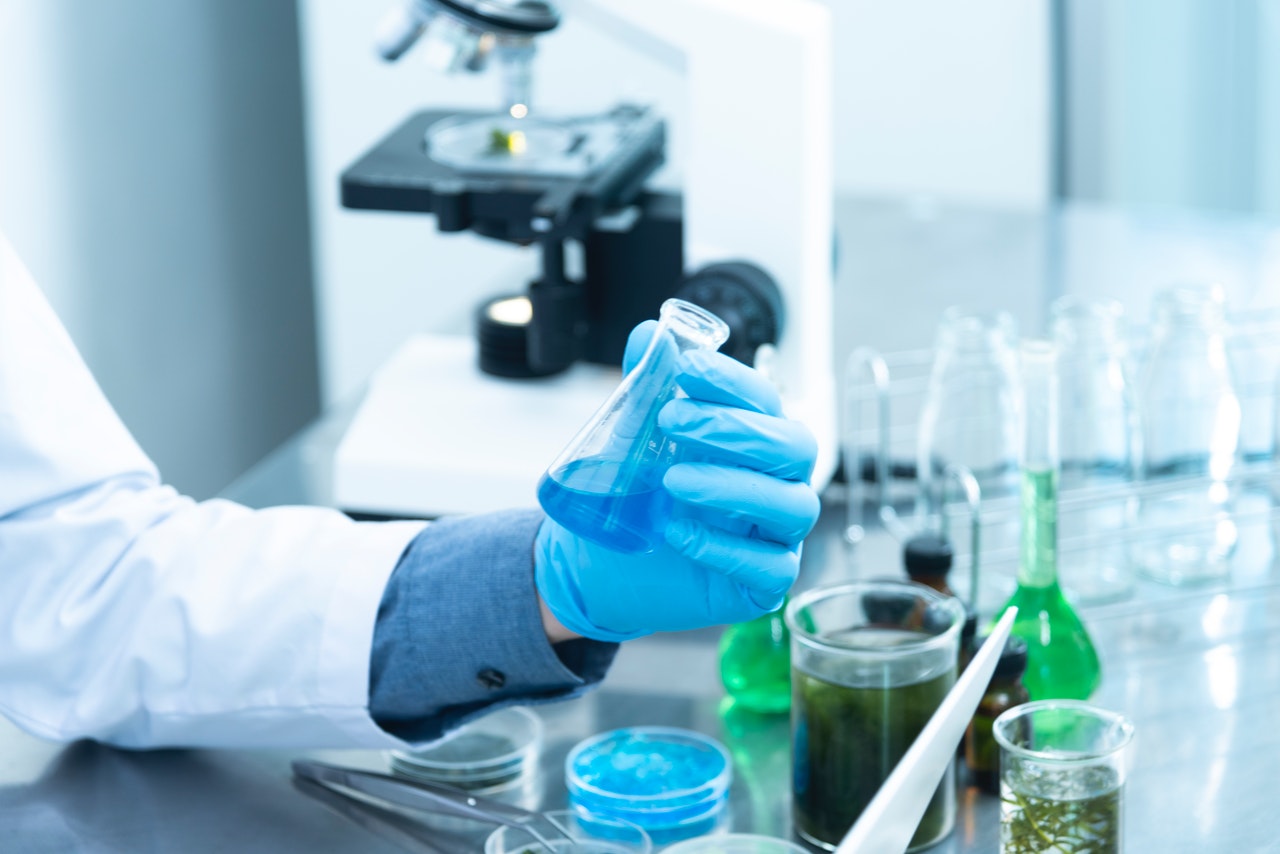 Leya C
Passionate and dedicated teacher of biology, chemistry and physics!
You can book a free 20 minute, no-commitment introduction with any of our tutors. How does this work?
What do you specialise in?
I specialise in all three sciences: biology, chemistry and physics to GCSE level (both double and triple science)
Tell us a bit about yourself.
I have been teaching for a few years now and love to share my knowledge and passion for science with my students. I have previous experience in industry where I worked as a qualified biomedical scientist, carrying out testing on blood samples and also within a transfusion laboratory. I love to bring my experience from industry into my teaching and give my students some real life context to their learning!
What exam boards and year groups do you teach?
I have experience teaching year 7 up to year 11 using the AQA exam board.
What is your teaching style?
The roadmap for our lessons will look a little like this...I will start with a short retrieval task to gauge your current understanding on the topic, this might be a short quiz or through questioning. Retrieval is so important to ensure that you remember key information and it is stored in your long term memory! I will then deliver a expertly crafted direct instruction of the core knowledge you will require. I will question you during this to check your understanding before we move on. I will model and guide you through worked examples and give you time to practice the skill and apply the core knowledge. We will then finish the session with an exit ticket, this might be a short quiz to check what you have learnt and I will use this to help plan our next session. This teaching style is based on Rosenshine's principles and is all about making learning and remembering easy, allowing you to feel a sense of success in the lesson and build your confidence!
Teaches
| Subject | Level |
| --- | --- |
| Science | KS3 |
| Biology | GCSE |
| Chemistry | GCSE |
| Physics | GCSE |
Showing off Their Knowledge
Our tutors can answer one-off questions from students in our forum.
Hydrocarbons are organic (naturally occurring) molecules containing carbon and hydrogen atoms only. ...